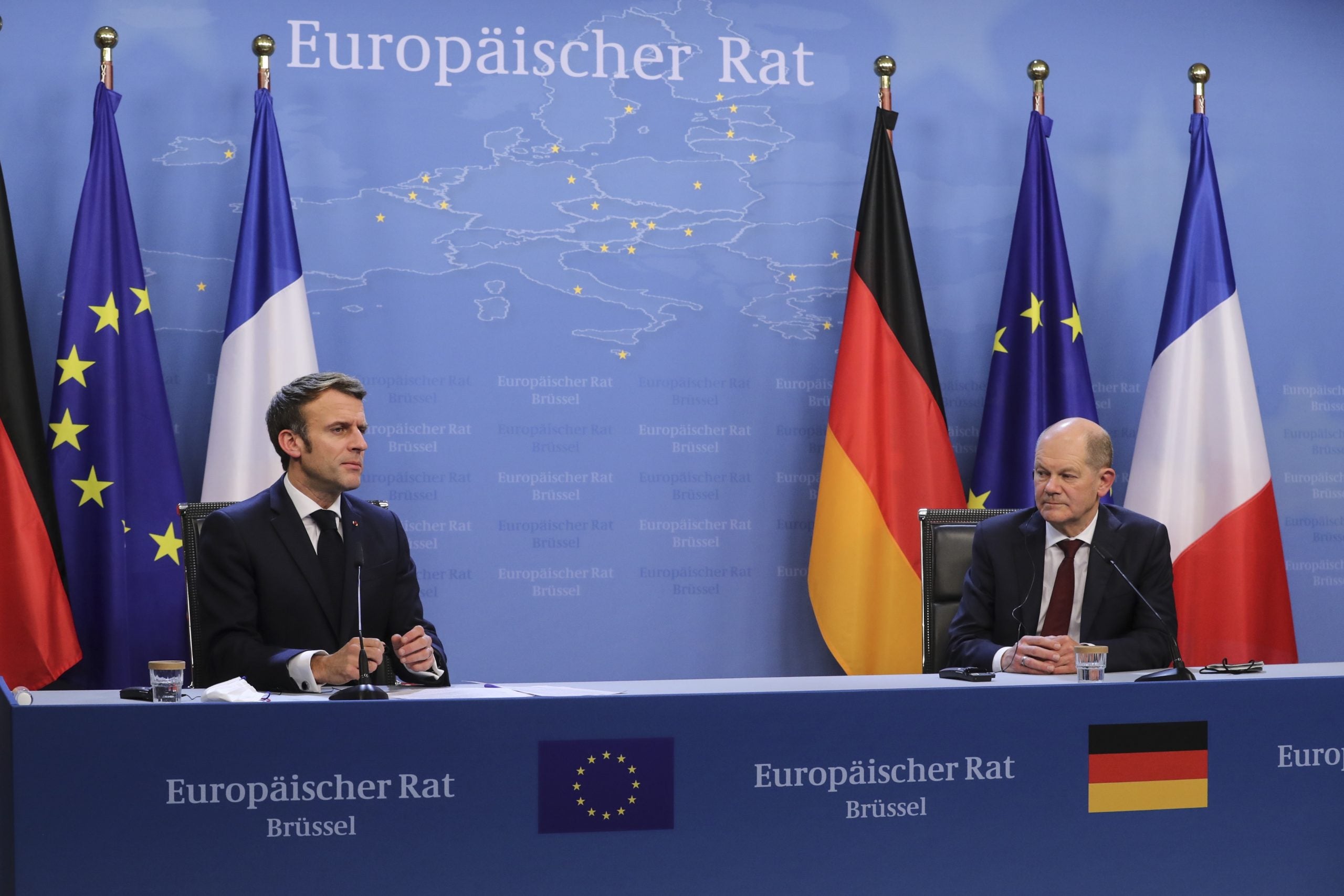 Energy Monitor was launched on 15 September 2020 with a mission to bring you data-led news and analysis about the global energy transition. Via our parent company GlobalData, our journalists have access to more than a billion data points covering companies, deals, projects, forecasts and trends. Our goal is to get decision makers the information and insight they need to successfully transition to a net-zero economy.
In the three years since our launch, we have tripled our number of pageviews to more than one million so far this year. Today, on our third birthday, we offer you a list of Energy Monitor's top ten best-read articles of the past 12 months.
Top of the list is Did Germany just kill the electric car? by senior writer Dave Keating, based in Brussels. This article marks the moment Berlin had a last-minute change of heart and dramatically blocked a deal to ban the sale of internal combustion engine cars in the EU from 2035.
Second is our Live EU electricity generation map – last year's number one – created back in 2021 by an in-house team of data journalists and developers. The map tracks power production in the EU 27 on an hourly basis, letting you see the share of power from specific generation technologies per country and over different timescales.
In slot number three is another familiar face from last year, How many birds are really killed by wind turbines?, demonstrating the staying power of articles that attempt to put to bed controversial questions.
Number four was a pioneer: our first 'Top ten' in a series that has seen growing popularity. The world's top ten solar superpowers by senior data journalist Nick Ferris lists those countries that have transitioned their power systems the most to solar power. There are some familiar names – and then, in position six… the Netherlands. Another top ten, The ten countries that produce the world's cleanest electricity, by data journalist Polly Bindman, also makes it onto Energy Monitor's best-read list.
Keep up with Energy Monitor: Subscribe to our weekly newsletter
Like last year, several technology-led pieces also proved popular, notably Oliver Gordon's The four-horse race to decarbonise steel and Small modular reactors: What is taking so long?. A news piece on electric vehicle (EV) batteries – US scientists make breakthrough for long-range EV batteries – is testament to the perceived relevance of this technology (and eagerly anticipated improvements to it) for an energy transition audience.
Finally, two pieces by our former data journalist Isabeau van Halm, The Dutch nitrogen crisis shows what happens when policymakers fail to step up and Europe: Renewables in 2022 in five charts – and what to expect in 2023, complete Energy Monitor's best-read list on its third birthday. The former demonstrates the outsized impact any crisis – not just in energy – can have across an economy, and the latter our efforts to bring you what matters in the most concise, accessible way.
We look forward to continuing the journey to a net-zero economy with you.
Your Energy Monitor team.
Energy Monitor's best-read stories from 15 September 2022 to 15 September 2023