The EU can wean itself off fossil fuel imports and realise its climate objectives by focusing on developing a renewables-produced green hydrogen import market, according to new research released on 12 May by US think tank RMI.
The bloc's clean energy system will need local primary energy sources such as solar, wind and geothermal, but the deployment of green hydrogen and green ammonia will allow the region to access cheap, clean energy from regions with better renewable resources, states the report.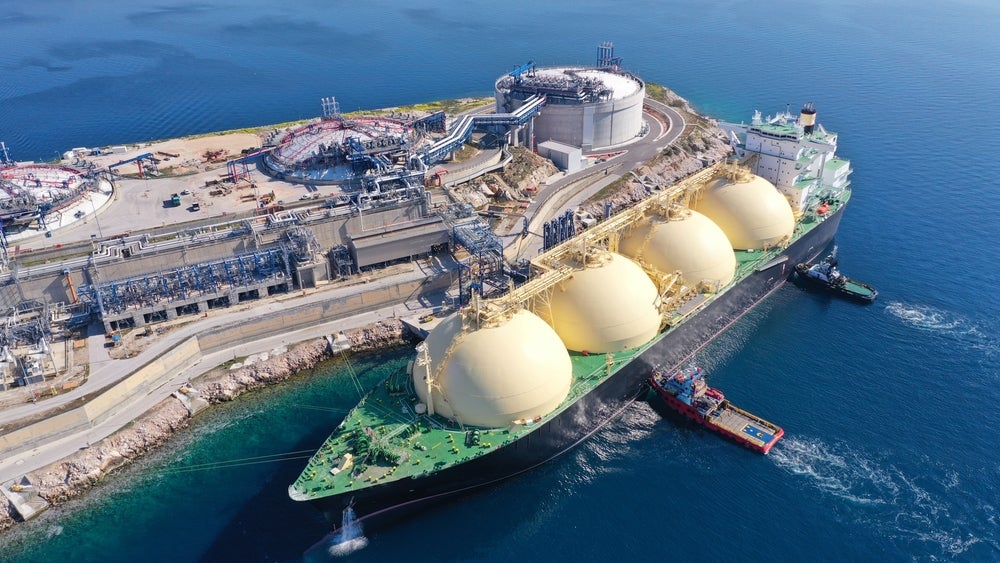 RMI estimates that, with the help of imports, Europe can achieve its goal of deploying 20 million tonnes of green hydrogen within the next eight years – a supply that could eventually replace most hydrocarbon use in European heavy industry and shipping.
Green hydrogen projects are now more competitive than their blue hydrogen counterparts. Factoring in natural gas and EU carbon allowance futures, importing green hydrogen will be cheaper than producing grey and blue hydrogen in the EU by the time capacity comes online in 2024, according to the RMI report. 
Developing "green ammonia" – ammonia made from renewables-based hydrogen – would allow Europe to build upon its established supply chain for shipping ammonia, states the research. Industrial demand centres in northern Europe are currently preparing to receive green ammonia and distribute it to the fertiliser sector and for use as green bunker fuel for ships. Additional supply could be converted back into hydrogen to meet demand at petrochemical facilities, steel manufacturers and other facilities.
"If European industry leaders and policymakers act today, they can lay the groundwork for green hydrogen import and deployment," write authors Natalie Janzow, Thomas Koch Blanka and Oleksiy Tatarenko. "The EU should embrace its role as a leader in setting hydrogen ambitions and better coordinate actions across member states to establish concentrated demand centers and crossborder market norms, setting clear standards and rules for imports of hydrogen with close to zero emissions.
"A rigorous and credible certification scheme will be critical to ensuring that emissions along the full hydrogen value chain are properly accounted for," they add.