Companies with $38trn of global market capitalisation – roughly a third of the global economy – have committed to setting science-based climate targets, according to the Science Based Targets initiative (SBTi), the global body that helps businesses set emissions reduction targets in line with science. It is a collaboration between environmental non-profit CDP, the UN Global Compact, the World Resources Institute and the World Wide Fund for Nature.
On 12 May, the SBTi published its third annual assessment of the initiative's impact since its launch in 2015, revealing that SBTi corporate commitments have entered a period of exponential growth – up from covering 20% of global market capitalisation in 2020.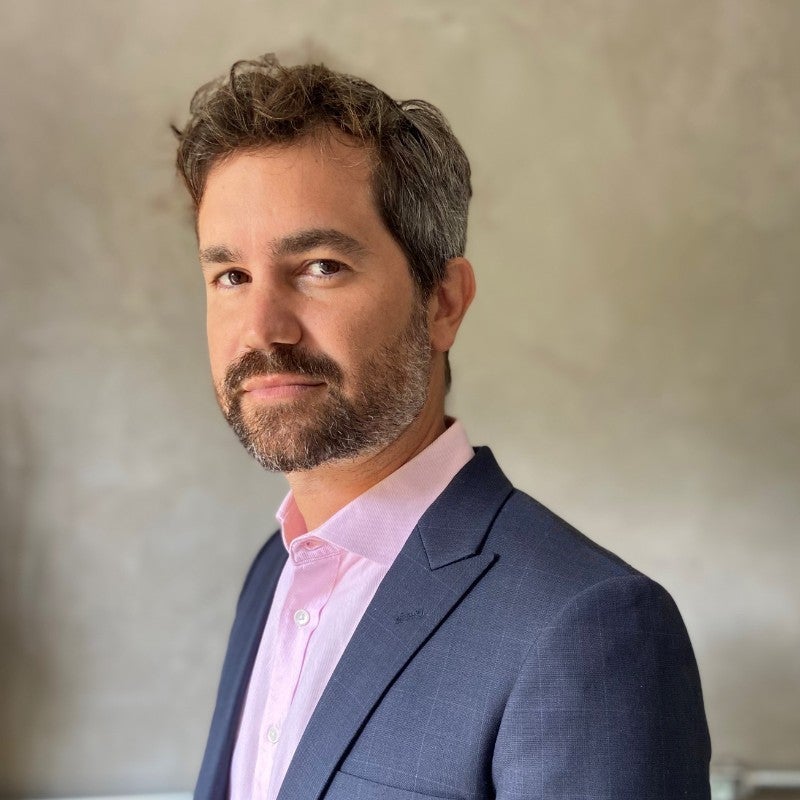 In 2021, the number of companies in the SBTi's database doubled to 2,253, including 1,082 companies with targets already approved by the initiative and 1,171 that have committed to set science-based targets. The companies cover 70 countries and 15 industries, with the growth rate averaging at 110 new companies per month in 2021 – compared with 31 in 2020. The figures include 117 financial institutions that have committed to set science-based targets since 2015. Between January and March 2022, almost 500 companies set or committed to set science-based targets.
In October 2021, the SBTi launched the Net-Zero Standard – the world's first framework for corporate net-zero target setting in line with climate science. It gives guidance, criteria and recommendations for companies to set science-based targets consistent with limiting global temperature rise to 1.5°C.
How well do you
really

know your competitors?

Access the most comprehensive Company Profiles on the market, powered by GlobalData. Save hours of research. Gain competitive edge.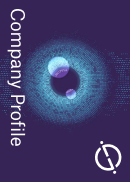 Company Profile – free sample
Thank you!
Your download email will arrive shortly
Not ready to buy yet? Download a free sample
We are confident about the unique quality of our Company Profiles. However, we want you to make the most beneficial decision for your business, so we offer a free sample that you can download by submitting the below form
By GlobalData
The SBTI's 2021 progress report indicates that almost 80% of 587 new targets approved in 2021 were aligned with a 1.5°C trajectory. From July 2022, the organisation will only accept target submissions aligned with 1.5°C.
According to the SBTi, the "critical mass" of more than 20% of high-emitting companies have now joined the initiative globally (27%). Across Europe, North America, Latin America and Oceania, more than a quarter of companies have committed to SBTs.
There was impressive growth in SBTi commitments in 2021. What were the main drivers of that?
The value that the SBTi brings to society and the markets has never been more important. What we do is use best-in-class science to move corporates from doing something on climate change to doing enough to achieve the Paris Agreement's objectives. That value was perceived by society and the marketplace as a gap that existed, and more and more sectors have been waking up to that.
Where did you see particularly strong take-up in 2021?
Around 55% of our commitments are coming from Europe, so that is one of the markets that has grown faster. Our theory is that if we get to a tipping point whereby around 20–25% of a market – a sector, a country, whatever it is – gets involved, that unlocks the potential for the rest. We are getting to that point in a few different markets, so we are hoping that's going to trigger more exponential growth, but we recognise that in some markets we still have a lot more to do.
There has been a lot of focus in the media on the problem of low-quality carbon offsets and misleading corporate claims of carbon neutrality. How does the SBTi set about avoiding this kind of greenwashing?
Part of our value-add is exactly to see if the ambitions and claims being made are aligned with what the science tells us is needed – and part of that is creating standards that need to be met. So we set out the rules of the game, which are very transparent, and then apply those to judge whether a given commitment meets the standard. That's the purpose of the system.
We published our Net-Zero Standard in October last year. This gives guidance on what can and cannot be used to contribute to an entity's climate ambitions. There are very strict rules governing that – and those can and will improve [further]. We already have 11 or 12 companies that have been approved against this new standard.
All that being said, the assumption of our science-based methods is that emissions need to go down. There is some role for compensation, but absolute emissions need to go down. The Net-Zero Standard makes companies cut emissions by approximately 90% or more, so we do not rely on offsets.
Are there any improvements that could be made to the current focus on corporate 'net-zero' and 'carbon-neutral' pledges such as the NewClimate Institute's "climate responsibility" approach?
Every action is welcome, but our job is to say whether the ambition of a given corporate actually matches what the science is telling us about what is required to meet the Paris Agreement. There are things you can do on top of that, absolutely. It's really important to improve carbon accounting, transparency in reporting, and so on. We are part of the equation, not the silver bullet. We need the entire ecosystem to get to net zero.
When the SBTi started, we did a little bit of everything: we had to advocate for why the SBTs were so important, we had to do all the research, and so on. We very much welcome the new initiatives that are popping up for different parts of that process. So the more the merrier for those other pieces of the puzzle.
Last year, a former SBTi technical advisor, Bill Baue, accused the organisation of lacking transparency and having conflicted interests. Baue accused the SBTi of "potential self-dealing and conflict of interest" for recommending two ways of calculating corporate targets that were developed by the initiative's partners and excluding a method that could yield more robust emissions cuts. How do you respond to Baue's accusations, and have you made any changes to your approach and processes since?
I joined the SBTi two-and-half months ago, and one of my number one priorities in the initial phase was to focus on improving our governance. Essentially, the SBTi is a very, very successful start-up, and my job is to make this a consolidated scale-up. In recent months, we have been working with some consultants to improve our governance structure and I will soon announce some new changes to that.
Also, we do not have a formal complaints mechanism, which we should have, so we are hiring a new director who is going to be in charge of an internal complaints department. Among other things, their job will involve doing our conflicts of interest policy, our internal audits and our complaints mechanisms. I've seen this work in the financial sector and it will be good practice for us going forward.
[Keep up with Energy Monitor: Subscribe to our weekly newsletter]
One of the issues was about the specificities of our technical processes and decisions. The SBTi uses many different technical models of very different institutions, which are reflected in our transparent and complete guidance with full disclosure. The complaint [from Baue] said that one method was not incorporated and should have been. We need to deal with that claim through a proper due process to judge whether to incorporate it in the future, but we cannot just do it on a whim.
There was also a letter published in a scientific journal that argued against the methodological choices we made. That is how science is done: you develop the method and publish it, somebody makes some suggestions, and you adapt the method and publish again. That is what our complaints department is going to help us do better going forward; making sure that diverse visions of the science are dealt with with the proper due process. People will always disagree, but we welcome feedback to help us improve, particularly from the scientific community.
What are the SBTi's goals and targets for the coming year? What changes have you been making to the organisation since becoming CEO in February?
In the short term, we will continue to work on developing our institution and governance. Secondly, we will work to finalise the completeness of our specific guidance for sectors, some of which are already done, but others are still a work in progress – we are currently working on guidance for food and agriculture, cement, and oil and gas. We are also looking to do a bit more monetary reporting.
Generally, we are looking to continue our growth journey. We currently have a third of the global economy committed and we really want to increase that to get to 20–25% of markets everywhere. Our big goal is to get to five gigatonnes of emissions covered with SBTi targets.
Editor's note: To coincide with Earth Day on 22 April 2022, Energy Monitor published exclusive analysis of the climate emission reduction targets of companies in the SBTi database, comparing ambitions across sectors and individual companies. You can see the results for the energy sector here.