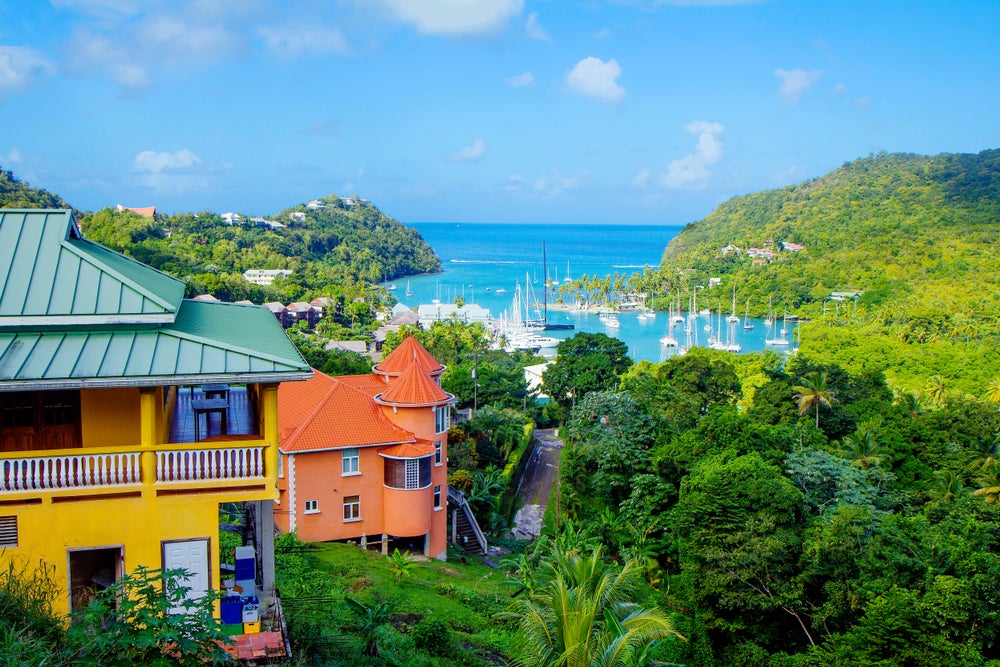 The global energy transition is not progressing quickly enough. The International Energy Agency's July report, Tracking Clean Energy Progress 2023, finds that just three of 50 key energy components are "On track" for net zero by 2050. These include electric vehicles and lighting – while sectors including steel, aviation, gas flaring and CCS are all graded "Not on track".
In the power sector specifically, solar PV is the last of the three metrics assessed to be "On track", while natural gas, wind, hydropower, demand response, nuclear power, grid-scale storage and smart grids are all graded "More efforts needed". Coal is the only power sector category to be graded with the lowest category, "Not on track".
"Solar is smashing it: it is clear just how critical the sun will be to reducing our reliance on coal, oil and gas," said Dave Jones, global insights lead at the think tank Ember. "However, with a tripling of renewable electricity needed by 2030, there is still so much work to do to get clean energy on track."
However, even if the global power sector transition picture remains bleak, this masks the fact that certain individual countries are making excellent progress. Below, Energy Monitor takes you through the ten countries that are set to experience the biggest renewable power transitions over the next five years.
The ranking is calculated using data from GlobalData, Energy Monitor's parent company. Renewables capacity data as a share of a country's power grid in 2022 is compared with what that figure is projected to be in 2027, according to current renewables expansion plans.
How well do you really know your competitors?
Access the most comprehensive Company Profiles on the market, powered by GlobalData. Save hours of research. Gain competitive edge.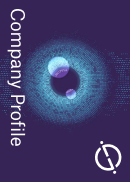 Company Profile – free sample
Thank you!
Your download email will arrive shortly
Not ready to buy yet? Download a free sample
We are confident about the unique quality of our Company Profiles. However, we want you to make the most beneficial decision for your business, so we offer a free sample that you can download by submitting the below form
By GlobalData
Keep up with Energy Monitor: Subscribe to our weekly newsletter
While much of the media tends to focus on the massive renewables expansion witnessed in the US, China and EU, this particular ranking – which looks at renewables expansion as a proportion of countries' electricity grids – shows how significant the energy transition progress is of many developing countries.
10. Taiwan (25.8% to 42.6% renewables)
The only Asia-Pacific nation to feature on the list, Taiwan comes in at number ten. The economic powerhouse is set to see its share of renewables in the grid increase by a massive 17 percentage points in just five years.
Both wind (by nine percentage points) and solar (by eight percentage points) are set to increase significantly as policymakers build projects to enable the country to reach its climate target of net zero by 2050.
9. Netherlands (54% to 71.9% renewables)
The Netherlands is the only Western European country on the list, finding its way here largely as a result of its booming solar power sector.
Dutch solar power is set to grow from 36% to 51% of the power grid in just five years as a result of 90 utility-scale solar plants in the pipeline, as well as the country's booming rooftop solar sector. Wind power is set to only marginally increase from 18% to 19% of the grid, indicative of ongoing permitting problems in Europe.
8. Uzbekistan (12.7% to 31.3% renewables)
The Central Asian nation of Uzbekistan is most famous in energy conversations for its gas: Uzbekneftegaz, the Uzbek national gas company, ranks 11th in the world in natural gas production. Gas represents around 15% of the country's exports.
Gas-fired power stations are the driving force behind a power grid that is currently 87% fossil-powered. By 2027, this figure will have decreased to 69% as a result of a flurry of solar and wind parks that are currently in development. The country has ambitious plans to install 12GW of solar and wind capacity by 2030 (compared with an overall current grid size of 16GW).
7. Poland (39.5% to 58.2% renewables)
The highest-ranked European country on the list is Poland: a country that normally hits headlines for its reluctance to move on from coal, rather than the strength of its energy transition.
Nevertheless, spurred on by Russia's invasion of Ukraine and EU-wide decarbonisation programmes like REPowerEU, Poland has a huge amount of renewable capacity on the way. This is nearly all driven by expansion in the solar sector, which is set to increase its share of the total power grid from 20% in 2022 to 40% in 2027.
6. Burkina Faso (25.2% to 44.4% renewables)
A landlocked country of 22 million in West Africa, Burkina Faso has been gripped by political instability in recent years, resulting from both the presence of Islamist militias in the country and two military coups that occurred in the country in 2022.
Despite this, Burkina Faso's solar sector is booming, with the country hosting one of the first solar panel factories on the African continent. A flurry of new solar parks, currently in permitting or under construction, are expected to move Burkina Faso's power grid from 16% solar in 2022 to 34% solar in 2027.
5. Montserrat (12.6% to 33.5% renewables)
Tiny Montserrat is a Caribbean nation of around 5,000 people, with most of the island currently off limits as a result of volcanic activity in the south, which buried its Georgian-era capital, Plymouth, in volcanic ash in the 1990s.
Read more from this author: Nick Ferris
The Soufrière Hills Volcano has not erupted since 2013, however, and construction on a new capital, Little Bay, began in 2019. At the same time, Montserrat's power sector is also set to transform, with prospective geothermal drills in recent years leading to plans for 3–4MW of geothermal capacity to be developed over the next five years.
4. Grenada (6.8% to 31.3% renewables)
Another Caribbean country, Grenada is an island of 125,000 people that lies around 100 miles north of Venezuela.
The country is currently largely powered by the Queen's Park oil-fired power station, which was built in 1928, when the country was still a UK colony. Over the next five years, however, the country's power grid is set to be transformed by new biomass, wind and solar capacity. GlobalData also anticipates rapid growth in geothermal capacity over the next five years, although for now the country's geothermal industry remains in an exploratory phase.
3. Cameroon (44.3% to 72.2% renewables)
Expecting a 28 percentage point growth in its renewables capacity share is Cameroon, a Central African developing country of 27 million people, which is around 40% covered by rainforest.
Cameroon currently relies on a mixture of gas and oil-fired power stations, as well as several large hydropower projects. In 2027, the country is still expected to be largely powered by these three sources, only hydropower's share is set to greatly increase via the construction of the 1.1GW Song Mbengue plant, the 810MW Grand Eweng plant, the 485MW Kpep plant and the 420MW Nachtigal plant, among others.
2. Tanzania (25.7% to 54.1% renewables)
The Republic of Tanzania is a massive East African country with 63 million people, famous the world over for its vast, wildlife-rich wilderness areas and for being home to Africa's tallest mountain, Kilimanjaro.
The 28 percentage point growth expected in Tanzania's renewables capacity share is largely driven by one project: the 2.1GW Rufiji Hydropower Project, which is currently under construction midway between the country's capital, Dodoma, and commercial capital, Dar es Salaam. Five further dams of more than 300MW capacity, as well as significant wind and solar projects, are also set to transform the country's electricity supply.
1. Saint Lucia (5.2% to 41.3% renewables)
Top of the list is Saint Lucia, a tiny eastern Caribbean island nation of just 180,000 people, whose economy largely relies on tourism. The majority of the country's power currently comes from one 87MW oil-fired power station, Cul De Sac, which is situated near the island's north-east coast.
The next five years is set to witness massive expansion of solar (growing from 5% to 10% of the grid), while new wind and biomass is also set to be established on the island. In addition, the highly volcanic island is expected to begin capitalising on its significant geothermal potential, with geothermal energy representing 13% of the country's grid capacity by 2027 as a result of the 20MW St Lucia Geothermal Project coming online in that same year.