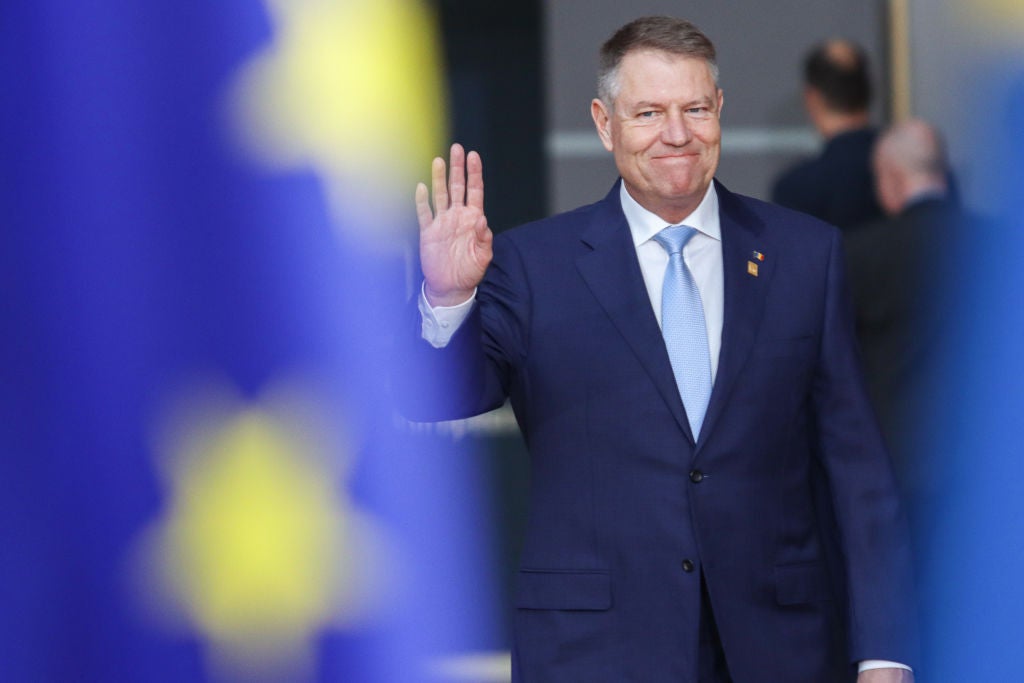 The EU's Global Gateway initiative, an international infrastructure development programme to counter China's Belt and Road Initiative, is poised to mobilise more than €300bn ($318.41bn) in the next four years until 2027. One of its first projects is a 3GW high-voltage submarine electricity cable under the Black Sea. This project will connect the electricity systems of Azerbaijan, Georgia, Romania and Hungary, or the Caucasus and continental Europe. The European Commission has earmarked €2.3bn for it.
The Global Gateway project will be the first submarine electricity cable in the Black Sea. Currently there is solely the Caucasus Cable System, a communications cable between Georgia and Bulgaria that continues on to Frankfurt in Germany and beyond.
The Black Sea submarine cable will be 1,195km long and is supposed to become operational in 2029. An 18-month feasibility study by CESI, an Italian consultancy, started in May 2022. The first official milestone followed this month with the leaders of Azerbaijan, Georgia, Romania and Hungary signing an agreement in Bucharest on 17 December.
European Commission President Ursula von der Leyen has said the cable could transform Georgia into an electricity hub and integrate it into the EU's internal electricity market. The EU-funded project is presented as a means of further diversifying energy supplies in response to Russia's war in Ukraine, although the preponderance of hydropower in Georgia's electricity mix also makes it an attractive asset in the race to net zero. (Georgia was a net importer rather than exporter of electricity in 2021, however).
Despite the cable's potential energy security and net-zero benefits, it is not without its critics. Human rights groups have criticised the EU's blossoming relationship with Azerbaijan, notably over gas imports, because they say its leader, Ilham Aliyev, has presided over rampant corruption and the repression of activists and independent media for the last 20 years. In parallel, the EU's Global Gateway initiative as a whole has been criticised for a lack of publicly available information, including a list of projects.
On top of that, unlike Georgia, Azerbaijan is not a front-runner when it comes to renewables; nearly 95% of its electricity comes from gas and oil.
The Black Sea submarine cable is one of many recent energy developments between Azerbaijan and the EU. After Bulgaria and Greece completed the gas interconnector between them, allowing Azeri gas to reach Bulgaria through the southern gas corridor, Romania is now strengthening its energy ties with Baku. Romania's natural gas producer Romgaz and Socar Trading, a subsidiary of Azerbaijan's State Oil Company, have signed the first individual contract for gas exports from Azerbaijan to Romania, with deliveries due to start on 1 January 2023 through the Bulgarian connector.
[Keep up with Energy Monitor: Subscribe to our weekly newsletter]
There are a number of other concerns for the Black Sea cable, including that getting the electricity to Hungary will likely require a new interconnector between Romania and Hungary to be licensed and integrated into the European network. Lastly, some Hungarian experts argue that the sums set aside for the project could have been spent on renewables production in Europe.