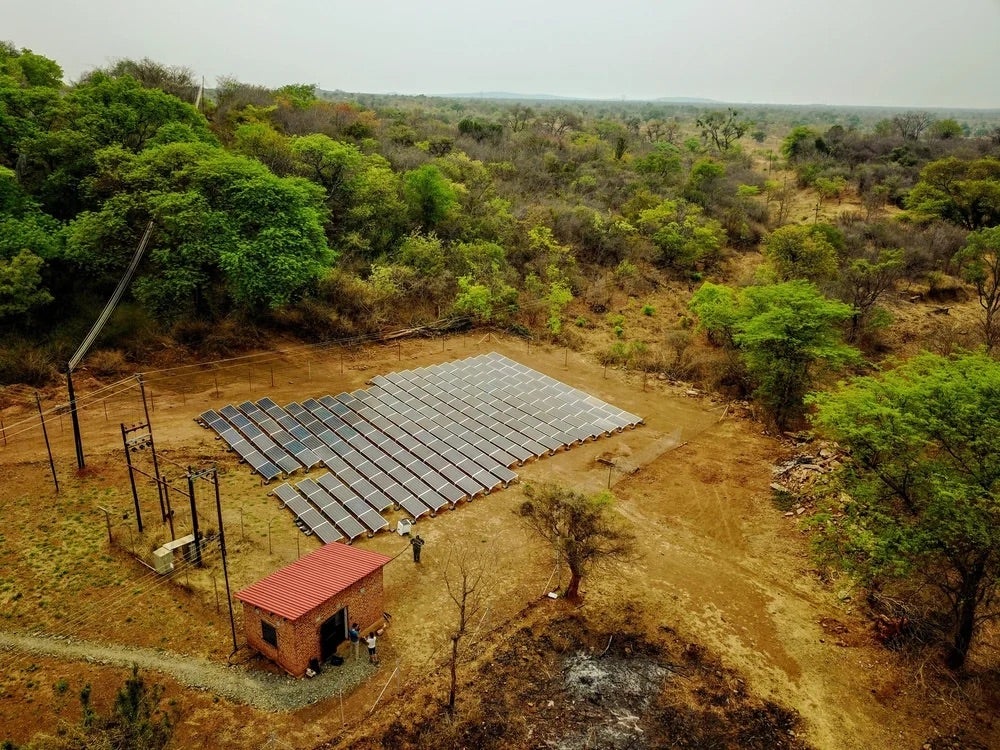 The value of the global microgrids market grew to $28.9bn in 2022, and is estimated to reach $60.7bn by 2027, according to research from Energy Monitor's parent company, GlobalData. The market is forecast to register a compound annual growth rate (CAGR) of 16% between 2023 and 2027.
The world's energy market is undergoing a structural transformation, influenced by growing concerns about the environment, fuel supply constraints, a growing need for resilience and rising costs. This has led to a widespread embrace of distributed energy technologies, which enable the end user to change the model of power generation from a centralised matrix to microgrids capable of operating independently of the main grid.
Increasing network downtimes and natural disasters, along with the high costs of grid expansion and the growing threat of external attacks are strengthening the case for microgrid adoption. The negative impact of extended power outages – caused first and foremost by extreme weather conditions; in 2022, Hurricane Ian left 2.6 million Floridians in the dark, while Hurricane Fiona knocked out 70% of the power in Puerto Rico – is expected to be eased by the rising use of microgrids.
In 2022, the Americas region held the largest share of the microgrid market, supported by the large deployment in the US, according to the report. The US microgrid market was valued at $8.3bn for the year, and is projected to grow at a CAGR of 15.75% between 2023 and 2027.
However, the fastest growing region is expected to be Asia-Pacific, with significant deployment expected in China, India and Southeast Asia. China and India are expected to grow at a CAGR of 19.50% and 17.50%, respectively, until 2027.