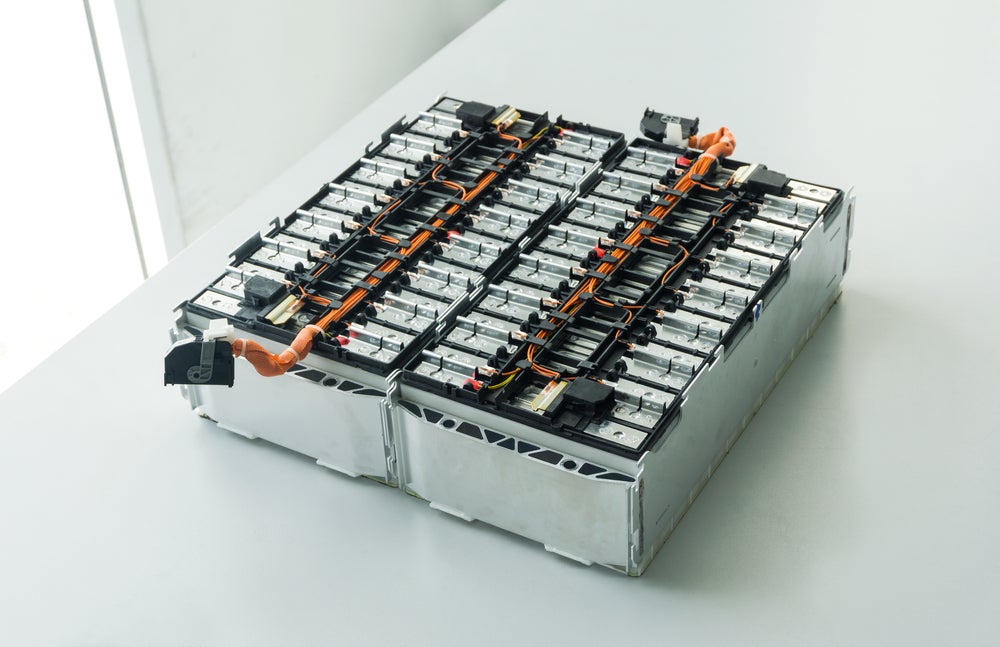 Iberdrola, Glencore and FCC Ámbito have announced a new partnership for the recycling of lithium-ion batteries in Spain and Portugal. The group seeks to develop recycling and second-life solutions for lithium-ion batteries using scrap from battery production and end-of-life batteries. A purpose-built facility is due to be developed for the recycling, with the location of the factory yet to be determined.
The project will combine the expertise of Glencore, a major mining company, renewables developer Iberdrola and FCC Ámbito, a subsidiary of FCC Servicios Medio Ambiente, that deals with commercial and industrial waste.
According to a statement from the three companies the facility will "focus on the pre-processing of lithium-ion batteries and battery scrap, separating such feed into distinct streams for further downstream refining and recovery of battery metals".
The factory will be run by FCC. María J. Kaifer, technical director and head of circular economy at FCC said of the project: "The recycling of lithium-ion batteries is a challenge that we face together with two leading companies in their sectors, Iberdrola and Glencore, in order to join efforts to guarantee the recycling capabilities of the chain".
The project will be conducted in collaboration with the Iberian Energy Storage Research Centre, which has already conducted research into the capabilities of existing battery recycling.
As demand for lithium-ion batteries increases, so too does demand for recycling. The recycling of battery materials is expected to reach 35,000 tonnes annually in Spain by 2035.
Lithium batteries are constructed from a number of different parts, which makes their recycling challenging due to the need to separate all the elements. Currently, only 5% of the world's lithium batteries are recycled. The lithium-ion battery recycling market is expected to grow, but experts also warn it will not produce sufficient supplies to meet booming energy transition demand.