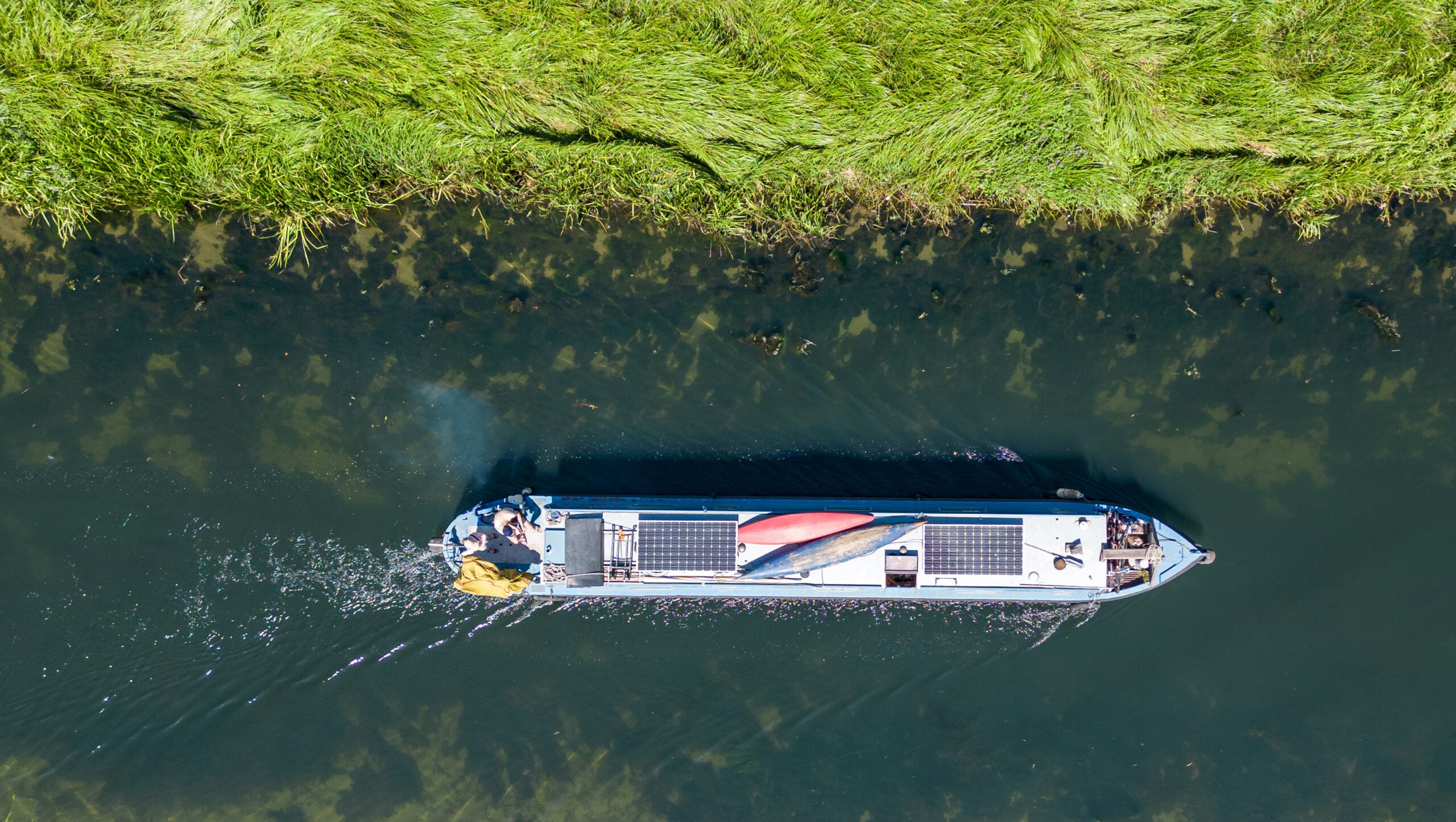 Much like the electric car, the electric boat or ship is not a new invention. After becoming available during the mid-to-late 1800s, the electric boat market was extinguished when the turn of the century brought with it novel, oil-fired engines. More than a century later, electric boats are reappearing in the maritime space. With high and volatile oil prices fuelled by the war in Ukraine, plus the net-zero agenda, electric boats are looking attractive once again.
The shipping industry emits around 1,000 million tonnes of CO2 or 3% of total global anthropogenic CO2 emissions each year, according to the International Maritime Organization (IMO). That figure could grow substantially to more than double the sector's 2008 emissions by 2050 in a business-as-usual scenario, it adds.
The landmark 2015 Paris Agreement did not include international shipping and aviation. However, three years later, the IMO adopted an "initial strategy" for decarbonisation, setting a goal to peak greenhouse gas emissions from international shipping "as soon as possible" and to reduce them by "at least 50%" by 2050 compared with 2008. It also aimed to reduce CO2 emissions per tonne-kilometre by at least 40% on average by 2030.
Skyrocketing fossil fuel prices add economic urgency to that climate agenda, and electric boat makers report a surge of interest in what they have to offer. "In the beginning, convincing people that a flying boat is a sound idea was a challenge," says Mikael Mahlberg from the Swedish hydrofoil electric boat company Candela. "Now, we have a frenzy of orders."
How well do you
really

know your competitors?

Access the most comprehensive Company Profiles on the market, powered by GlobalData. Save hours of research. Gain competitive edge.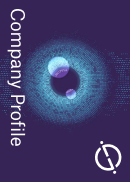 Company Profile – free sample
Thank you!
Your download email will arrive shortly
Not ready to buy yet? Download a free sample
We are confident about the unique quality of our Company Profiles. However, we want you to make the most beneficial decision for your business, so we offer a free sample that you can download by submitting the below form
By GlobalData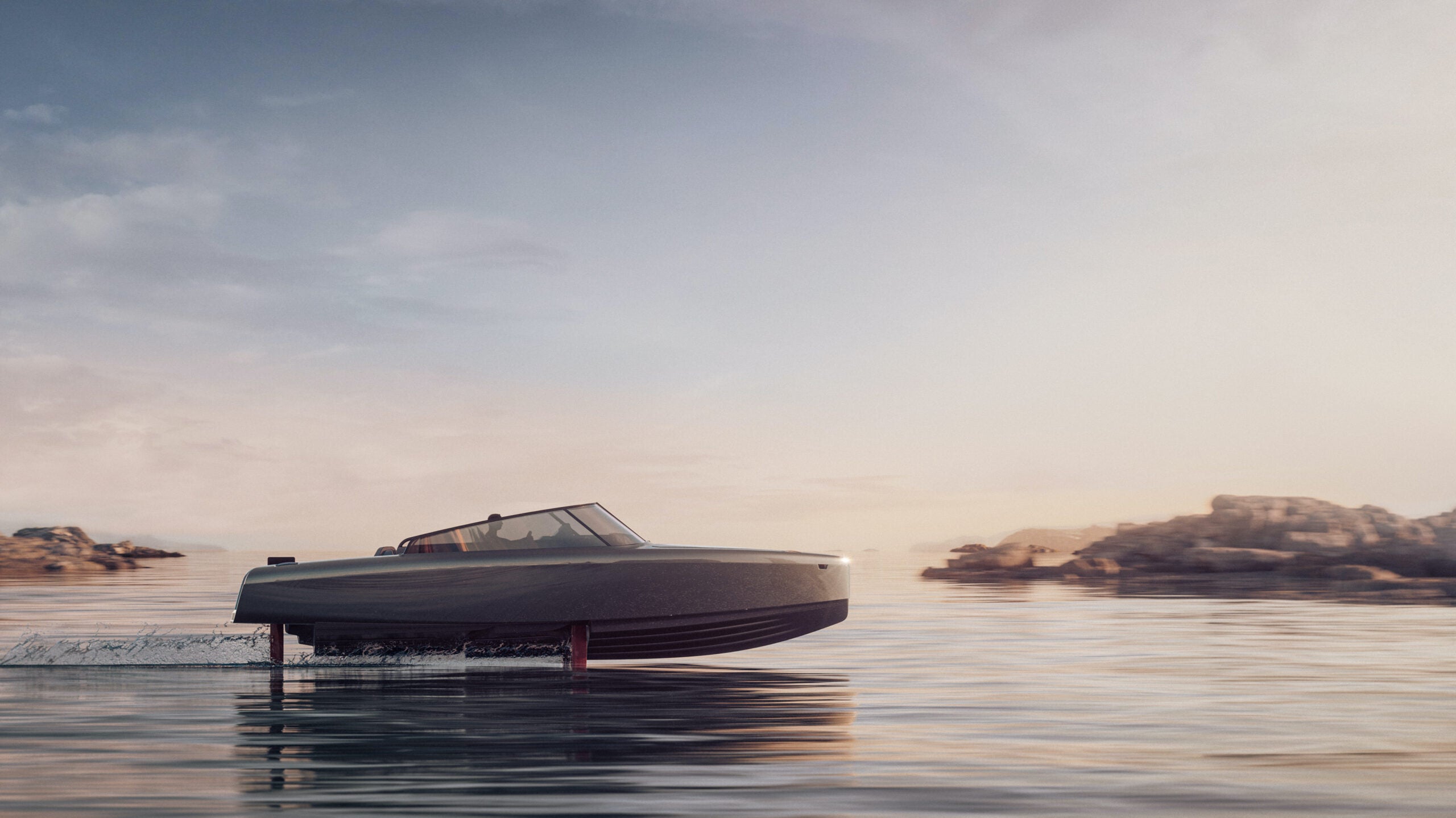 Candela boats are the world's first electric hydrofoil boats and claim to use 80% less energy than conventional powerboats. Mahlberg says that the novelty of Candela's first model, Candela-C7, attracted Silicon Valley tech entrepreneurs he dubs "Tesla adopters". However, the company's latest model, Candela C-8, is attracting a growing customer base consisting of regular seafarers who are "simply looking for a better boat".
Electric boats offer smoother, quieter rides than their fossil-powered counterparts, with the added benefit of CO2 savings and less contribution to the environmental damage that is typical of traditional shipping, like acid rain. "The C-8 doesn't slam," says Mahlberg. "It is silent, there is no maintenance, and it is super fun and practically free to drive [compared with the fossil fuel equivalent]."
Advancements in electric outboard motors provide a more traditional alternative to Candela's hydrofoil model. Canada-based Vision Marine Technologies offers an all-electric, 180 horsepower model – the most powerful on the electric boat market.
"Last year we realised we were getting more orders than we could produce in our Montreal factory," says Vision Marine founder and CEO Alexandre Mongeon. "In August [2022], a friend introduced us to McLaren and their parent company Linamar. They proposed a partnership in which they would do mass assembly and manage production for our outboards.
"Linamar is huge. Knowing we have their support for outboard production gives us some respect in front of the boat manufacturers. They know they are in good hands," he adds.
The global electric boat market generated $5bn in revenue during 2021 and is expected to more than triple that to $16.6bn by 2031, finds a July 2022 study by US-based advisory company Allied Market Research. While those figures are inclusive of all shipping sectors and both fully electric and hybrid-electric models, the research notes that two-thirds of all electric boats globally in 2021 were passenger boats.
Are big boats hard to electrify?
For the largest ships or smaller boats that travel very long distances, direct electrification is more difficult because conventional lithium-ion batteries cannot make the journey between ports without being recharged, while liquid fuel-powered ships can.
However, those battery capacity limitations are only true for the heaviest ships and those travelling extremely long distances. The reality is that 40% of global containership traffic could be fully electrified with technology that is already on the market, according to new research by the University of California and Lawrence Berkeley National Laboratory in the US.
The barrier to electrifying many cargo fleets is not the battery technology but cost, finds the study.
Renewably produced hydrogen and ammonia are clean liquid fuels lauded as potential alternatives to traditional heavy fuel oil (HFO)-consuming ships. Yet the time and cost inefficiency of their production relative to HFO makes them unlikely to become sufficiently cost-competitive to displace fossil fuels, say the authors.
In addition, direct electrification is typically five times more energy efficient than using e-fuels in the transportation sector, exclusive of losses from e-fuel transport and storage, find the researchers. E-fuels, or synthetic fuels, are drop-in replacements for fossil fuels.
[Keep up with Energy Monitor: Subscribe to our weekly newsletter]
The first fully electric large vessels are already available. In 2019, Danish energy company Danfoss launched Ellen, an e-ferry with a payback time of four years and the potential to replace 900 commercial passenger ferries in Europe alone. In June 2022, this ferry set a new world record with a 90km voyage – the longest distance travelled by an electric ferry on a single battery charge.
In January, a 100m-long, fully electric cruise ship with capacity of 1,300 people completed its maiden voyage. The ship, developed by China Yangtze Power, uses as much electricity as 100 electric vehicles (EVs).
Norwegian chemical company Yara's crewless, fully electric cargo ship is also operational and predicted to replace 40,000 diesel-powered truck trips a year.
However, lithium shortages forecasted for the coming 15 years may create a barrier to a full transition to electrification in the shipping sector.
Instead, carbon capture and storage (CCS) technology could also capture CO2 emissions before they are released into the atmosphere.
"We install a carbon capture device adjacent to the funnel on a given ship and route the ship's exhaust gas through it to trap up to 95% of the CO2 in the exhaust using patent-pending technology," explains Alisha Fredriksson, co-founder and CEO of Seabound, a UK-based CCS company whose product is due to go commercial in 2024. Businesses such as Mitsubishi and Value Maritime have similar products in development.
How electric boats will benefit from regulation
Ambitious and rapid electrification brings with it supply chain challenges such as those faced by the recent boom in EVs. "Demand signals must come before supplies," argues Faïg Abbasov, shipping programme director at Brussels-based campaign group Transport & Environment (T&E). "If we just wait and see if there is enough supply, [large-scale shipping decarbonisation] will never work. We need to set targets with enough lead time to signal to investors what will be required."
The IMO plans to meet this December to discuss how to implement its decarbonisation targets, with a first wave of regulations set to take effect from 1 January 2023.
The EU is also targeting shipping emissions. MEPs and member states are discussing the sector's inclusion in the EU Emissions Trading System and a FuelEU Maritime initiative, which promotes alternative fuels.
"Carbon pricing is tricky," says Abbasov. "Even though you are taxing dirty fuel, which will make clean, expensive fuel more competitive, it is easier said than done. [To make that happen], you would need very high carbon pricing in the region of €400 per tonne of CO2 and above. [T&E] is not aware of any carbon pricing anywhere in the world that has that level of ambition [...] so even though carbon pricing is drawing quite a lot of public attention, it is unlikely to be the measure that drives an uptick of e-fuels.
"The [FuelEU Maritime] fuel standard will force shipping companies to start using e-fuels regardless of how much they cost," he adds and suggests it will be more successful.
The bloc is pushing the IMO to set similar standards.
The European Commission also contributes €10m to an EU-IMO energy efficiency project to promote the uptake of low-carbon ship technologies in less economically developed countries. The Commission hopes the project will "also support the implementation of the internationally agreed… Energy Efficiency Design Index [for ships] and Ship Energy Efficiency Management Plan."
In the US, the new Inflation Reduction Act dedicates $3bn to reducing air pollution from, and advancing zero-carbon technology in, ports, which will include the electrification of cargo ships, according to Antonio Santos, the federal climate policy director for Pacific Environment, an environmental organisation.
For powerboats, electric boats are an obvious replacement for diesel, but as large electric vessels like ferries and cargo ships enter the market and are supported by new regulations, it is becoming clear that a mostly electric shipping industry does not just have to be a thing of the future.