Natural gas, its utilities and its delivery infrastructure will be essential for the US net-zero transition, announced the American Gas Association (AGA), a Washington, D.C.-based trade organisation, in February. It released a plan and analysis setting out why.
The report, titled Net-Zero Emissions Opportunities for Gas Utilities, suggests a nationwide strategy to leverage the benefits of gas technologies and distribution infrastructure.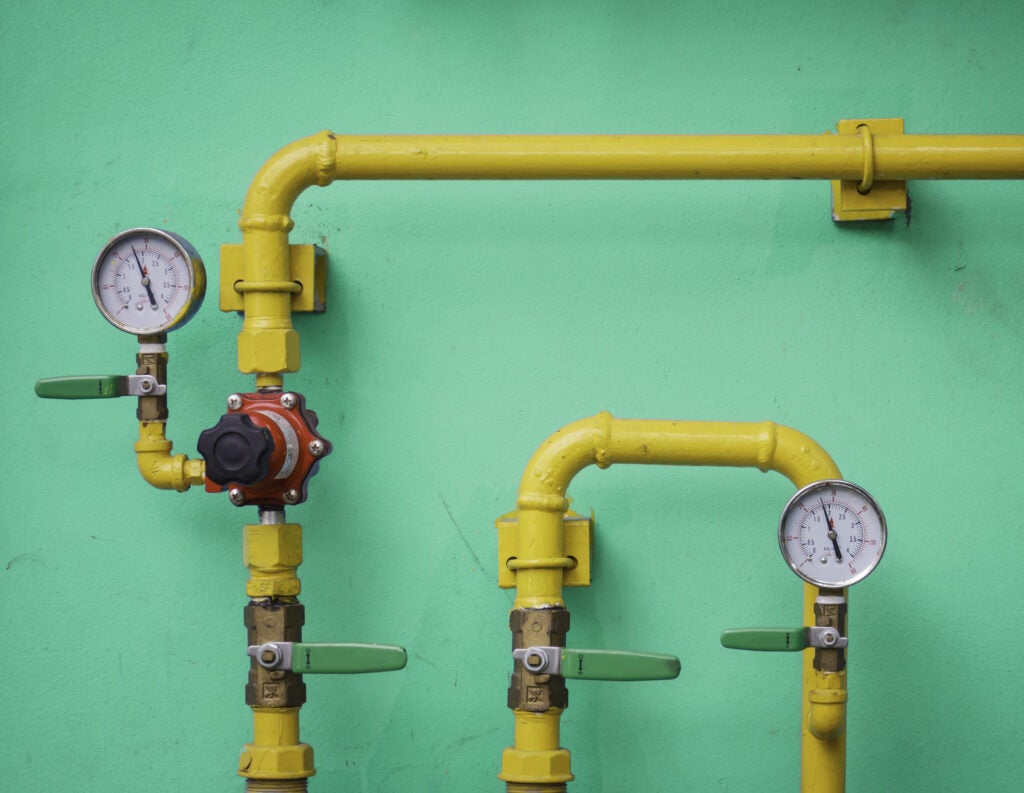 The AGA modelled various scenarios and technologies, and concluded that pathways using natural gas and its infrastructure offer opportunities to incorporate renewable and low-carbon gases, give customers choice and help minimise impacts on them, keep energy reliable, improve overall energy system resilience and accelerate emissions reductions.
The study was completed prior to the current Ukraine-Russia conflict, which some argue makes the energy transition away from fossil fuels more difficult but also more urgent.
AGA President and CEO Karen Harbert insisted on 25 February that "natural gas prices for America's homeowners and business are expected to remain stable".
"America's abundant natural gas supply and vast delivery system insulates us from instability across the ocean and unstable leaders with reckless political agendas," Harbert said in a statement. "But we cannot ignore the fact that there are areas of the country that have refused to build the necessary infrastructure to bring natural gas to customers that need it, resulting in reliance on shipments of liquified natural gas from abroad [and] the high prices and instability that go along with that.
"We are seeing, in real time, the disastrous fallout from not investing in natural gas. Natural gas customers in Europe are paying the equivalent of $40 per MMbtu [metric million British thermal unit] because they turned their backs on natural gas and the delivery infrastructure. We should not follow their example."
The study asserts that supportive policies will be essential for natural gas utilities to deliver net-zero emissions.
The AGA represents more than 200 local energy companies that deliver gas to more than 95% of the 76 million residential, commercial and industrial natural gas customers in the US.
It has seven areas of focus for net zero: energy efficiency and improved energy management; methane mitigation technologies and strategies; advanced gas end-use technologies; renewable and low-carbon fuels; negative emissions technologies; infrastructure modernisation; and workforce development.