Puro.earth, the Finnish carbon removals marketplace, standard-setter and registry, recently unveiled 'Pre-CORC' certificates that let companies prepay for projected CO2 removal. The digital assets represent validated projections of future carbon removal activities and provide an early source of revenue to scale up carbon removal projects.  
Each Pre-CORC – tradeable on a variety of marketplaces – represents one metric tonne of future net-negative emissions as calculated using one of Puro.earth's carbon crediting methodologies. After the carbon removal is completed and independently verified, Pre-CORCs are converted into CO2 Removal Certificates, or CORCs, where they can be retired to support net-zero claims.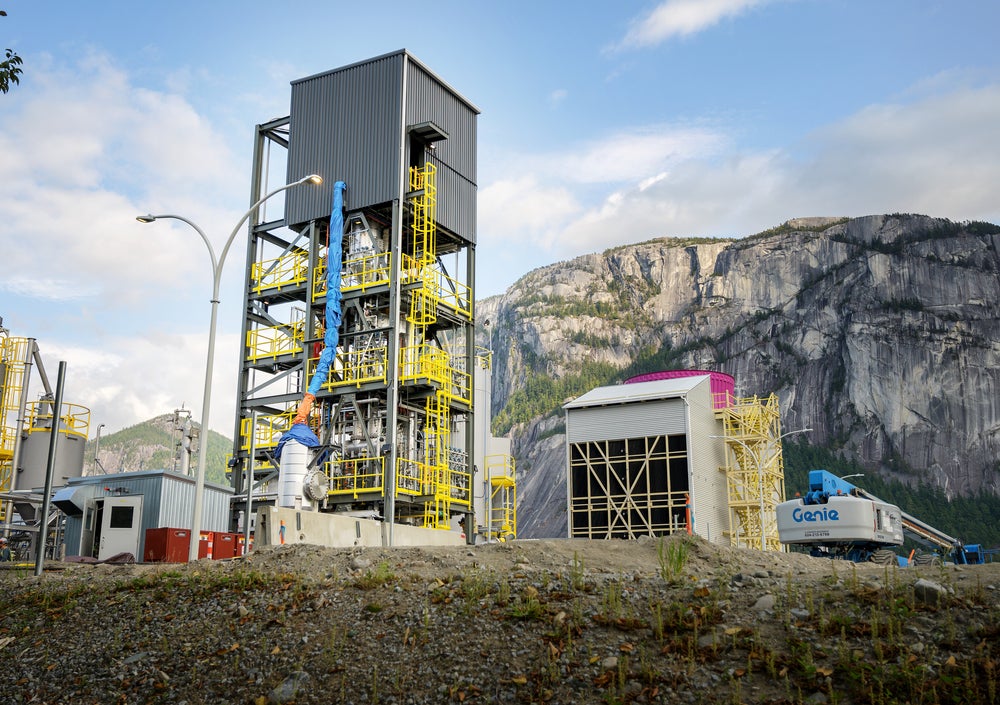 The new digital assets, which will be added to the public Puro Registry, are part of the company's Puro Accelerate programme to scale up the carbon removal market. The programme aims to help suppliers in early stages or expansion secure advance market commitments for their CORCs, allowing them to raise equity and debt financing. 
"Right now, the capital for the much-needed, large-scale growth of the carbon removal industry is insufficient to reverse climate change," Antti Vihavainen, CEO and co-founder at Puro.earth, said in a statement. "Buyers of negative emissions are eager to help the carbon removal industries to grow, but they want to be protected against price volatility and delivery uncertainty. The Pre-CORC framework mitigates those risks, for buyers and suppliers."