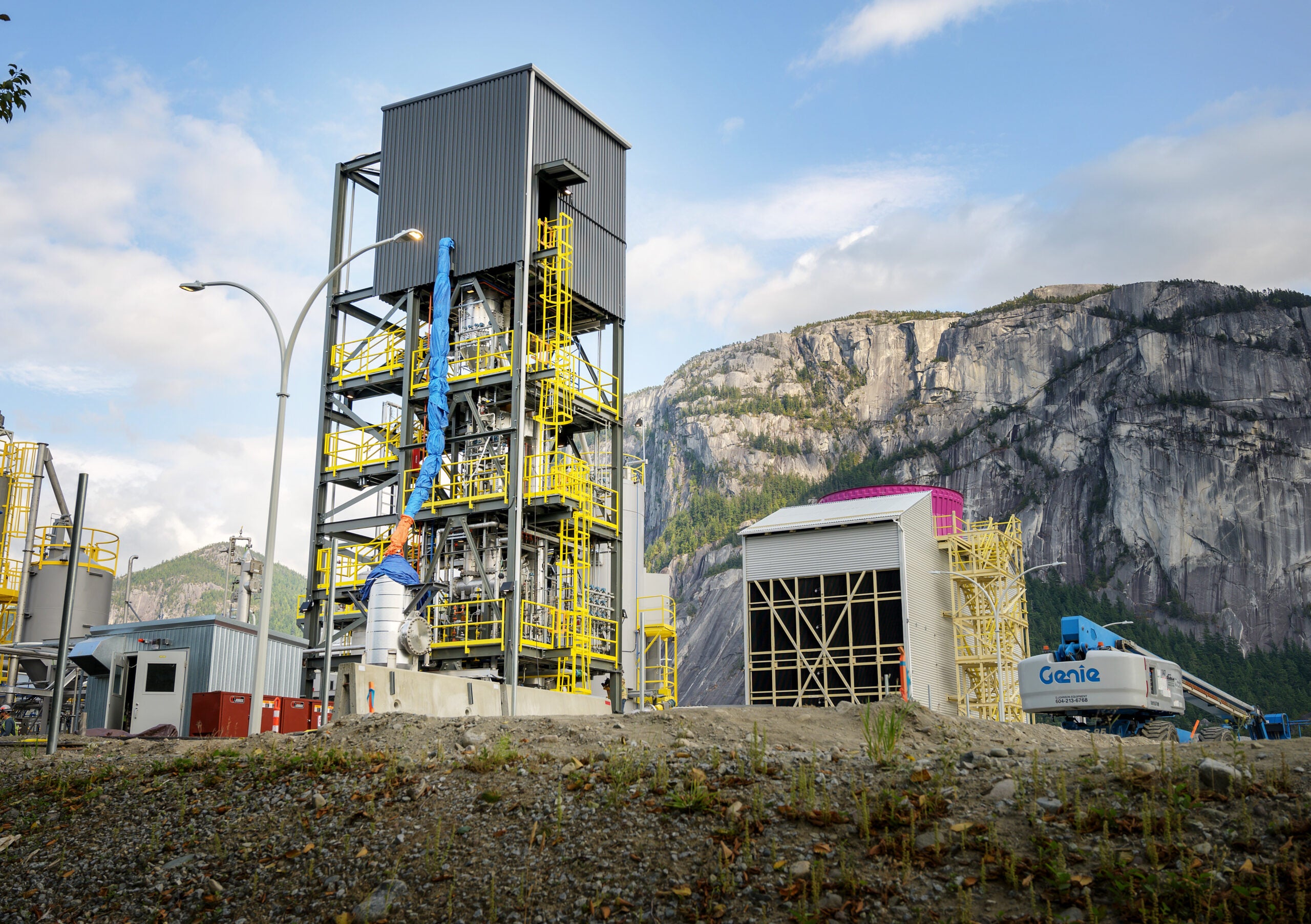 The US Department of Energy (DOE) last week announced $1.2bn of investment in two commercial-scale direct air capture (DAC) facilities in the states of Texas and Louisiana. It represents the world's largest ever investment in engineered carbon removal, with each project aiming to remove more than 250 times more carbon dioxide (CO2) than the largest DAC facility currently operating. 
The new facilities aim to remove more than 2 million metric tonnes of CO2 emissions each year from the atmosphere – equivalent to the annual emissions from roughly 445,000 petrol cars – and create 4,800 jobs. They become the first selections of the Bipartisan Infrastructure Law-funded Regional Direct Air Capture Hubs programme, which aims to kickstart a nationwide network of large-scale carbon removal sites to combat legacy carbon dioxide pollution and complement rapid emissions reductions. DOE estimates that reaching President Joe Biden's net-zero target will require between 400 million and 1.8 billion metric tonnes of carbon removal annually by 2050.
In Louisisana's Project Cypress in Calcasieu Parish, developers Battelle, Climeworks and Heirloom Carbon Technologies aim to capture more than 1 million metric tonnes of existing CO2 from the atmosphere each year and store it permanently underground. Houston-based Gulf Coast Sequestration will store the captured CO2. The project aims to create 2,300 jobs, with 10% going to former fossil fuel workers.
For the South Texas DAC Hub in Kleberg County, 1PointFive, a subsidiary of Texan oil and gas company Occidental, and its partners, Carbon Engineering and Worley, aim to establish a DAC facility able to remove up to 1 million metric tonnes of CO2 annually with an associated saline geologic CO2 storage site. The project is estimated to create around 2,500 local jobs. 
"Cutting back on our carbon emissions alone won't reverse the growing impacts of climate change; we also need to remove the CO2 that we've already put in the atmosphere – which nearly every climate model makes clear is essential to achieving a net-zero global economy by 2050," said US Secretary of Energy Jennifer M Granholm in a press statement. "With this once-in-a-generation investment made possible by President Biden's Investing in America agenda, DOE is laying the foundation for a direct air capture industry crucial to tackling climate change – transforming local economies and delivering healthier communities along the way."