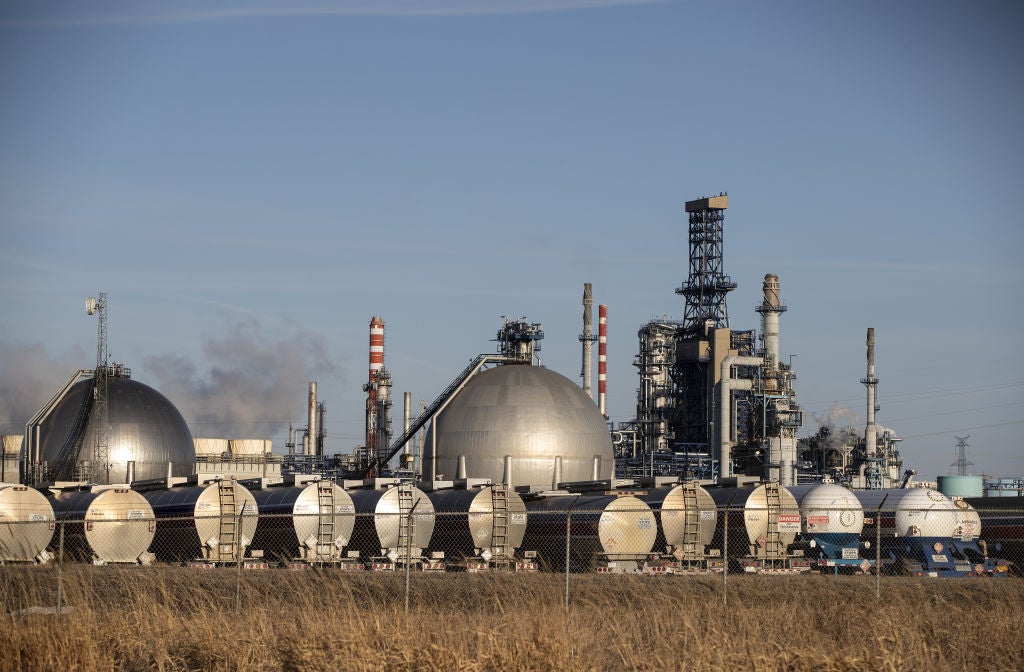 UniSieve, a Swiss cleantech firm, has raised $5.5m in a seed funding round aimed at expanding its membrane-based separation technology, a solution that could revolutionise the way heavy industries operate by dramatically reducing the need for heating and cooling in the separation and purification process.
The energy-intensive process currently accounts for between 10–15% of the world's total energy consumption, says the company. The UniSieve solution, called universal sieving, works by separating chemicals, energy carriers or CO2 from flue gas based on size exclusion, rather than using thermal processes. UniSieve says its solution can reduce the energy needed for separating and purifying molecules by up to 90%.
The potential impact of the technology is particularly significant for heavily emitting industries such as chemicals and energy. These sectors are committed to meeting the net-zero goals of the Paris Agreement but are often constrained by the need to maintain legacy, energy-intensive assets, notes UniSieve. Examples of applications for UniSieve's molecular sieving include olefin/paraffin separation, used for propylene or ethylene purification, and upgrading or purifying biogas and biomethane.
The investment comes as heavy industry continues to seek innovative solutions to reduce its carbon footprint. "Energy intensive production processes have been a key talking point across the board. But we're seeing action now. Two important things are happening that are driving this action. Firstly, heavy industry is willing to invest in solutions to tackle the problem and secondly, better quality solutions are available. The UniSieve technology solution has been tried, tested and is ready to be deployed and so, perfectly positioned to help companies quickly to build very powerful energy efficient production processes," said Lukas Weder, founding partner at Wingman Ventures, one of the project's funders, in a press release.
"We have run pilot testing with industry leaders which have demonstrated that the separation solution works. Today, we have several contracts signed and under negotiation to pilot our membranes in a variety of applications," added UniSieve CEO Samuel Hess.