European Commission President Ursula von der Leyen opened a can of worms when she suggested on Sunday that the EU was open to Ukraine joining it as a member. There was immediate pushback from member states – they, not her, will decide this and now is not the time, was the answer that came back. Since then, some have come out in favour, others against. Why did she offer this? Because the EU has nothing else to offer Ukraine.
As a column of tanks 40 miles long edges towards Kyiv, Ukraine needs weapons and men to destroy those tanks, not EU membership. Let's say it joins the EU tomorrow. Where is the European army that would march to its defence? The EU has tried to create this army for years, without success. The EU remains a collection of now 27 member states each with their own agendas and proprietary means to back those up.
The US has pushed for tougher sanctions on Russia. The EU has resisted. As an EU official has pointed out, the EU has €80bn ($88.68bn) in trade with Russia versus the US's €8bn. Its position makes sense, but a lot of that €80bn relates to energy. To oil, gas and coal to be exact – fuels the EU is supposedly using less of as it pursues climate neutrality by 2050. So far, Europe's fossil fuel dependence is fuelling Vladimir Putin's war.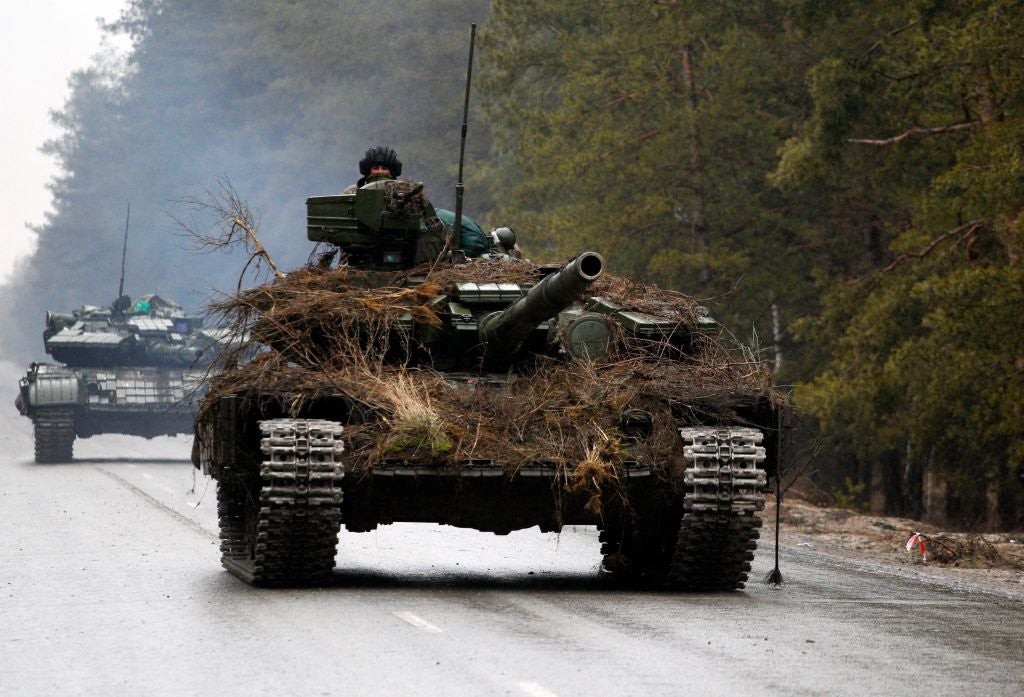 When Putin invaded Crimea in 2014, the EU scrambled to put together a new European energy security strategy. The EU would break Russia's hold on the bloc by diversifying away from Russian gas. Energy Efficiency First would be taken seriously. The transition to renewables would be sped up and the EU would tap into the burgeoning liquified natural gas (LNG) market.
Eight years later, the EU's dependence on gas imports has only grown, not shrunk, and Russia remains by far its largest supplier. On top of that, despite the net zero by 2050 goal, the EU plans to build another 32GW of gas-fired power plants in the years to come. Ostensibly, these are essential for security of supply. Many of them are in Germany.
How well do you really know your competitors?
Access the most comprehensive Company Profiles on the market, powered by GlobalData. Save hours of research. Gain competitive edge.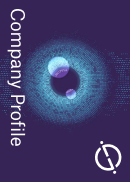 Company Profile – free sample
Thank you!
Your download email will arrive shortly
Not ready to buy yet? Download a free sample
We are confident about the unique quality of our Company Profiles. However, we want you to make the most beneficial decision for your business, so we offer a free sample that you can download by submitting the below form
By GlobalData
That country is in the process of a radical overhaul of its own energy strategy. Nothing is off the table. It would have been unthinkable even a few days ago for a German Green – in this case one who also happens to be Vice-Chancellor, Robert Habeck – to suggest that Germany could delay its nuclear exit. The Energiewende is founded on that exit. A similar delay to ending coal is being touted, another former Green taboo.
However, many, including in Germany, are eyeing alternative sources of gas too. Von der Leyen said finding LNG from "more reliable partners" is the immediate priority in the aftermath of an EU summit last week. This is welcome news for the US, which expects to become the world's biggest LNG exporter in 2022. When EU energy ministers met on Monday, they went in talking about renewables and came out talking about gas.
It is hard to believe the EU did not see this coming. Putin has long warned that Western overtures to Ukraine were an unacceptable encroachment on Russia's sphere of influence. Yet it seems the EU really thought Russian military action in response to this impossible. The fact remains that it has not diversified its energy supplies nor built up an army. Or was Europe not prepared to see through the scenario it finds itself in today?
The sad truth is that it may only be the Ukrainians' valiant efforts to resist the Russian invasion that have put them on the map of European hearts and minds.
[Keep up with Energy Monitor: Subscribe to our weekly newsletter]
They are there now, however, and Europe – indeed the West – is engaged. This conflict will reorder the world as we know it – and this is especially true for energy. Dramatic, unexpected events have reordered energy markets before. Think of the 1973 oil crisis, Fukushima or the US shale revolution. In the Ukraine-Russia war, harsh government actions (sanctions) are reinforced by private sector actions (divestments from Russia). These are moments where policymakers can choose to do things differently. They often seem to, but actions lag words.
Back in 2014, we were repeatedly told that every 1% increase in energy efficiency delivers a 2.6% drop in gas imports. We know that the EU has consistently overestimated future gas demand (and underestimated renewables). Yet in 2014, and the years that followed, the focus, as now, was on how to get more gas, not use less of it – and even in that, Europe has failed. Russia supplies 40% of European gas imports today, just like it did eight years ago.
Of course there is sense in discussing alternative sources of gas and rules for storage, but the short term has a way of blocking out the long term. There is a 'Fit for 55' package on the table that is supposed to get the EU on track to net zero. Gas has a place in that, as it does in Germany's energy transition plans, but green hydrogen could be its successor, at least in part, and energy efficiency and renewables remain the core planks of any decarbonisation strategy.
The Ukraine-Russia war makes the case for the energy transition more urgent – and more difficult. Energy is going to get more expensive, but it can also be cleaner and secure.
Rather than initiating a divisive debate over EU membership, von der Leyen could use her privileged position to impose a long-term vision on national leaders consumed by the here and now. This would make the bloc a partner Ukraine can count on, fully, until the bitter end. In the meantime, it is down to the sanctions, and weapons and aid from individual governments, to give the country a future.