Despite global efforts to counter it, climate change is already irreversibly disrupting the world's most at-risk ecosystems and human populations, said 270 scientists from around the world in the latest Intergovernmental Panel on Climate Change (IPCC) report, released on 28 February.
The world is facing unavoidable climate hazards in the next two decades, even with global warming aligned with the Paris Agreement's target of 1.5°C. However, exceeding that level of temperature rise, even just temporarily, will result in severe and irreversible damage to infrastructure and low-lying coastal settlements, according to the second instalment of the IPCC's Sixth Assessment Report – which will be completed this year. The first instalment, which set out the latest physical science on climate change, made for grim reading.
"It is a wake-up call to businesses to put climate change risk at the front and centre of strategy planning," says Will Jenkins, director at sustainability consultancy Carbon Intelligence. "Any company that thinks it is insulated from the risks outlined in the IPCC's report, or that these are distant issues for the developing world, is mistaken. The interconnectedness of global supply chains and commodity markets, highlighted by both Covid and recent energy price shocks, means these impacts will reach every geography, and every type of business."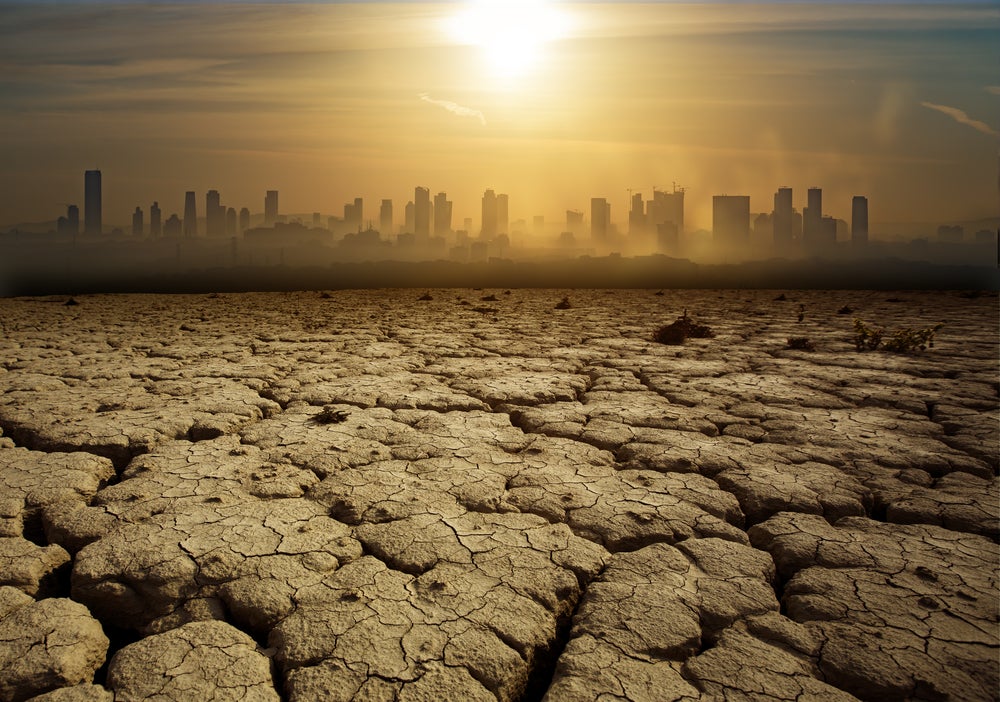 Accelerated adaptation and increased risk modelling
Increasing heatwaves, droughts and floods are already driving mass mortalities in species such as trees and corals, and exposing millions of people to food and water shortages in Africa, Asia, Central and South America, as well as in small island states and the Arctic. The report deems it "likely" that the proportion of all terrestrial and freshwater species at very high risk of extinction will reach 9–14% at 1.5°C – rising to 10–18% at 2°C, and 12–29% at 3°C.
To turn the tide, the report calls for accelerated action to adapt to climate change, along with deeper cuts in greenhouse gas emissions. So far, progress on adaptation is uneven, with growing gaps between the action taken and that which is needed, particularly among lower-income populations – around 3.5 billion people "live in contexts that are highly vulnerable to climate change".
However, there are adaptation options available. For example, by restoring degraded ecosystems and conserving 30–50% of Earth's land, freshwater and ocean habitats, society could benefit from nature's capacity to absorb and store carbon. The report, however, is dismissive of technological fixes such as geoengineering and direct air capture, saying they could have unintended consequences that exacerbate the problem.
How well do you really know your competitors?
Access the most comprehensive Company Profiles on the market, powered by GlobalData. Save hours of research. Gain competitive edge.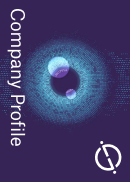 Company Profile – free sample
Thank you!
Your download email will arrive shortly
Not ready to buy yet? Download a free sample
We are confident about the unique quality of our Company Profiles. However, we want you to make the most beneficial decision for your business, so we offer a free sample that you can download by submitting the below form
By GlobalData
"What is interesting about this IPCC report is the need to focus on climate adaptation just as much as reducing emission levels," says Matthew Jellicoe, co-founder of OnePlanetCapital, a sustainable investment house focused on tackling climate change.
"Going forward, the world needs new approaches to tackle climate change. Covering everything from the way we build houses and cities, to marine infrastructure and ports, climate adaptation will be key. The world needs to look at energy, infrastructure and disease management [differently], just to name a few."
For businesses, as the physical impacts of climate change accelerate, risk modelling and understanding the impacts will become essential, according to Jenkins. There is a need to focus on longer-term horizons, particularly for significant investment decisions like where to locate a new facility or office, but it is imperative to reduce emissions and adapt in the shorter term too, he says, to have impact now.
"Traditional risk modelling tends to be based on what we have experienced in the past, and the data records are typically quite short," says Jenkins. "The future will also be more volatile, with climate change causing increasing and more extreme fluctuations in raw material and commodity pricing due to higher temperatures, water stress and extreme weather.
"Updating risk models to reflect this needs to be a priority for economies and businesses everywhere, especially as more companies face incoming TCFD [Task Force on Climate-Related Financial Disclosures] regulation that will mandate this level of risk analysis and reporting."
Energy system transformation
With respect to the energy transition, the report urges policymakers to support infrastructure resilience, reliable power systems and efficient water use in energy generation. Diversifying energy supplies, including via decentralised renewables – such as with wind, solar and small-scale hydroelectric power – and demand-side management, including storage and energy efficiency improvements, can reduce vulnerabilities to climate change, especially in rural populations.
The report adds that efficiency-focused adaptations to hydropower and thermal power plants are effective in most regions up to 2°C, with decreasing effectiveness at higher levels of warming. The authors suggest prioritising updated design standards for energy assets according to current and projected climate change, smart grid technologies, robust transmission systems and improved capacity to respond to supply deficits – all of which would have accompanying benefits for climate change mitigation.
[Keep up with Energy Monitor: Subscribe to our weekly newsletter]
"We are seeing a wealth of early-stage companies emerging in the green energy sector built with these challenges in mind," says Jelicoe. "Supporting the companies of the future will be key in slowing the path to a 3°C warming."
For more on what the IPCC's latest report means for energy businesses, read this accompanying article originally published in our sister publication Power Technology.
A narrowing window for action
One of the key takeaways of the IPCC report is that climate-resilient development has already become a challenge at the current level of global warming – but it will become even more difficult if warming exceeds 1.5°C, and impossible in some regions if warming goes over 2°C.
Approximately 50–75% of the global population could be exposed to periods of "life-threatening climatic conditions" due to extreme heat and humidity by 2100. The findings, the authors state, underline the urgent need to bolster climate action – with an emphasis on equity and justice – and sufficient levels of funding, technology transfer, political commitment and global partnership. Many of these issues will be addressed at the COP27 climate conference in Egypt later this year.
For businesses, Jenkins believes there is growing reputational and financial risk to manage as attribution science provides ever stronger links between their actions and climate change. Investors and customers will increasingly scrutinise the impact of businesses on communities and ecosystems, and those companies seen to be falling short will risk their reputations, revenues and investments.
"The IPCC's report makes clear that transformative rather than incremental change is needed," says Jenkins. "If your business is only taking small steps, it is at best maintaining the status quo. To have a positive impact in these unprecedented times, radical, long-term thinking is required."