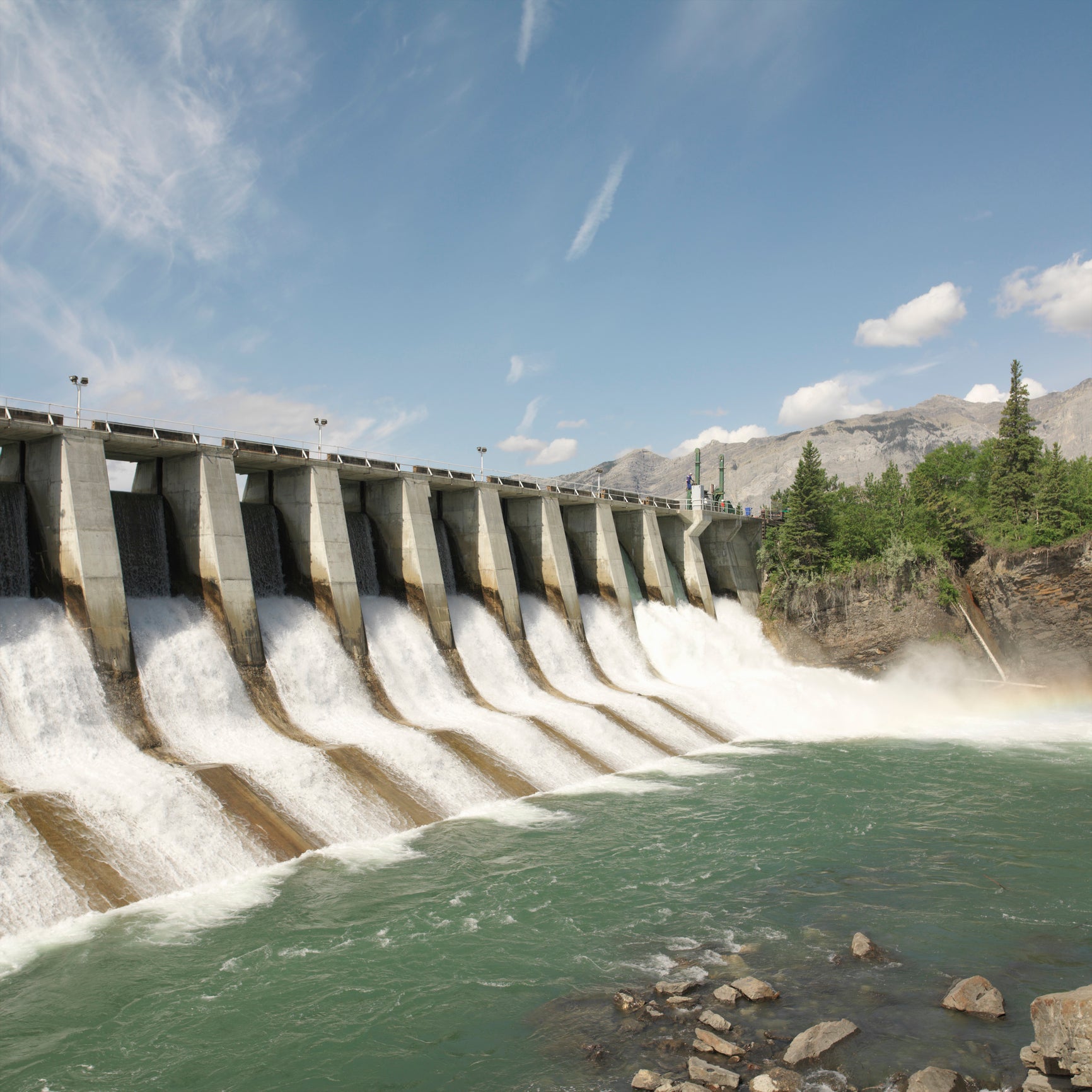 Canada has announced $60bn in clean energy tax credits and $20bn in sustainable infrastructure investments as part of its 2023 budget, released last week. The green investments are a response to the US Inflation Reduction Act (IRA), which committed nearly $370bn to clean energy. The EU recently issued its own response.
The largest portion of the Canadian budget's energy transition-focused investments, representing more than $25bn through 2035, is made through the Clean Energy Investment Tax Credit. The budget proposes a 15% refundable tax credit for investments including non-emitting electricity generation systems – such as wind, solar and hydro, but also nuclear – as well as for "abated" natural gas-fired electricity generation subjected to an emissions intensity threshold, stationary electricity storage systems and equipment for the transmission of electricity between provinces and territories.
Other major tax credit proposals include nearly $18bn for investments in clean hydrogen production, more than $11bn to support clean manufacturing technology – including the extraction, processing and recycling of critical minerals – and more than $500m to expand an existing Carbon Capture, Utilisation and Storage Investment Tax Credit.
"I have never been more optimistic about the future of our country than I am today," said Chrystia Freeland, Canada's deputy prime minister and minister of finance in a press release. "Budget 2023 will deliver new, targeted inflation relief for the Canadians who need it most […] and significant investments to build Canada's clean economy. At a challenging time in a challenging world, there is no better place to be than Canada."
Taxable and non-taxable entities such as Crown corporations and publicly owned utilities, corporations owned by Indigenous communities, and pension funds will be eligible for the tax credits.
The budget also proposes investing $3bn over 13 years to support critical regional priorities and Indigenous-led projects.
The Canada Infrastructure Bank will invest at least $10bn in "clean energy" (for example, clean power, energy storage and transmission) and at least $10bn in "green Infrastructure" (for example, building retrofits, carbon capture, use and storage, hydrogen, and zero-emission vehicle charging).
The budget aims to secure major battery manufacturing in Canada, with Volkswagen's subsidiary, PowerCo, planning to build its first overseas battery 'gigafactory' in St. Thomas, Ontario. Investing in electric vehicle battery manufacturing is expected to create well-paying jobs and enable growth in related industries like critical minerals mining and processing, battery components, and parts and automotive manufacturing, the Canadian government says. The budget also acknowledges the opportunities created for Canada by the US's Inflation Reduction Act.