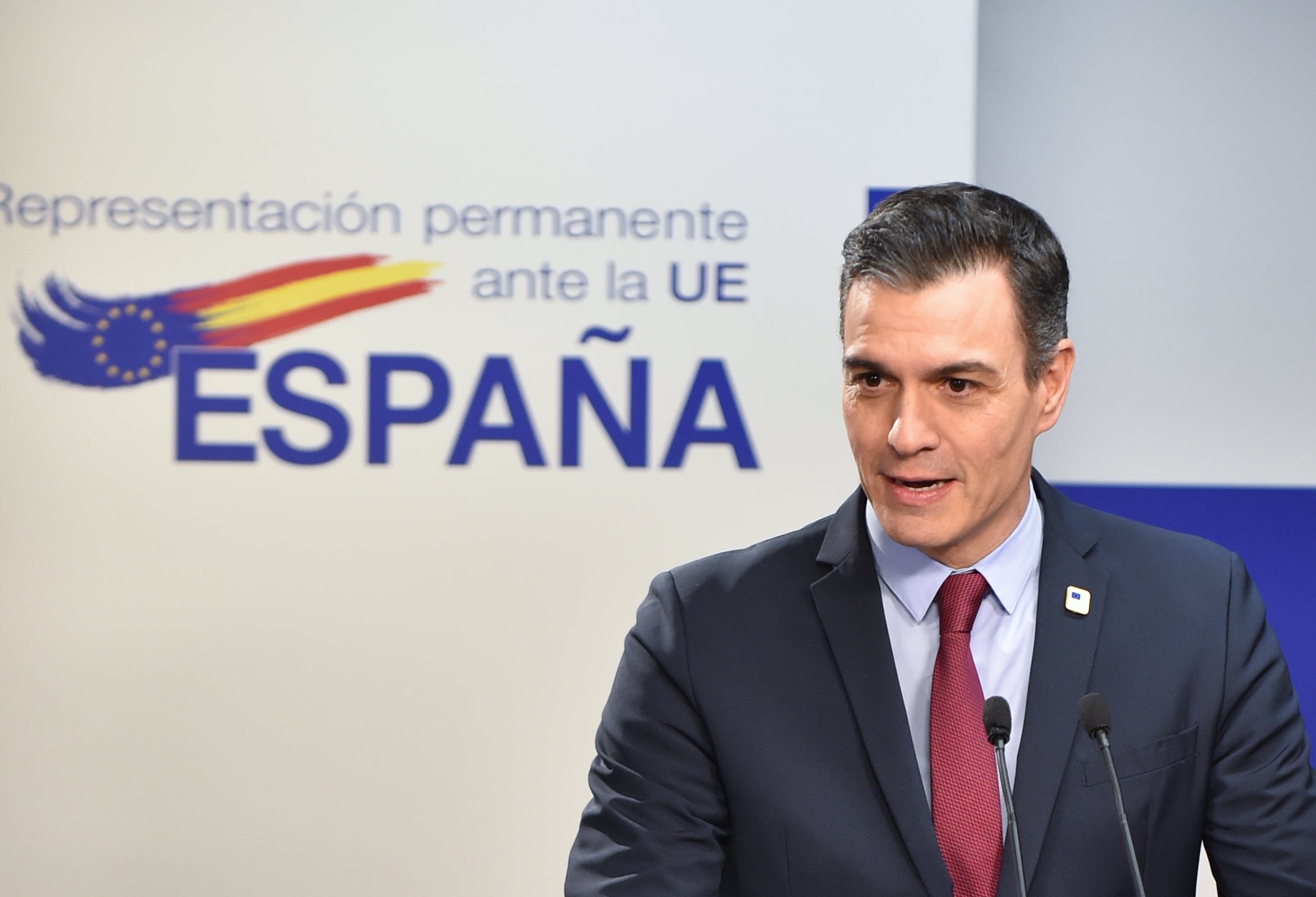 On 1 July, Spain took over the reins from Sweden of the rotating presidency of the EU Council, the upper chamber of the EU's legislature made up of national government ministers. Among the tasks Stockholm left to Madrid is concluding negotiations on the European Commission's proposal to overhaul the EU's electricity market design to respond to rising energy prices.
Sweden had hoped to broker an agreement among the union's 27 national energy ministers on 19 June, but countries have remained deadlocked on a handful of issues, including whether to require contracts for difference (CfDs), government support for coal-fired power generation and the lifetime extension of existing nuclear plants. A subsequent meeting of national representatives in Brussels on 30 June was not able to make any progress. The European Parliament reached a deal on that institution's position on the reform on 6 July, although that still needs to be confirmed by a committee vote next week. Once the Council agrees a position, Spain will lead negotiations on behalf of all EU countries with the Parliament to agree a final version of the law.
It seems only appropriate it should fall to Spain to bring this electricity market design file to a conclusion, given that from the beginning this has been the baby of Spanish Prime Minister Pedro Sánchez. However, the future of this file was thrown into jeopardy at the end of May when Sánchez called a snap election for 23 July following a disastrous performance by his centre-left Social Democrats in local elections in May. It is effectively a "Hail Mary" pass. Sánchez, who must hold an election by the winter, is calling it early because he is banking on the unsavoury process of the centre-right Popular Party (PP) forming coalitions with the far-right Vox in local governments will be fresh in peoples' minds, and they will vote for the left for fear of allowing the far right into power in Spain for the first time since the fall of the Franco dictatorship in 1975. But the timing of the election, just three weeks after Spain takes over the EU presidency, has thrown the presidency agenda into uncertainty.
According to a Council source who did not want to be identified because of the sensitivity of the discussions, Spain is pushing to get an agreement before the election on 23 July. However, there was still no breakthrough at an informal meeting of energy ministers in Valladolid, Spain, this week. If the opposition PP wins on 23 July and is able to quickly form a government, it could send negotiations completely back to the drawing board.
The opposition PP has different ideas about climate and energy than the Socialists, and to govern with a majority it will likely need to form a coalition with Vox that will be unfriendly to the climate agenda. Most importantly for this file, the PP has heavily criticised Sánchez for his energy market design reform ideas and the 'Iberian exception' he won from other EU leaders last year that allowed Portugal and Spain to deviate from the rest of the market and uncouple electricity prices from gas. The Sánchez government feels vindicated by the subsequent fall in energy prices in Spain, but the PP says other factors are at play and the fall was not due to the government's policy change. A PP government looks set to, at most, undo the Spanish market reform and, at least, not prioritise the EU proposal to reform the overall EU market – which would not have much momentum after the loss of the main government championing it.
Conflicting views on Spain's electricity market design
Spain has put climate at the heart of its Council presidency agenda, with special attention paid to electricity market design reform, the Critical Raw Materials Act, the Net-Zero Industry Act and the Ecodesign Regulation. However, it will be that first file that will prove the trickiest. Some think it goes too far, while others think that with the speed it had to be put together by the Commission it does not go nearly far enough. The proposal aims to establish favourable conditions for renewable energy investment, while safeguarding vulnerable consumers, securing financing for grid investments and incentivising demand-side flexibility to better accommodate new renewable inputs.
How well do you really know your competitors?
Access the most comprehensive Company Profiles on the market, powered by GlobalData. Save hours of research. Gain competitive edge.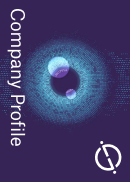 Company Profile – free sample
Thank you!
Your download email will arrive shortly
Not ready to buy yet? Download a free sample
We are confident about the unique quality of our Company Profiles. However, we want you to make the most beneficial decision for your business, so we offer a free sample that you can download by submitting the below form
By GlobalData
However, a Commission consultation on the proposal has revealed widely divergent opinions, and utilities are particularly sceptical of the wisdom of decoupling prices. "The application of regulated tariffs should be applied with extreme caution, to preserve trust in the market and appetite to invest in much-needed generation and grid capacity," Italian energy company Eni wrote. "Given that a suitable impact assessment could not be performed to support this exercise, we think that the changes should be limited."
"We must resist calls to move away from a Europe-wide approach, experiment with untested alternative solutions or make measures used in the crisis permanent," wrote the European Federation of Energy Traders. However, the climate think tank Bellona wrote: "It is imperative to transition away from fossil gas peakers and prioritise the adoption of highly efficient technologies".
Spanish plan
Spain argued in 2021 that the existing marginal pricing market is no longer fit for purpose both because it fails in situations of high volatility and because it will inhibit integration of renewable energies into the grid. Other countries, particularly free-market-oriented countries in Northern Europe, argued that the market would sort itself and there was no need for intervention. However, as the Ukraine War pushed energy prices ever higher, the political pressure to do something became greater. It is a familiar conflict between centrally planned and liberal countries within the EU. More statist countries like Spain and France want to see a stable tariff to support energy policies but more liberal free-market countries want to set policy first and then let the market determine prices.
According to a document circulated by the Spanish presidency early this month, the biggest issue of disagreement is the Commission's proposal to require new public investments in power generation facilities to be governed by CfDs, which allow governments to support energy investments by guaranteeing a minimum revenue to power generators. Countries such as Germany and Luxembourg fear this risks distorting the EU's internal market, and they also worry it would encourage the lifetime extension of existing nuclear power plants. As a compromise, Spain has proposed that the volume of electricity a CfD can cover for existing assets be limited. This limit could be set at a level proportionate to the cost of a new-build power plant, the ratio between the new investment and the present value, or the ratio between a lifetime extension and the original planned lifetime at the time of construction, according to the Spanish document.
Keep up with Energy Monitor: Subscribe to our weekly newsletter
The other issue causing disagreement concerns capacity mechanisms, and whether state subsidies for coal power plants that remain on standby as backups to the power grid should be allowed. Countries like Poland are pushing hard for these, but Spain and other countries worry this will be used as a fig leaf not to invest in renewables. Germany is also strongly opposed to allowing a capacity market for coal power plants.
"It is not that coal power plants shouldn't run, but to give an extra subsidy system for coal power plants is I think too far-reaching and not aligned with the goals we have agreed on," said Germany's Energy Minister Robert Habeck at the energy ministers meeting in Valladolid. The circulated compromise text from Spain would allow capacity mechanisms only under strict conditions but does not go into detail about what those conditions would be.
The EU's electricity market design was last reformed in 2018 as part of the Clean Energy for All Europeans package. That reform introduced a CO₂ emissions performance standard of 550g per kilowatt-hour on all new electricity plants, thereby making coal plants effectively ineligible for subsidies. That limit will take effect in July 2025.
Long-standing grievances
Even in 2018, experts warned that it would not be enough to provide reliable long-term investment signals to fully decarbonise Europe's power system. "Over the past year, EU consumers have paid electricity prices several multiples above the average cost of producing electricity," Spain argued in a paper last year. "Inframarginal generators have captured those rents, obtaining excessive profits, while record-high electricity prices were fuelling inflation, which has become the main economic hurdle in the EU."
These ideas were echoed in papers at the same time from Greece and France. Market failures such as the gas supply shortage and limited hydropower and nuclear production as a result of droughts last year are responsible for energy price volatility. This can be solved, they say, by implementing a new pricing model based on long-term contractual arrangements such as power purchase agreements or CfDs negotiated by an independent regulator at national level. The existing system, they say, hinders the entry of new competitors, prevents the development of long-term hedges, hinders necessary investments in renewables and does not guarantee security of supply.
Read more from this author: Dave Keating
However, opponents such as the Netherlands and Germany say the market failures these Southern countries are referring to are supply-side issues that cannot be solved by a reform of the wholesale electricity market design. They are also concerned that power purchasing by states would distort the internal energy market, delivering a one-size-fits-all approach that does not consider specific needs.
Spain hopes to use it and Portugal's experience over the past year with its own temporary mechanism to cap wholesale gas prices for electricity generation to convince the other countries that its electricity market design reform can work. The problem, however, is that during negotiations Madrid will have to act as a neutral arbiter to find agreement for a common Council position. However, at the same time, Spain has been the most vocal champion of the reform. It will not be the first presidency to find itself in this situation, which will require wearing two hats throughout the process.
A change in government in Madrid at the end of this month would have a significant impact on these discussions and the likelihood of the reform getting through this year.