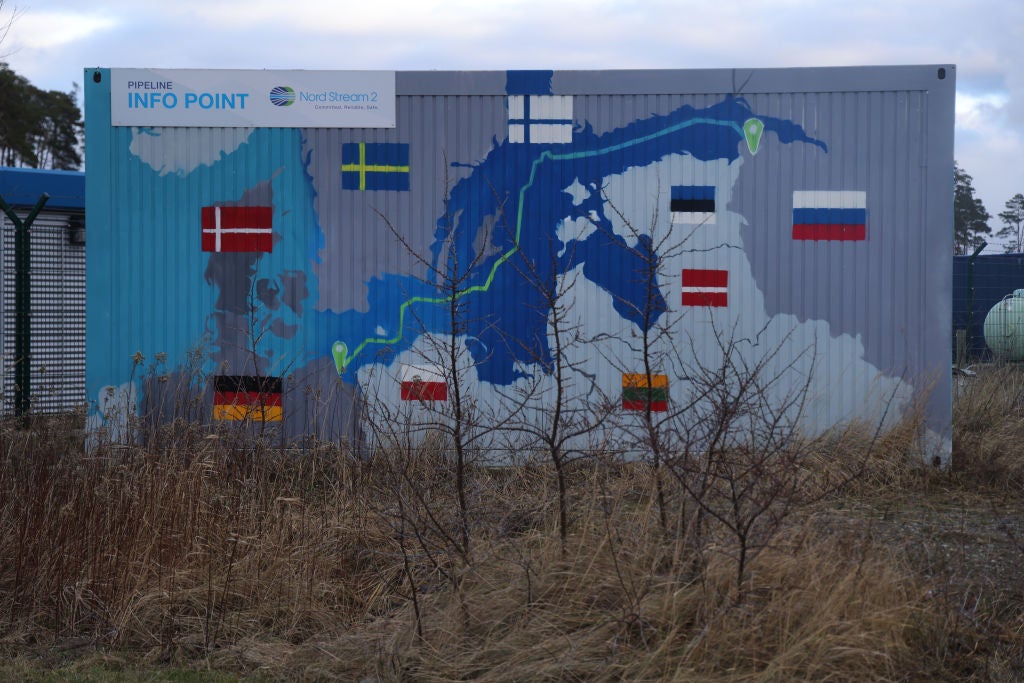 Between 40% and 90% of the costs associated with replacing Russian natural gas in Europe with green alternatives could be recouped by eliminating the need to buy gas, according to a new study published on 9 May by the Oxford Sustainable Finance Group.
It would cost just over €800bn ($875.81bn) to replace all Russian gas in the EU with green alternatives – including renewable energy for electricity, and renovation and heat pumps for heating – by 2028, according to the Group, which is part of the Smith School of Enterprise and the Environment at the University of Oxford.
While this figure greatly exceeds the €299bn that the EU is expected to spend under the European Green Deal as it stands, the researchers suggest that approximately 50% of the additional spending required between now and 2028 could be recouped over the next 30 years from the need to buy less gas.
The authors add that if gas prices remain as high as they are currently and Europe moves to more expensive sources such as liquified natural gas, the savings could be even greater, accounting for up to 92% of the additional investment. Both higher and lower estimates are based on the European Commission's forecast of gas prices out to 2050.
In its report, the Oxford Sustainable Finance Group also models both 'high' and 'low' policy scenarios for the EU to entirely replace Russian gas by 2028 with measures including renovation, efficiency gains from heat pumps and renewable electricity.
In the 'high' scenario, which assumes an "ultra-supportive policy environment", €512bn in additional spending is required between 2023 and 2028, a 71% increase on existing plans under the European Green Deal. Solar PV accounts for 59% (€302bn) of this sum, while heat pumps make up 21% (€105bn). Offshore and onshore wind account for 16% (€81bn) and 5% (€24bn), respectively.
However, once operational gas savings worth €254bn are accounted for, the net incremental cost falls to €258bn, equalling 86% of the cost of the European Green Deal.
In the 'low' scenario, which models the "most likely" spending outcome based on existing EU policies – including RePowerEU, which was set up as an emergency response to Russia's war on Ukraine – total incremental expenditure minus gas savings rises to €535bn.
Russian gas accounted for approximately half of the EU's natural gas supply in 2021 and the report's authors argue that moving away from it will have a significant positive impact on energy security and decarbonisation. Achieving this "will require a more conducive policy environment, including faster permitting for renewable electricity, diversified and secure supply chains, widespread weatherization of facilities and a supportive subsidy and financing ecosystem", the report says.
The authors position their scenarios as a climate-friendly addition to REPowerEU, which they argue raises "serious questions about the EU's commitment to addressing climate change as well as its exposure to risks associated with energy security" given the plan's focus on "natural gas diversification versus elimination".
"By eliminating reliance on importing a fossil fuel with volatile prices and supply, the EU can alleviate energy security concerns, address the cost-of-living crisis… and advance its goals to achieve net zero emissions," Gireesh Shrimali, co-author of the report and head of Transition Finance Research at the Oxford Sustainable Finance Group, said in a press statement.