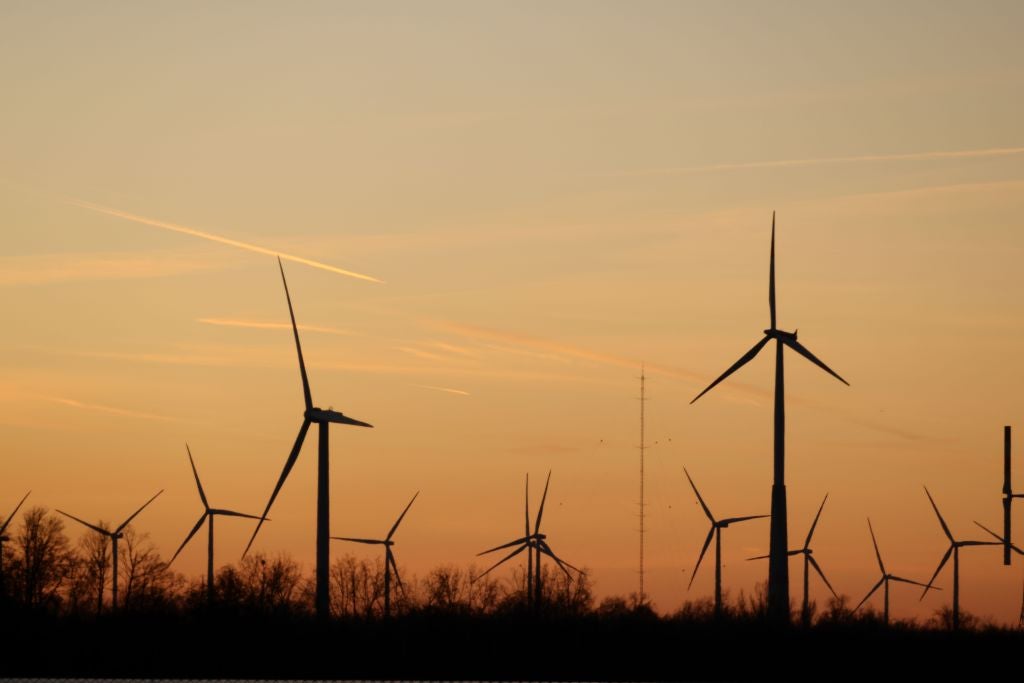 In April 2022, Energy Monitor reported how the EU had four-times more wind power capacity in permitting than under construction. Spain – the host of WindEurope's 2022 annual conference in Bilbao – had nine times more capacity in permitting than under construction, and Poland and Germany both had eight times more.
Permitting became a major policy focus in Europe last year, with EU energy ministers signing off on emergency measures to accelerate permitting for renewables projects in December. Those measures will also be cemented for the longer term in a new EU renewable energy directive. In parallel, national policies like the German Onshore Wind Law – which aims to expand onshore wind by a massive 10GW a year from 2025 – and a new streamlined Spanish permitting system, have all been designed to tackle the same problem.
Data from Energy Monitor's parent company GlobalData, however, shows us that the problem is yet to be properly addressed. There is 11.4GW more EU wind capacity in permitting in April 2023 than there was in April 2022.
GlobalData's definition of "permitting" excludes recently announced projects that have yet to make any significant progress.
Of course, having a greater volume of projects in permitting would not necessarily signify a greater problem, if the number of wind projects under construction was growing by a similar proportion.
However, data from GlobalData shows that the total capacity of EU wind farms under construction is more or less the same in April 2023 as it was in April 2022: indeed, there is currently 0.6GW less under construction than there was at the same time last year.
The recent policy initiatives - at EU and national level - show governments have woken up to the permitting challenge, but the data underlines just how far there is to go to align wind deployment with a net-zero scenario.
Editor's note: Energy Monitor is producing a series of data insights that are being distributed to delegates at WindEurope's 2023 annual event in Copenhagen, Denmark, from 25–27 April as a daily "Number of the Day". Energy Monitor is WindEurope's Intelligence Partner for this event.