The global wind industry saw nearly 94GW of new installed capacity in 2021, its second-best year for growth after 2020, reported the Global Wind Energy Council (GWEC) on 4 April.
Yet despite wind installations hitting an all-time high in Europe, Latin America, Africa and the Middle East, its annual report warns that progress needs to increase fourfold by 2030 if the world is to meet its net-zero ambitions.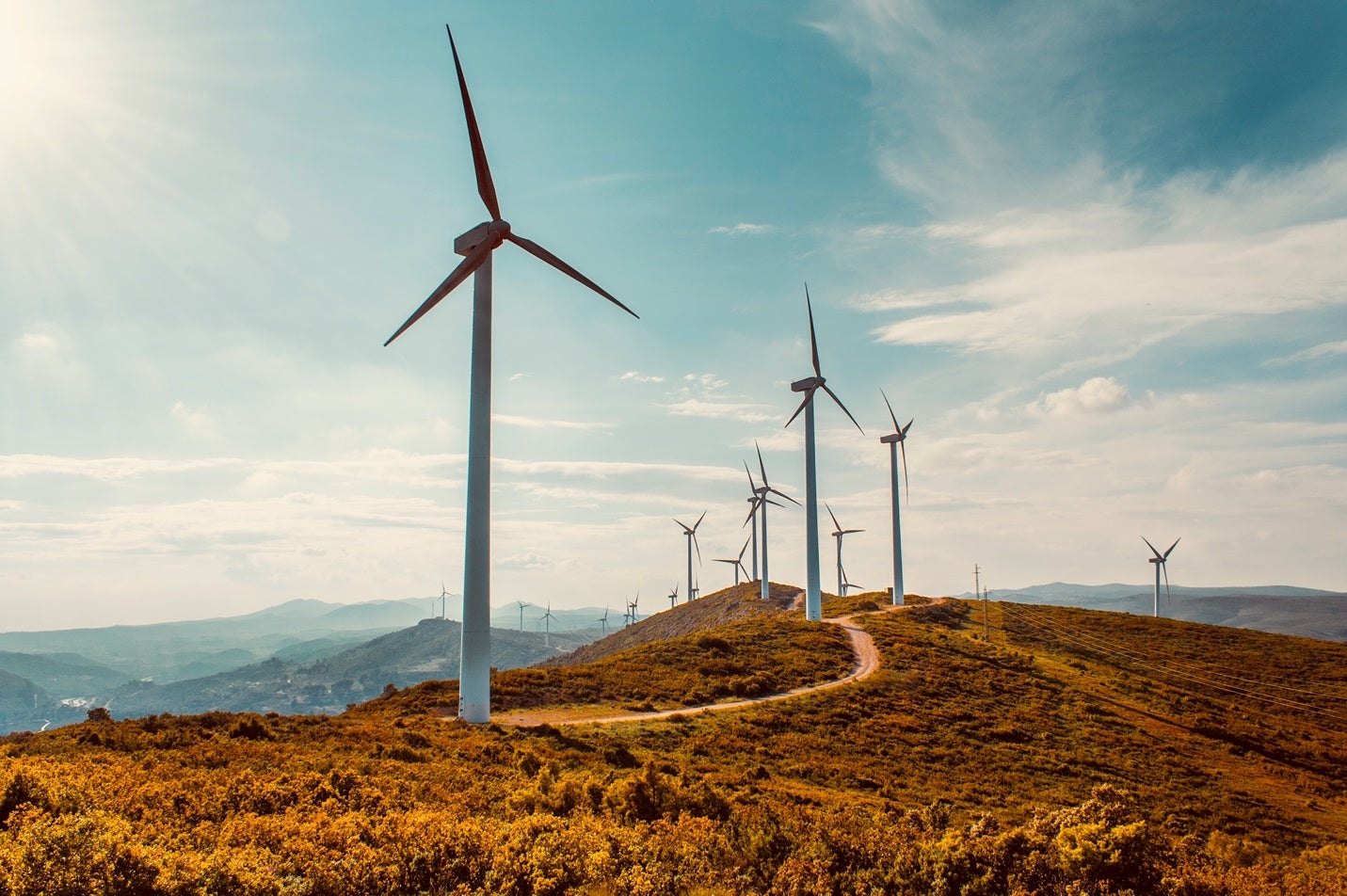 The year 2021 was a record one for offshore wind growth, with 80% of it coming from a boom in China.
The report highlights that at current installation rates, less than two-thirds of the wind energy required for a 1.5°C-compliant pathway will be available by 2030. GWEC suggests that major advancements in policy are necessary to ramp-up renewables growth.
"The events of the last year, which has seen economies and consumers exposed to extreme fossil fuel volatility and high prices around the world, are a symptom of a hesitant and disorderly energy transition," said Ben Backwell, the CEO of GWEC at the report's launch.
"Russia's invasion of Ukraine has exposed the implications of dependency on fossil fuel imports for energy security […] The last 12 months should serve as a huge wake-up call that we need to move decisively forward and switch to 21st-century energy systems based on renewables."
Some key takeaways in the report are that red tape must be cut, unprecedented grid investment is needed to keep pace with the roll-out of renewables, and the wind industry has a primary role in delivering a just and equitable energy transition.