The global pipeline of floating offshore wind projects has more than doubled over the past 12 months from 91GW to 185GW, according to a new report published by the renewable energy trade association RenewableUK.
The number of projects worldwide has increased from 130 to 230 over the year, according to the EnergyPulse Insights report.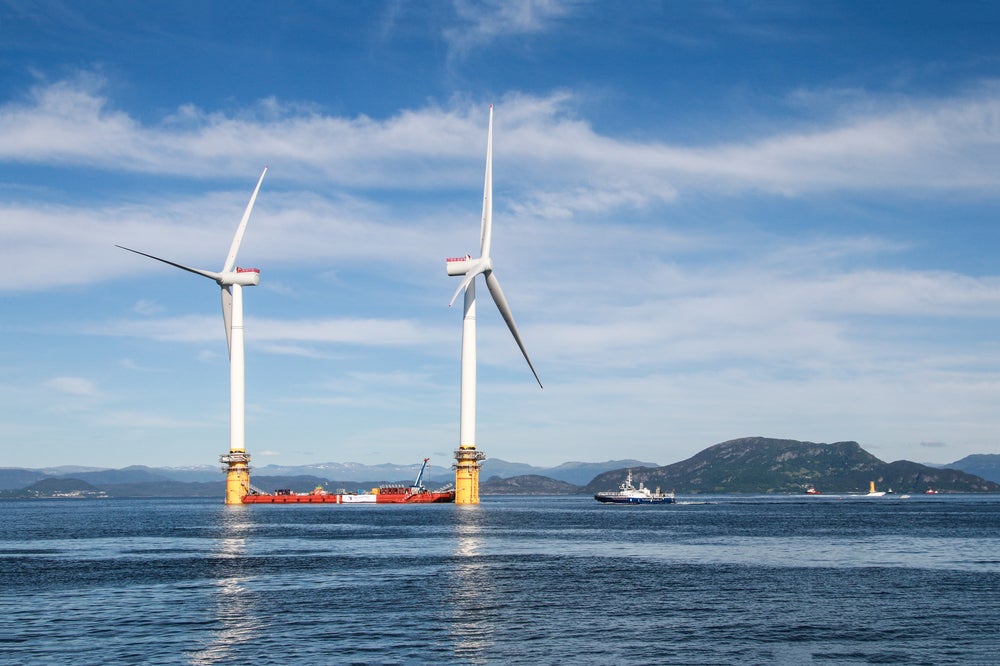 Of the 185GW, 121MW are fully commissioned over nine projects in seven countries: 96MW are under construction; 288MW are consented or in the pre-construction phase; 31GW are in planning or have a lease agreement; and 153GW are in early development or the leasing process.
Europe accounts for around 58% of the global pipeline for floating offshore wind, with 18% coming from the UK alone. Scotland is Europe's floating offshore wind leader, with 15GW of a 25GW ScotWind seabed tender going to floating wind projects earlier this year.
Outside Europe, leasing areas off the west coast of the US, project proposals off the south-east coast of Australia, and South Korea make up much of the remaining capacity.
By the end of 2030, floating offshore wind capacity could reach 41GW globally, with 31GW deriving from Europe, states the report. As a result, demand for floating foundations is expected to ramp up fast, with the potential for nearly 3,200 floating foundations to be installed globally by the end of 2030. 
"The growth of floating offshore wind is surging ahead at a phenomenal rate year on year around the world," said RenewableUK's CEO Dan McGrail in a statement. "In the years ahead, as we build projects further out to sea where wind speeds are even stronger, floating wind will play a central role in providing cheap, clean electricity."