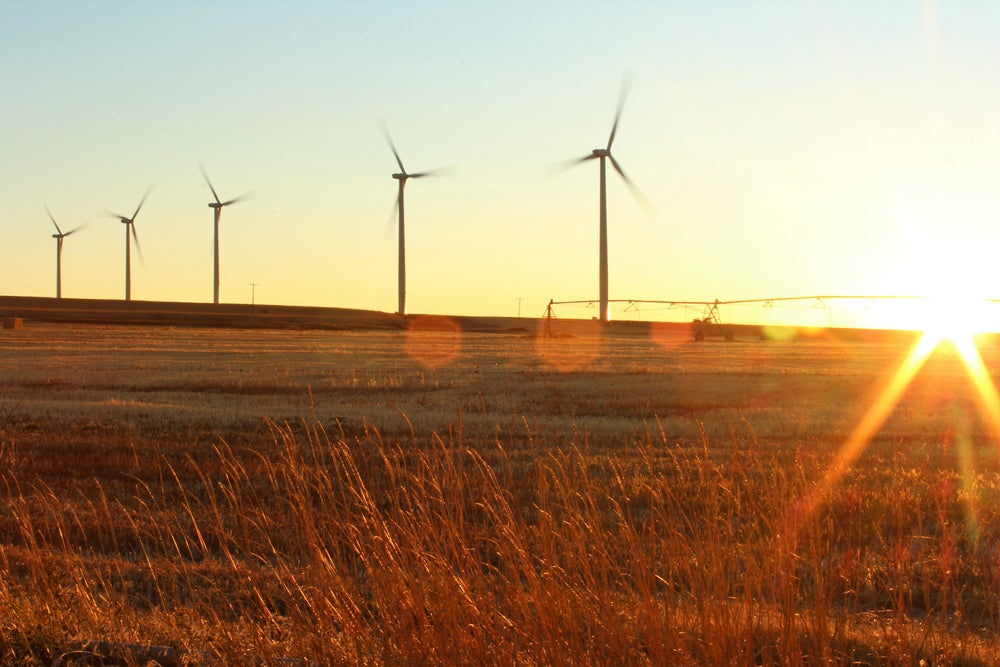 Multinational pharma and biotech giant Bayer has secured a long-term structured renewable energy credit (REC) power purchase agreement with US renewables developer Cat Creek Energy (CCE) that will create multiple renewable energy projects and energy storage facilities in the US state of Idaho.
The projects will generate 1.4 terawatt-hours of clean electricity annually, equivalent to the energy consumption of 150,000 households. The agreement will reduce Bayer's annual CO2 emissions by 370,000 tonnes – roughly equivalent to the emissions of 270,000 mid-sized cars, or the amount that 31.7 million trees are capable of binding annually. The installations under the agreement also allow for 160MW of battery storage capacity to support the regional transmission grid. Construction will start in the third quarter of this year.
"The innovative agreement with CCE marks one of the biggest single renewable energy deals in the United States," said Werner Baumann, CEO of Bayer AG, in a press statement. "It will secure 40% of Bayer's global and 60% of Bayer's US-purchased electricity demand out of renewable sources, while meeting Bayer's ambitious quality criteria for renewable electricity."
The German-headquartered company aims to become climate neutral in its own operations in 2030. A key strategy to achieving those emissions-reduction targets is to purchase 100% sustainable renewable electricity by that date.
For Idaho, the projects will support the state's target of transitioning to clean energy by 2045. For the state's rural communities, the agreement will result in more than $1.5bn in new electrical infrastructure, the creation of hundreds of jobs, and millions of dollars in year-over-year tax revenues for counties and schools where the projects are built.