Belgian hydrogen company Tree Energy Solutions (TES) will team up with German utility EWE to build an electrolyser to produce green hydrogen at TES's Green Energy Hub in Wilhelmshaven, Germany.
The electrolyser – which will use electricity to split water into hydrogen and oxygen – will come online in 2028, with a planned capacity of 500MW. The companies plan to add another unit in the future, bringing the total capacity to 1GW.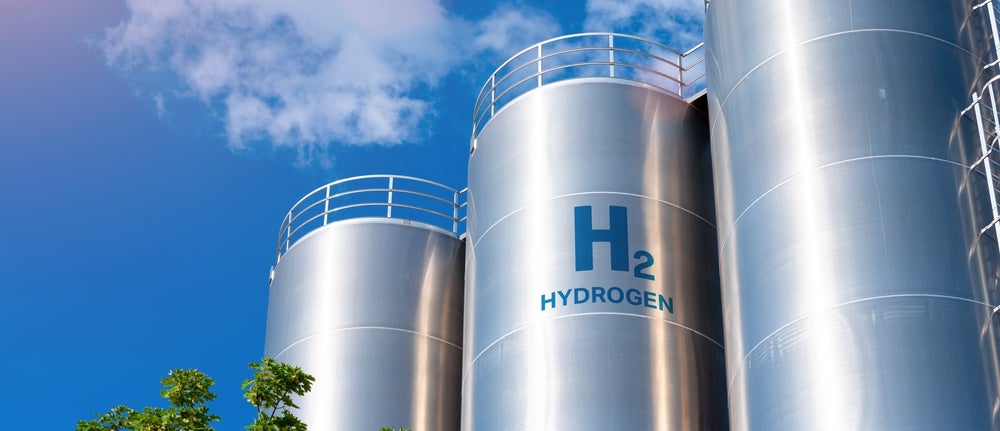 Located on the North Sea coast, the Wilhelmshaven hub is equipped to supply up to 2GW of electrolysers with renewable energy such as offshore wind power to produce green hydrogen. Under the partnership, TES and EWE will both benefit from synergies such as a joint connection to the grid and the use of oxygen byproduct in other green energy processes.
"Without hydrogen there can be no energy transition, no climate neutrality, and no move away from fossil fuels," Urban Keussen, chief technical officer of EWE, said in statement. "In order to fill the national hydrogen strategy with life and to advance the topic of hydrogen together, partnerships and suitable location concepts are needed. Wilhelmshaven, as an energy hub, plays a crucial role in this. Together with TES, we want to develop Wilhelmshaven with a focus on green hydrogen and contribute our know-how to the planned partnership. " 
Earlier this year, TES signed an agreement with European transmission system operator OGE to build a pipeline network to transport CO2 across Germany and enable its reuse in a closed-loop system to transport renewable hydrogen. The network will span 1,000km and transport around 18 million tonnes of CO2 a year.
TES is also building Germany's fifth floating storage regasification unit (FSRU) for liquified natural gas (LNG) together with German electric utility E.ON and French utility ENGIE. This is due to come online in late 2023 with an annual import capacity of five billion cubic metres. It will initially be used as an import facility for fossil LNG and will then be converted to an import facility for green hydrogen and renewable LNG.