Electric vehicle (EV) manufacturers are increasingly opting for solid-state over lithium-ion (Li-ion) batteries, according to a new report from intellectual property company Appleyard Lees. Patent filings for Li-ion battery technology are plateauing while filings in solid-state innovation continue to rise rapidly, mostly driven by Japanese car and electronics manufacturers, according to the second annual edition of the Inside Green Innovation: Progress Report 2022.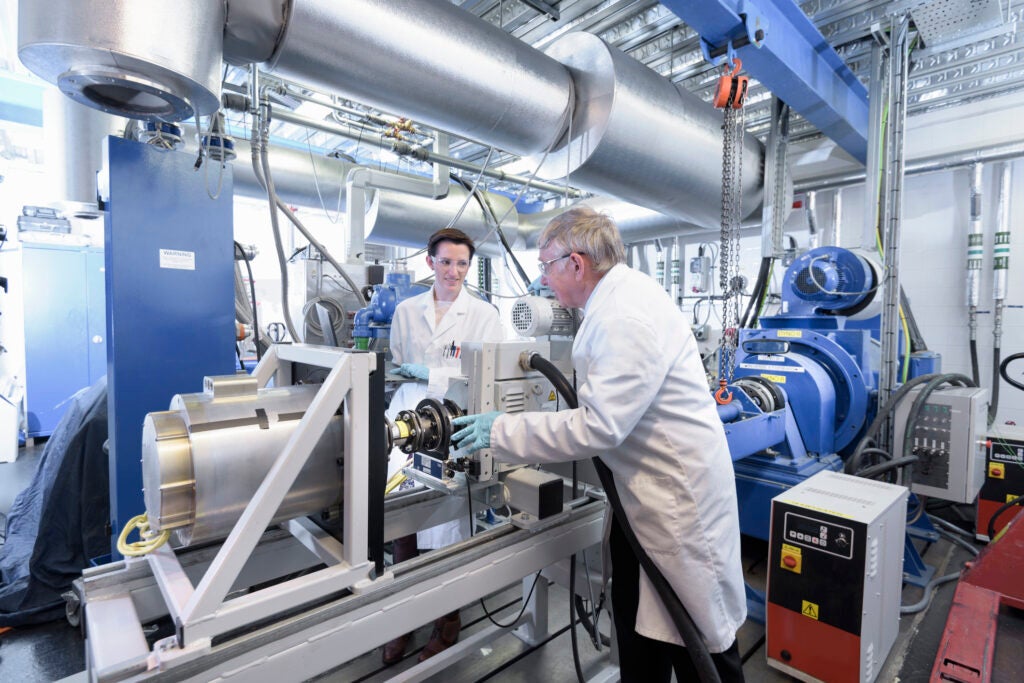 Japanese carmakers including Toyota, Hyundai and Honda are filing the most patents for solid-state battery technology – with the first Toyota EV part-powered by a solid-state battery scheduled to launch in 2025.
Market reports cited by Appleyard Lees predict a compound annual growth rate (CAGR) for solid-state technology of 34.7% to $5.08m in 2027, against a CAGR of 15.1% for Li-ion to 2026.
The market value for Li-ion technology, nevertheless, is forecast to hit $85.72bn. One emerging trend is a recent shift to using lithium-iron phosphate (LFP) rather than nickel manganese cobalt, due to cost and safety issues. Patent filings in LFP, previously peaking in 2012, increased by almost 40% between 2019 and 2020, with South Korea's LG Energy Solution the most active filer.
"Annual priority filings in solid-state battery technology went from 75 in 2015 to more than 400 in five years, with Japan dominating the field," Paul Beynon, patent attorney and Appleyard Lees senior associate, said in a statement. "That said, there's life in Li-ion yet, with battery makers shifting their attention to alternative materials.
"Equally, there are recent moves to address the recycling challenges of both solid-state and Li-ion batteries, with new patent applications arising from California."