Toyota recently announced plans to invest $530m (Rs41.09bn) in electric vehicle (EV) manufacturing in the southern Indian state of Karnataka as part of the Japanese carmaker's goal of reaching carbon neutrality by 2050.
"The company aims to establish a robust EV supply chain in India to cater for both domestic and export needs," says Bakar Sadik Agwan, senior automotive consulting analyst at Energy Monitor's parent company GlobalData. "[Toyota] has already been manufacturing its hybrid Camry in India since 2013, making it an EV pioneer in India. Established hybrid EV production capabilities and supply networks will offer added advantages to the company."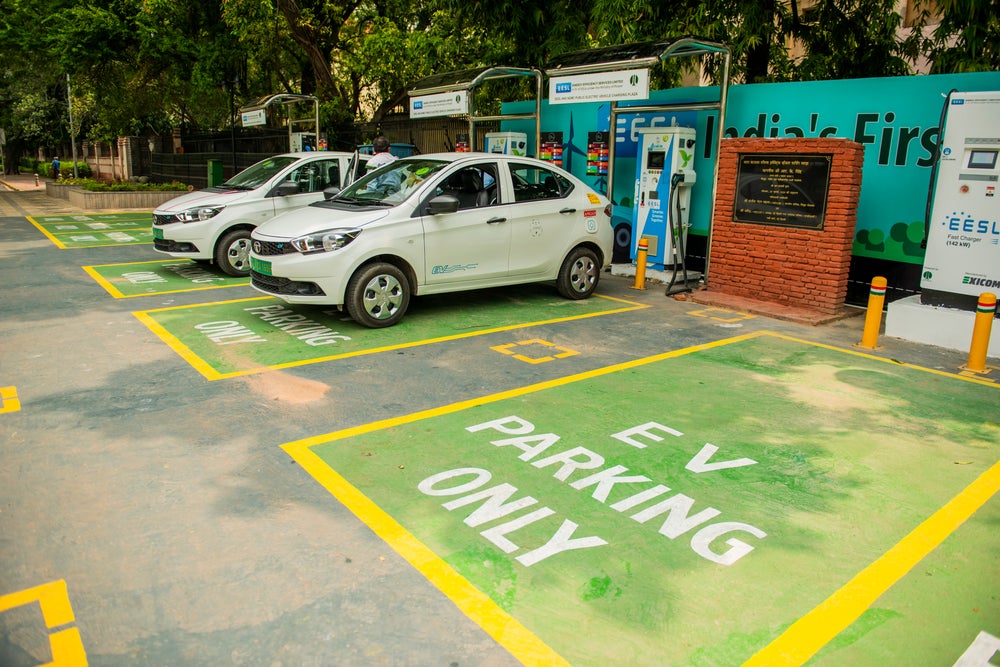 Toyota is looking to catch up with global leaders in EVs, with $70bn committed over the next decade to launch 30 new models. The company has a global EV alliance with Suzuki Motors and it has been speculated the two will launch an affordable EV model for India with a shared platform, says Agwan.
GlobalData's hybrid and EV forecast data anticipates Indian EV launches from Toyota in the second half of the decade that would potentially include a B-segment SUV and a sedan EV. EV versions of Maruti Suzuki's rebadged Glanza and Urban Cruiser models are also expected by 2030.
Toyota's latest investment will boost India's EV manufacturing ecosystem. The market is gaining momentum with many leading carmakers jostling for position. Domestic player Tata Motors has so far been the front runner, but Japanese competitors have slowly been establishing R&D, production facilities, component manufacturing and supply chains in the country. Maruti Suzuki recently revealed its aim to introduce an EV for the Indian market by 2025 and Honda Motors recently launched the hybrid version of its flagship car in India, Honda City.
"Toyota's EV investments in India come as a win-win given the government's production linked incentives for manufacturing and various demand-side incentives to promote sales," says Agwan.