British clean tech company Levidian has partnered with Abu Dhabi's Zero Carbon Ventures to deploy 500 LOOP50 gas decarbonisation systems across the United Arab Emirates (UAE) over the next five years.
Leviadian's LOOP device uses a low-temperature, low-pressure process to crack methane into its constituent atoms – hydrogen and carbon – without the need for catalysts or additives. The carbon is locked into graphene and the hydrogen can either be used as a hydrogen-rich blend or separated and stored for use in its pure form.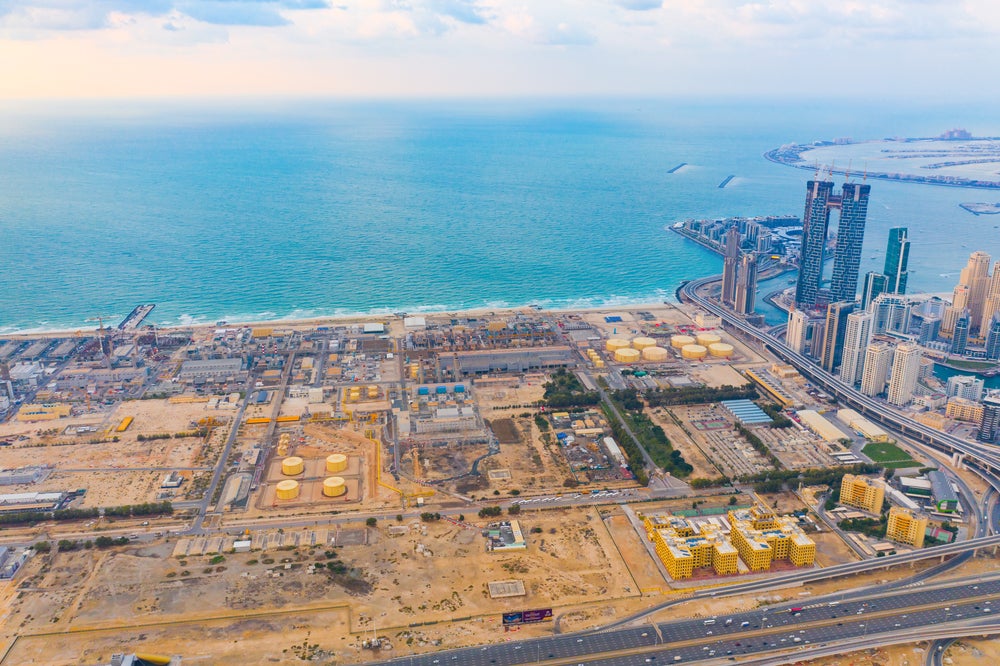 Zero Carbon will focus on decarbonising waste gas on landfill and gas flaring sites, partnering with oil and gas companies and government agencies across the UAE. The company will also deploy the first Levidian LOOP10 system at a site in Abu Dhabi owned by local service and supply giant IDC.
The deployed LOOP systems will together form a supply chain network producing graphene and hydrogen for distribution across the country. The graphene will be used to enhance and further decarbonise industrial materials in applications like paints and coatings, plastics and composites, building materials and battery technologies. The clean hydrogen produced will be used in fuel cells as well as heat and power applications.
A single LOOP50 device using waste gas reduces CO2 equivalent (CO2e) by 100 tonnes (t) per year. Over the course of Levidian's wider ten-year agreement with Zero Carbon, the 500 LOOP devices will remove 500,000t of CO2e.