US sustainable energy start-up Amogy last week announced plans to unveil an ammonia-powered, zero-emission tugboat in late 2023. It would be a significant landmark in the net-zero transition of the shipping sector, with ammonia forecast to become the leading fuel source for cargo ships by 2050. The hard-to-abate shipping sector currently contributes around 3% to global greenhouse gas (GHG) emissions.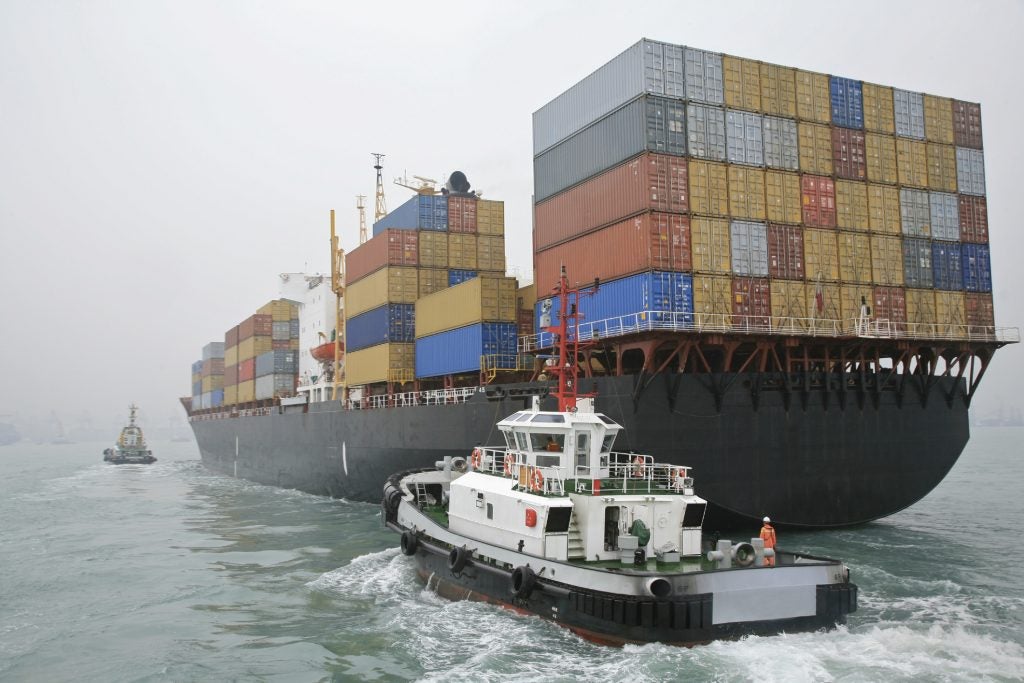 Amogy is retrofitting a 1957 tugboat running on diesel generators and electric motors with its ammonia-to-power system. The 1MW system is three times larger than the version tested in the company's ammonia-fuelled semi truck, launched earlier this year. Amogy's technology feeds liquid ammonia into cracking modules to produce hydrogen, which is then fed into a fuel cell to power the ship's electric motors. 
Ammonia does not emit CO2 when used as a fuel. And green ammonia, which is made with renewable energy, results in zero GHG emissions from "well to wake" – the sum of upstream (well-to-tank) and downstream (tank-to-wake) emissions.
"We're incredibly proud of unveiling the first ammonia-powered vessel later this year – especially because of the hope, promise and anticipation that ammonia has built as a zero-emission fuel in the heavy transportation industry – specifically in regards to maritime shipping," said Seonghoon Woo, Amogy's CEO, in a press statement.
"This is the first milestone of many you will see from Amogy in accelerating the accessibility and scalability of clean energy in the global maritime industry. With successful demonstrations of our ammonia-powered drone, tractor and semi-truck under our belts, we look forward to presenting the first ammonia-powered ship in 2023, with a target to fully commercialize in 2024."
The retrofitted tugboat will be taking an initial voyage in an inland waterway in New York, fuelled by green ammonia from Yara Clean Ammonia, part of Yara, the fertiliser company, and one of the world's largest ammonia producers.