The best way to decarbonise domestic heating is through energy efficiency and electrification, not green hydrogen, concludes a report published on 14 March by consultancy Cambridge Econometrics and the European Alliance to Save Energy, a cross-sectoral energy efficiency coalition.
As well as being the fastest way to decarbonise, this could cut heating bills by 50% and reduce nitrous oxide (N2O) emissions by 90%. It could also create 1.2 million net additional jobs in construction in the EU 27 and UK, and increase GDP by 1%. It could cut Europe's spend on gas imports by €43bn a year by 2050.
The Ukraine crisis has reinforced attention on energy efficiency as a way to increase energy security.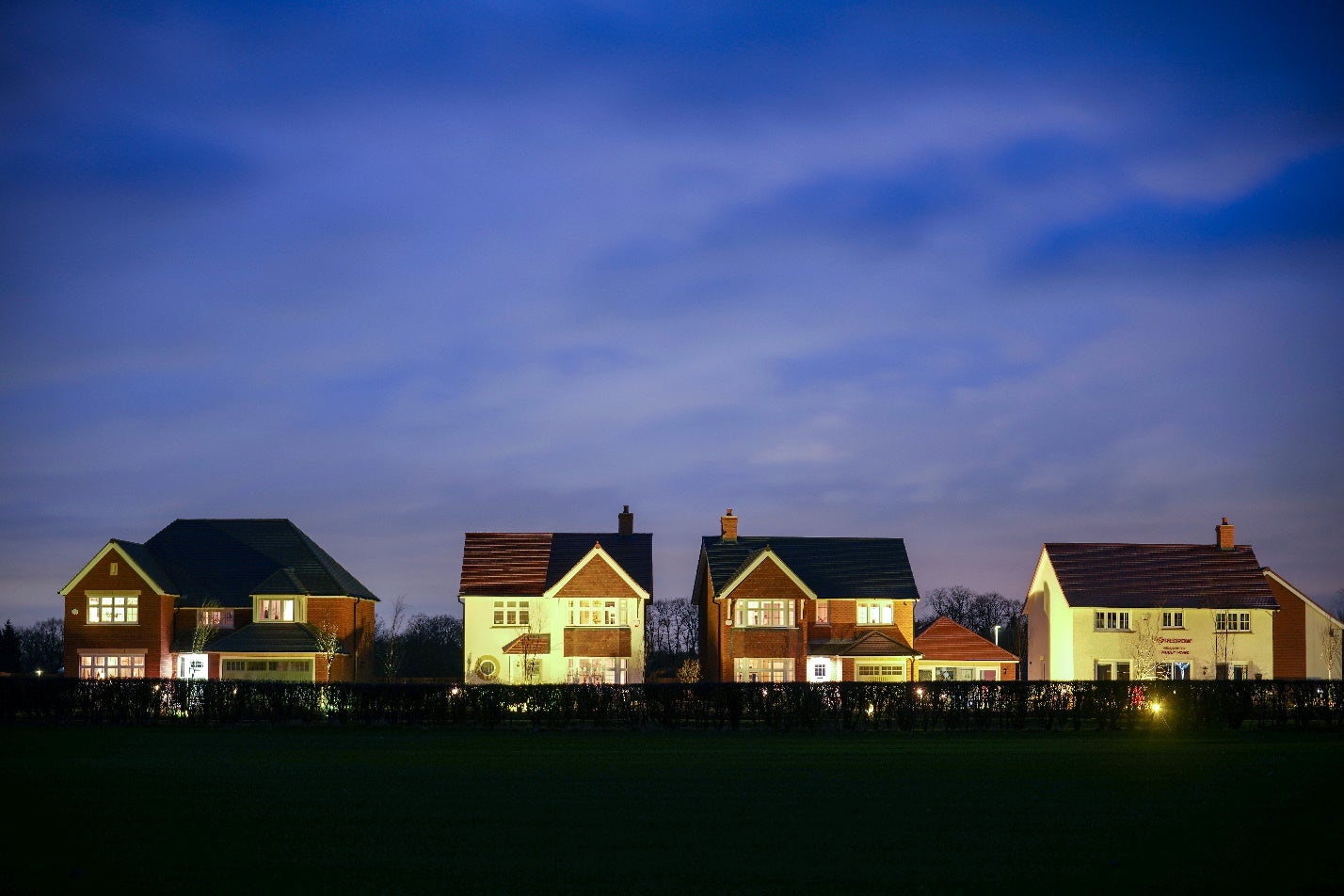 "I think a second round of financing [following the EU's Covid recovery fund] from the European Commission [for building renovation] is up for grabs," said Ciarán Cuffe, the Irish MEP leading negotiations on a revised EU Energy Performance of Buildings Directive at the report's launch.
The study modelled high and low energy efficiency scenarios, and business-as-usual, green hydrogen, electrification and mixed energy supplies for buildings. Solar thermal and heat pump technologies emerged as the cheapest heating technologies for households in the next decade.
A high-efficiency, high-green hydrogen scenario produced double the N2) emissions and slower carbon emissions reductions compared with a high-electrification scenario.
Heating and cooling represent half of Europe's final energy consumption and 80% of it is currently fuelled by natural gas. The study predicts a 70% reduction in energy demand in a high-efficiency and high-electrification scenario.