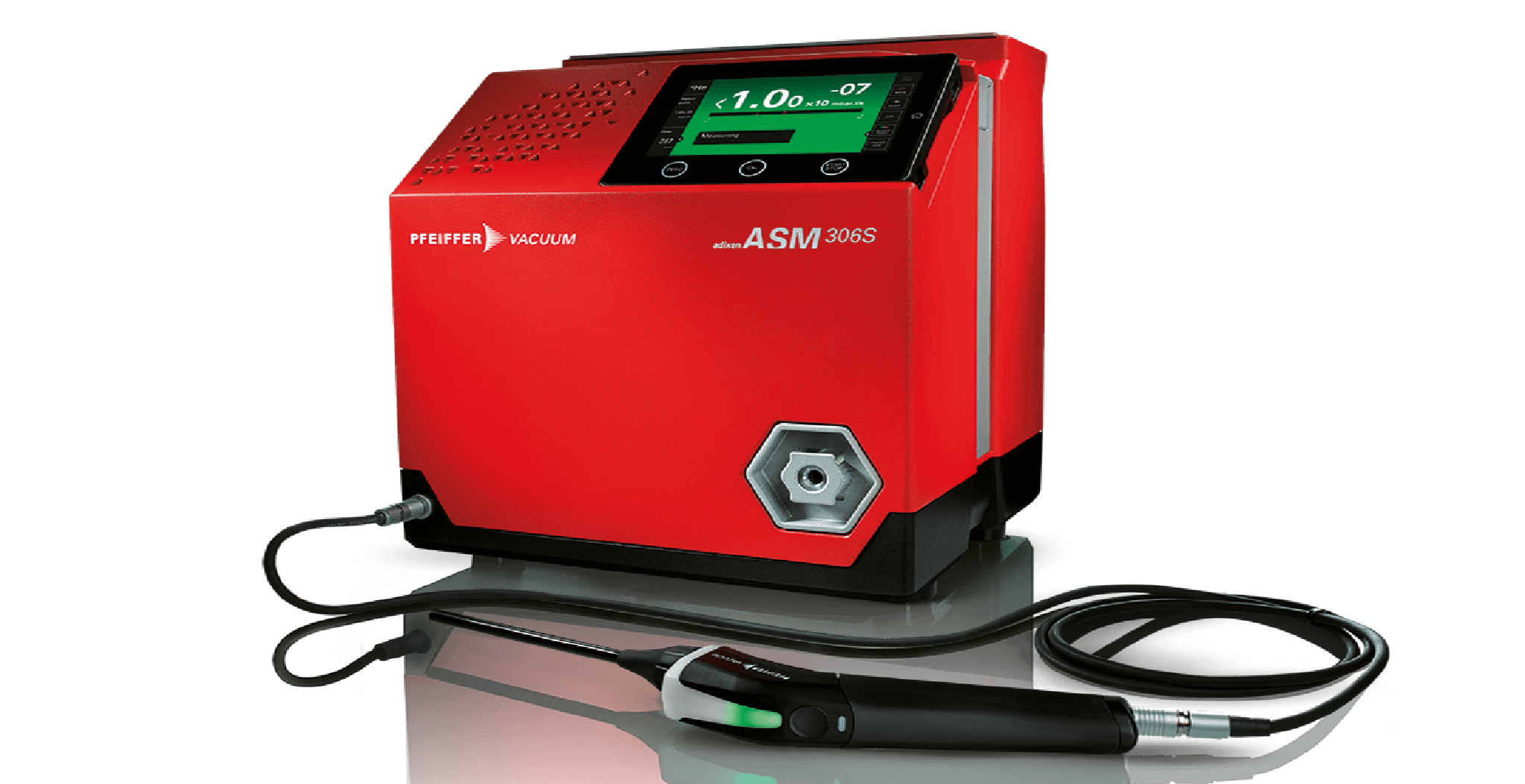 Conducting a feasibility study of leak testing equipment for a heating, ventilation, air conditioning, and refrigeration (HVAC-R) installation before selecting the company to partner with gives businesses the opportunity to be a pivotal element in designing and installing the system. It also directly impacts the cost-effectiveness of the system.
In order to ensure an organisation gets the most appropriate and cost-effective leak testing system for its HVAC-R installation, it is best to rely on a company with specific expertise in the relevant equipment. Robust leak testing ensures the equipment will operate safely and have a long life with regular maintenance.
Feasibility study steps
The first step is to perform a feasibility study to analyse all the factors related to the type of leak-testing system for the organisation's needs and its viability as regards complexity and cost; what needs to be done, how long it will take, and whether it will it be cost-effective.
For the optimum leak testing methodology, dedicated application engineers will examine the site to be tested and ask a wide variety of questions.
The next step is to organise a meeting with the client and investigate as many details as possible as to:
What equipment needs to be leak-tested?
Where is the operation site?
What are the atmospheric conditions at the location?
Which refrigerant will be used in the system?
Under how much pressure will the refrigerant be in the operating system?
What is the volume of the cooling circuit?
Which tracer gas to use? Helium or hydrogen forming gas (a mixture comprising 95% nitrogen and 5% hydrogen)?
This is not an exhaustive list of questions, as the application engineers may ask additional questions depending on the conditions obtained at the client site. This investigation forms the basis from which a custom-engineered feasibility study will be designed for the organisation's needs.
To get the best equipment and processes for the client, the engineers must:
Collect as much data as possible on the client's objectives and functional requirements
Fully audit existing infrastructure
Identify and state the project's objectives
Present a strategy and recommended processes based on economic efficiency, reliability, durability and upfront cost criteria
Formulating a leak testing strategy
The team will then use its experience and knowledge to suggest the most appropriate leak testing techniques. They might recommend integral vacuum, sniffing, spraying, Micro-Flow or Mass Extraction methods.
In addition, to save costs of tracer gas consumption in production it is also necessary to develop the right tracer gas concentration mix with helium. Alternatively, as mentioned above, hydrogen forming gas may be used. They will also include a recommendation on which of their leak testing equipment is most appropriate for the organisation's purposes.
Whether it should be a single or multichannel unit, what fixtures may be required to ensure a stable operating location, what data capture is necessary for internal and external reporting according to relevant legislation and whether a manual or an automated system would be best. At the same time, they will demonstrate the leak test equipment they believe will suit the organisation's needs best.
Designed for stability and reliability
One of the leading examples of robust leak-testing equipment is Pfeiffer Vacuum's ASM 306 S. It was introduced in late 2020 and has proven itself as a robust industrial sniffing leak detector (using helium and hydrogen as tracer gases), depending on the application.
It was especially designed for stability and reliability and with intensive 24/7 operations in mind. It is voltage-agnostic, with a wide range of language options in the user interface and can be controlled by connecting it to a computer network using cables or wirelessly.
Carrying out a feasibility study ahead of choosing which company you will partner with you gives the best opportunity to be directly involved in the evolution of designing and installing the system, and also the devising the ongoing monitoring and maintenance operations for cost-effectiveness.
For more information, please visit Pfeiffer Vacuum Leak Testing Services