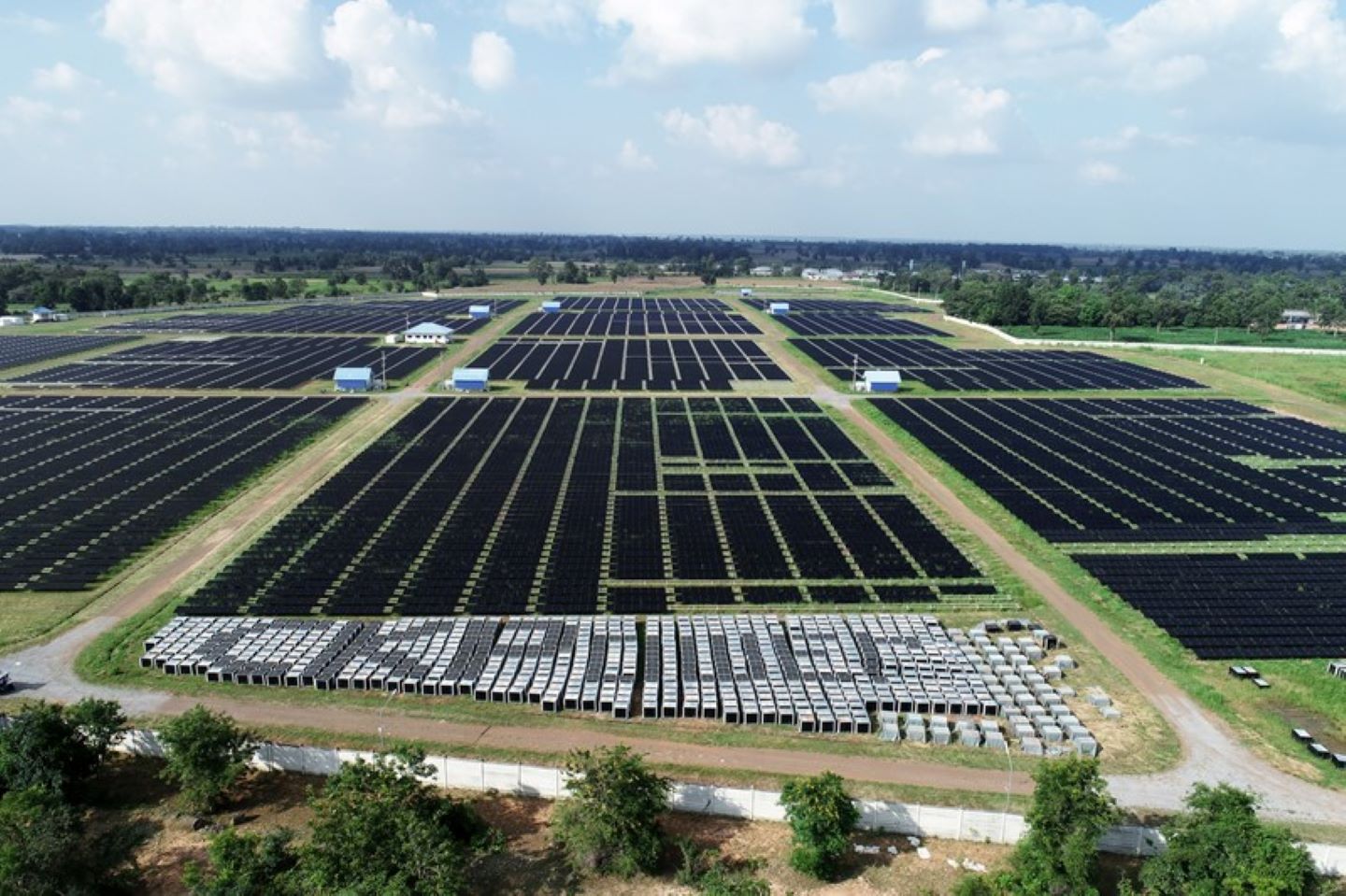 CK Power and Bangkok Expressway and Metro have signed an agreement permitting the first use of solar energy to power Thai mass transit rail systems.
The agreement oversees a collaboration across Bangkok's Metropolitan Rapid Transit (MRT) Chalerm Ratchamonkol Line (MRT Blue Line) and the MRT Chalong Ratchadham Line (MRT Purple Line), which collectively run for more than 71km and serve 54 stations around the city.
Under the agreement, an area covering 106,000m² including roofs of rail depots, car parks and office buildings will be used to capture the solar energy for Bangkok's mass transit rail system.
The contract is set at 25 years and will provide for the supply of 452 million kilowatt-hours during that time.
CK Power managing director Thanawat Trivisvavet emphasised how this partnership will make an impact on the region's already increased use of renewable power.
Trivisvavet said: "This is the first time that solar energy will be used to power a Thai mass transit system on such a large scale. We are proud to pioneer new uses for solar energy in Thailand, and our partnership with Bangkok Expressway and Metro will make an important contribution to increasing the use of renewable energy sources."
According to GlobalData's Thailand solar photovoltaic (PV) analysis, the market for renewable power sources in Thailand is set to increase heavily over the next decade.
The report states the market is expected to rise at a CAGR of 5.53% during 2021-2035 and reach a cumulative installed capacity of 20,847.08MW by 2035, a significant rise compared to 9,816.24MW in 2021.
As previously reported, solar-powered trains have proved their potential in areas such as the UK and Australia, and these systems can bring several financial benefits to networks that are currently heavily relying on grids.
Bangkok Expressway and Metro managing director Sombat Kitjalaksana highlighted how this partnership will enable Thailand to reach regional sustainability goals.
Kitjalaksana said: "We are committed to supporting Thailand's transition to clean energy and helping to fulfil the national goal to achieve net-zero greenhouse gas emissions by 2065. Under this arrangement, we can eliminate an incredible 300,000t of carbon emissions during the project period.
"The project is made particularly special because our arrangements with CK Power will, at the same time, also help us reduce our electricity consumption costs."
Although biopower is said to lead the Thai market in renewable sources, GlobalData's analysis highlights that solar power is not far behind with a cumulative installed capacity of 3,669.92MW in 2021.
GlobalData expects this source to increase to 12,184.46MW by the end of 2035 at a CAGR of 8.95% during 2021–2035.