Europe's 2021 gas crisis has interrupted the region's coal phase-out, resulting in EU power sector emissions falling at less than half the rate required for 1.5°C, according to analysis released today by energy and climate think tank Ember.
The EU's growing renewables share has historically come at the expense of coal power, the most emissions-intensive fuel. However, soaring gas prices in the second half of 2021 led to new renewables replacing gas instead. As a result, coal power declined just 3% from 2019 to 2021, compared with 29% in the previous two years.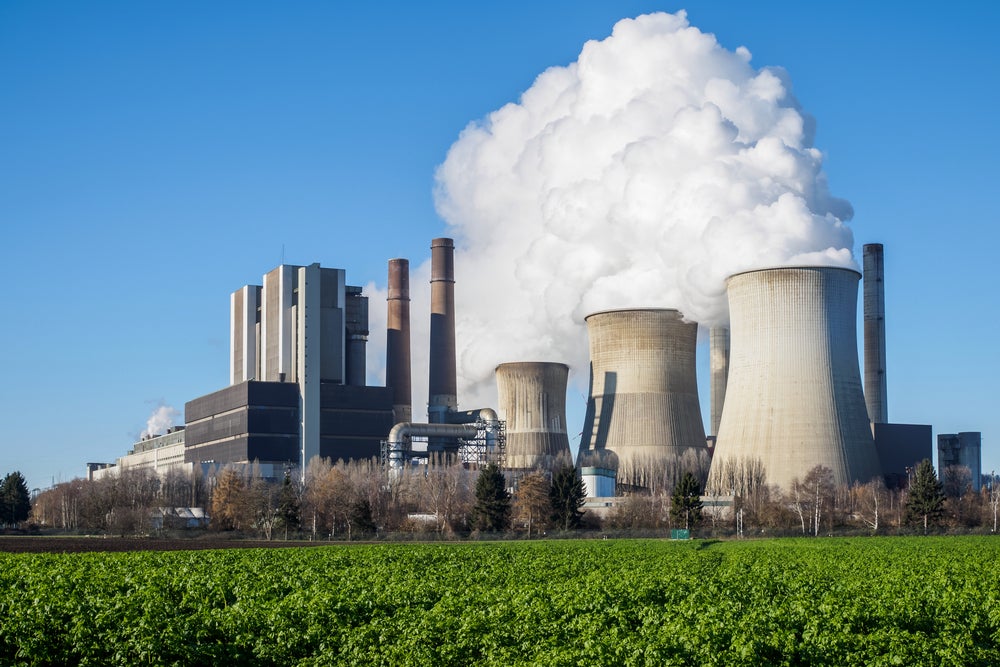 Fossil fuels still accounted for 37% of EU electricity production in 2021, down from 39% in 2019, while renewables generated 37% and nuclear 26%, according to Ember's European Electricity Review.
Renewable electricity continues to expand, with average annual growth of 44 terawatt-hours over the past two years. Over half (52%) of that new electricity replaced gas power, a third nuclear and only a sixth coal. From 2011–19, more than 80% of new renewables came at the expense of coal.
Over the past two years, coal generation only declined in countries that closed coal power stations, such as Spain (-42%) and Greece (-43%), but this was mostly offset by increases in Poland (+7%). Spain delivered the largest power sector emissions reductions over the period, while Poland was by far the largest drag on overall progress.
At 60%, Sweden had by far the highest renewables share among EU member states in 2020, ahead of Finland (44%) and Latvia (42%), according to Eurostat.