EU nations have cut their plans for fossil-fired electricity by a third as they look to cleaner and more secure power sources in the aftermath of Covid-19, soaring gas prices and the Ukraine War, according to new analysis from think tanks Ember and the Centre for Research on Energy and Clean Air (CREA).
The latest national policies in the region will result in 595 terawatt-hours (TWh) of fossil fuel generation in 2030, a considerable fall from plans for 867TWh in 2030 published just two years ago. This puts the EU on course for 63% of electricity from renewables in 2030, up from 55% under the national strategies from 2019. And that shift will likely increase further, with the European Commission's recently announced REPowerEU strategy targeting 69% renewables by 2030.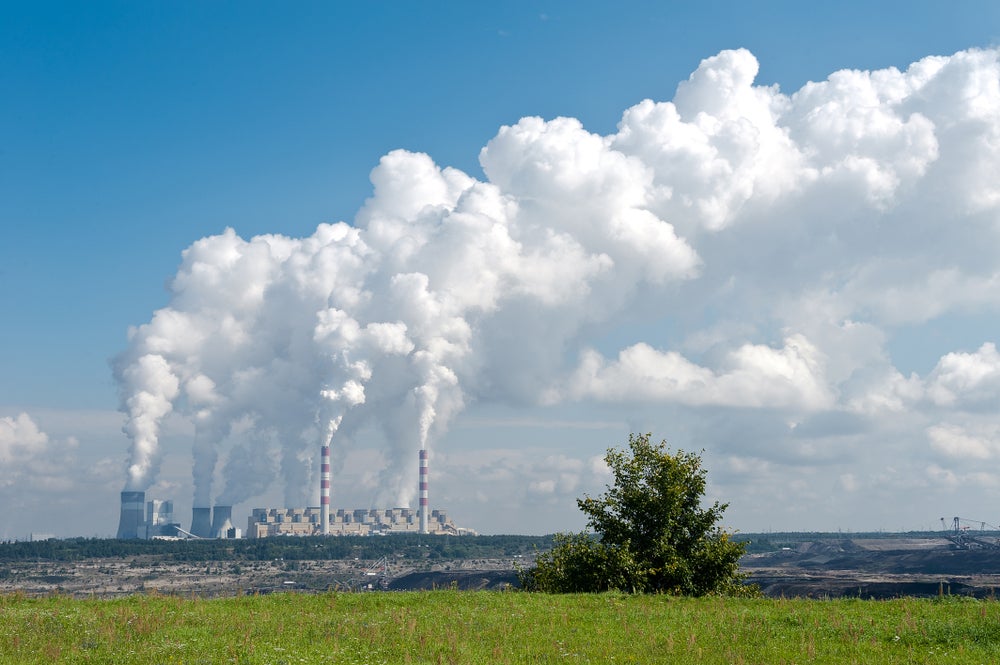 In the past two years, 19 European governments have published plans to accelerate decarbonisation, according to the research. The trend is being led by some of the largest importers of Russian fossil fuels: Germany has increased its 2030 renewable energy target from 62% to 80%, the Netherlands now intends to double offshore wind installation to 21 gigawatts (GW) by 2030, and France aims to raise its solar power capacity from 14GW to 100GW in 2050.
Five countries have published new plans to further decarbonise sectors like transport, industry and heating. This is also a key focus of REPowerEU, which aims to increase energy efficiency and heating measures aimed at simultaneously battling cost, security and climate challenges. The strategy aims for 10 million heat pumps to be deployed over the next five years and doubles EU funding to decarbonise industry with innovative technology to €3bn.