The petrochemicals sector can reach net-zero emissions by investing an extra $759bn in the transition by 2050, according to a new report from research company BloombergNEF (BNEF).
Carbon capture and storage (CCS) and electrification will help to reduce emissions from the production of high-value chemicals (HVCs), which are key feedstocks in plastics and many manufactured goods. HVCs are responsible for up to 2% of global emissions, equivalent to the whole aviation sector and double the aluminium industry's carbon footprint.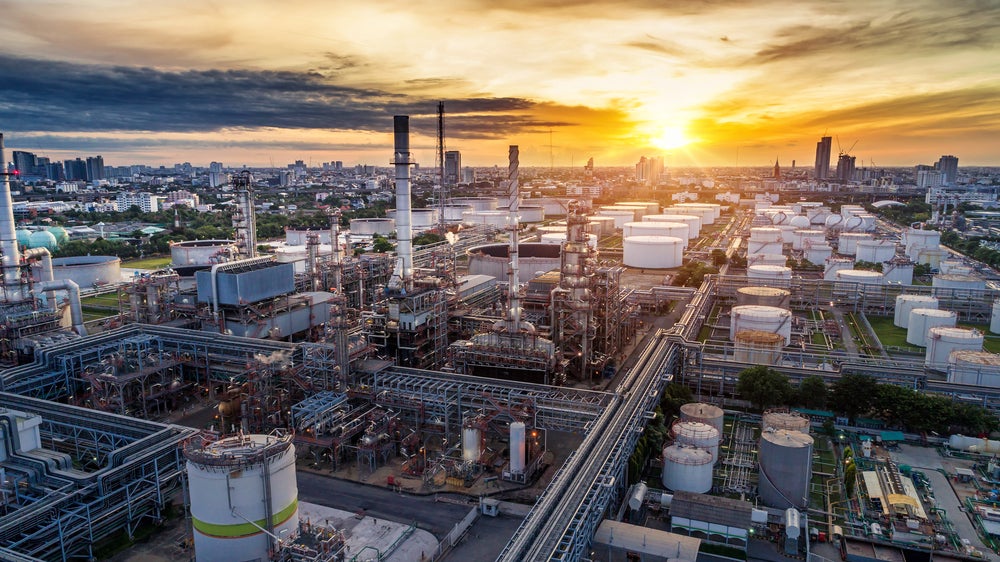 Although the petrochemicals sector faces a more complex path to net zero than any other, its companies' decarbonisation targets cover more global manufacturing capacity than other heavy emitters like cement and steel, according to the report, Decarbonising Petrochemicals: A Net Zero Pathway.
BNEF estimates that new clean capacity and retrofits for lower emissions will cost the petrochemicals industry an additional $759bn compared with business-as-usual, which is roughly 1% of the $172trn BNEF estimates is needed to decarbonise the global energy sector by 2050. 
CCUS could become the cheapest option for net-zero petrochemicals by 2050, abating the emissions of 40% of HVC production. Another 35% would rely on new electrified cracker designs, which could provide the only net-zero production route that is cost-competitive with conventional steam crackers. Because of high costs and a lack of sustainable biomass, bioplastics – the only commercially available net-zero route today – would capture only 2.5% of the market by 2050, BNEF estimates.
Due to their existing expertise in the technology, integrated oil majors could take advantage of the key role CCUS will play in the sector's decarbonisation, offering them a hedge against declining fuel demand. If they can transfer the focus of their CCUS investments into downstream assets, they could expand net-zero petrochemicals production as well as drive down costs for the entire sector, says the report.