The complexity and scale of new electricity generation required to decarbonise the power sector by 2035 may no longer be a feasible ambition for the UK, warns engineering company Atkins in a new analysis.
It finds the UK's average power capacity build rate was 3.2GW annually for the past five years, just one-fifth of what is required to replace the 49GW of operational power stations scheduled to come offline by 2035.
To meet decarbonisation targets, the UK must bring 12–16GW of new – and presumably clean – electricity generation online every year, equivalent to Ireland's entire current energy system, finds the analysis.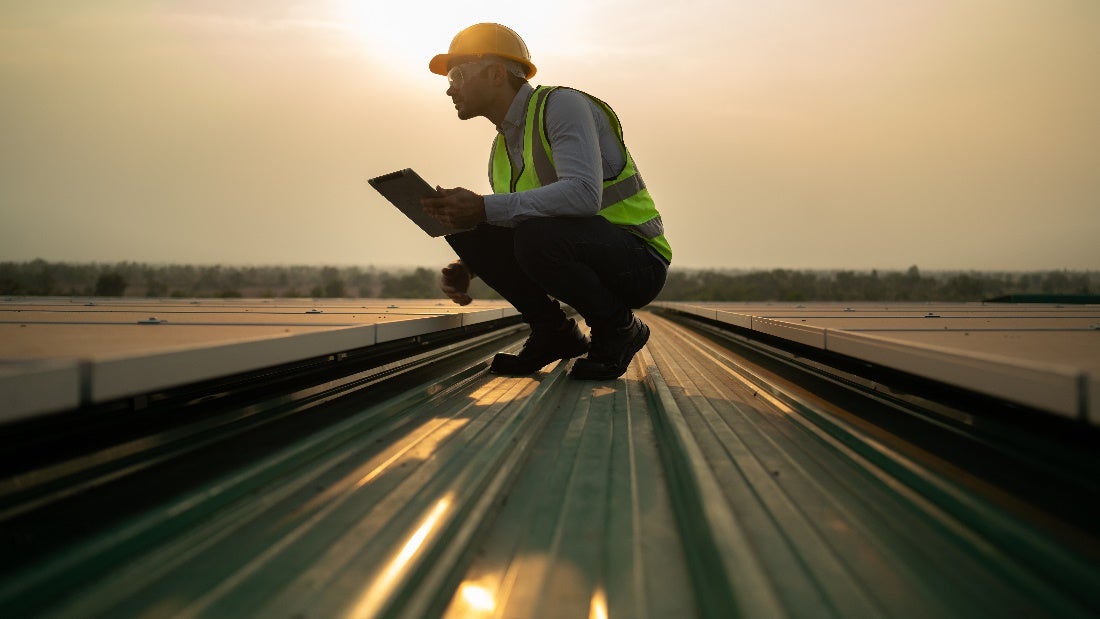 "This is an unprecedented build rate to meet an unprecedented challenge," said David Cole, market director for net-zero energy at Atkins, in a press release accompanying the analysis. "In just over 12 years, we need to build a net-zero power system potentially twice the size of the UK's current capacity, including not only generation but also grid infrastructure, energy storage and the data management capabilities to facilitate the 'smart grid'. This is an incredibly ambitious target that pushes the boundaries of feasibility."
The highest annual build rate for the UK was in 2017 at 6.5GW of new gas and renewable generation, which Atkins analysts point out is still less than half of what should be built annually from now on.
The UK must build 159–203GW of new generation by 2035 – equivalent to building the country's entire energy system twice in less than 13 years.
"The delivery of such a high volume of projects concurrently, in such a short time frame, requires coordination," said Chris Ball, managing director of the nuclear EMEA team at Atkins's parent company SNC-Lavalin. "We need to determine what new generating capacity and infrastructure is required at a system level. [Decarbonisation] will require a delicate balance between incentivising investment in different technologies, protecting consumer interests and ensuring security of supply."