Right-wing populist parties are likely to divert criticism from immigration to climate policy as energy prices continue to rise, suggests new research conducted by the University of Sussex Business School and the University of Warwick in the UK.
Climate policies in countries operating under proportional representation voting systems, such as most European countries, are less impacted by right-wing populist parties than those in first-past-the-post jurisdictions, such as the US, the UK, Canada and Australia, found the study, which analysed the links between climate policy and political parties.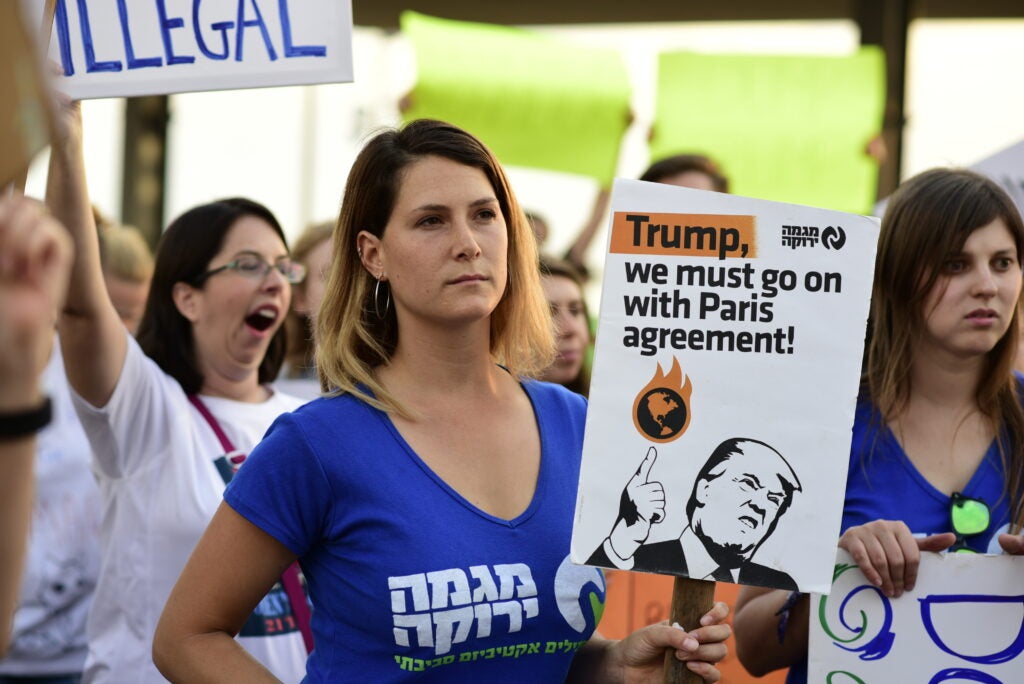 Left-of-centre parties strengthen their governments' climate policies by 22% and right-wing populist parties weaken them by 24% relative to the same average, according to the research, published in April 2022.
It found that climate policy is 58% weaker relative to the average when both leading government and cabinet posts are held by right-wing populists.
Nationalist parties are more accepting of renewable energy in countries where it can enhance energy security and other domestic fuels are lacking. This is true for France's Rassemblement National – whose leader Marine Le Pen lost out to centrist Emmanuel Macron in France's presidential election on 24 April – say the researchers.
"Our research suggests that while right-wing populists taking over mainstream centre-right parties is relatively rare, when they have done so, as with Donald Trump in the US, the impacts on climate policy have been strongly negative," said co-author Matthew Lockwood in a press release.
"These findings are relevant, as right-wing populism has not gone away: while Trump is (for now) out of power in the US, in Hungary and Poland 'strongmen' continue to rule unchallenged and in the European Union far-right populists are the fourth-largest parliamentary group."