Despite growing environmental concerns, less than a third of UK businesses have a strategy for reaching carbon neutrality, according to research commissioned by resource management giant Veolia.
A YouGov survey of more than 1,000 senior business decision makers found that only 29% of UK businesses have a strategy for reaching carbon net zero, with 42% of businesses feeling overwhelmed by the steps they need to take to reach that goal.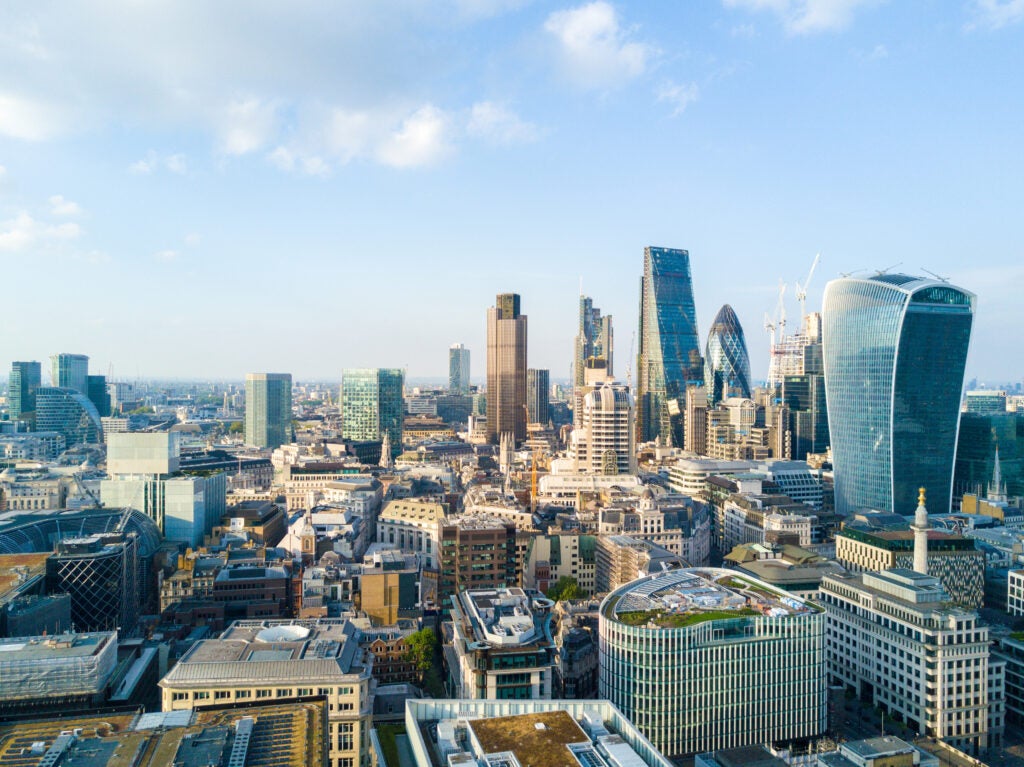 The numbers improve higher up the value chain, with more than half (52%) of larger companies (250+ employees) having a net-zero strategy and 61% of these believing their reputation would be negatively affected if they failed to commit to this.
Despite low overall numbers committing to net zero, 80% of those who did were very confident of achieving their goals and 56% have set a budget for their carbon strategy.
In other findings, investment (40%) and government legislation (39%) were cited as the top types of support businesses with a net-zero strategy say they need. Just 12% say they do not need any external support.
Globally, 111 of the world's 167 biggest-emitting companies have set a net-zero greenhouse gas emissions reduction target. Together, these should reduce CO2-equivalent emissions by 3.7 billion tonnes a year by 2030.