Husk Power Systems, an off-grid energy services company, aims to provide two million people in rural Nigeria with reliable solar power.
The new 'Sunshot' initiative plans to build upwards of 500 solar-led microgrids by 2026 to create 400,000 new grid connections. "With more than 90 million Nigerians still living without access to energy, the Nigeria Sunshot is a real-world demonstration that the microgrid industry is ready to scale and drive rural economic growth with a net-zero, resilient solution," said Olu Aruike, country manager of Husk Nigeria, at the initiative's launch.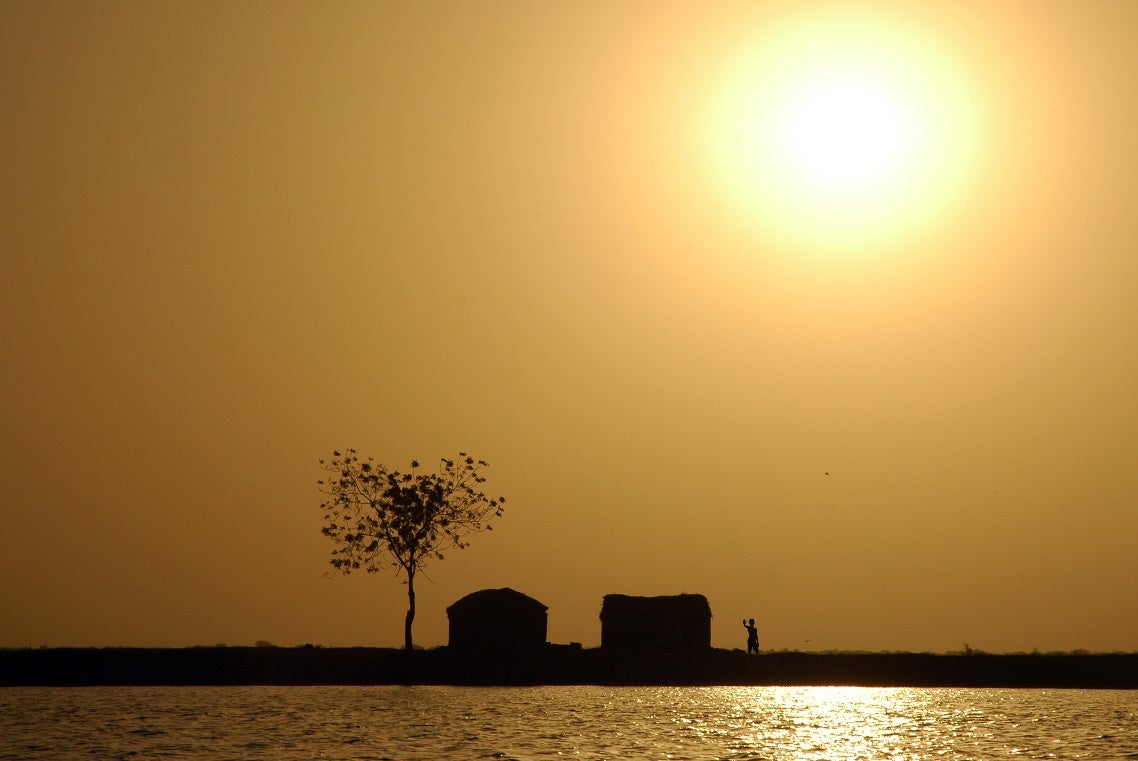 By leveraging the low cost of solar microgrids, Husk says it will provide approximately 5% of the grid connections Nigeria requires to reach universal electrification, benefitting 1% of its population of 200 million.
The company will provide financing for households and small to medium-sized enterprises. It hopes to enhance the country's socio-economic development by benefitting productive activities such as agri-processing and cold storage.
"Husk Power will do its utmost to support federal, state and local governments to deliver on Nigeria's goal of universal electrification by 2030," said Aruike.
In providing solar microgrids, the initiative will deactivate 25,000 diesel and gasoline generators and benefit 8,000 female-led businesses.
Following the regression of electrification in sub-Saharan Africa post-Covid, the initiative aims to electrify 700 public health clinics, 200 private hospitals and 100 public schools.
In agreement with the 2022 UN Energy Compact, Husk will build 5,000 microgrids by 2030. The company has launched its initiative in Nigeria because it has the largest economy in Africa, with a view to scaling electrification efforts to enter multiple markets in sub-Saharan Africa.