At the Sustainable Energy for All Forum in Rwanda last week, UN Special Envoy for Climate Ambition and Solutions Michael Bloomberg pledged $242m to expand Bloomberg Philanthropies' efforts to accelerate the clean energy transition in developing countries.
Building on its current energy transition efforts in seven countries and the EU, Bloomberg Philanthropies will now develop programmes and partnerships in Bangladesh, Brazil, Colombia, Kenya, Mozambique, Nigeria, Pakistan, South Africa, Turkey and Vietnam – marking the first phase of Bloomberg's commitment at COP26 in Glasgow to help shutter or cancel a quarter of the world's coal plant capacity.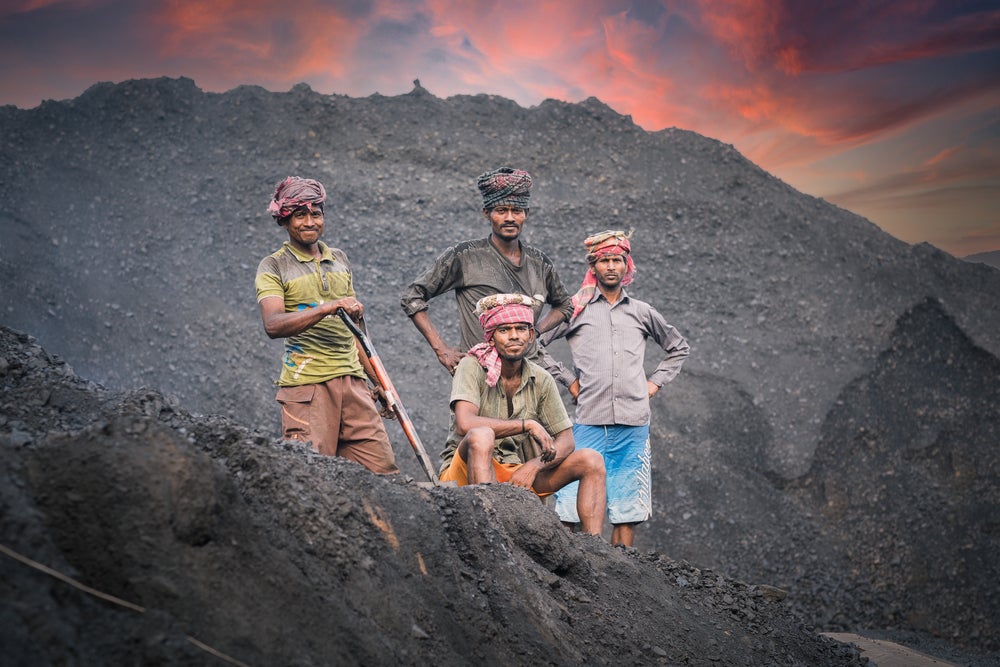 The ten countries are key to efforts to limit global warming to 1.5°C – nations with thriving economies where renewable energy development is critical to stop the rush to coal and other fossil fuels. According to data from Climatescope, the countries account for nearly 100GW of coal power plant capacity and collectively have more than 75GW of coal capacity under construction or planned. However, in almost all these markets, wind or solar is the cheapest source of new clean energy generation.
The charity's efforts will focus on five key areas. First, it will deliver data and analysis to government and financial decision makers to help advance actions that accelerate renewable investments. Second, it will support public awareness and education campaigns that advocate for more clean energy projects. Third, the charity will work with countries to implement energy transition policies through advocacy, gatherings and international collaboration. Fourth, it will help develop a pipeline of clean energy projects through technical assistance and training, as well as design blended finance vehicles to accelerate pilot projects in priority countries. Finally, Bloomberg Philanthropies will explore strategies to overcome the legal, financial and political barriers for coal-fired plants to retire earlier, including providing research about the positive impacts of a coal phase-out and a just transition.