Achieving energy access across Africa by 2030 will require clean energy investments to more than double to $25bn annually – the same as building one new LNG terminal a year – finds the International Energy Agency (IEA) in a new report.
Still reeling from the economic impact of the Covid-19 pandemic, the overlapping climate, energy and commodity crises of today are reversing Africa's energy access progress, says the IEA. It points out that 25 million fewer African people have energy access today than before the pandemic.
"It is morally unacceptable that the ongoing injustice of energy poverty in Africa isn't being resolved when it is so clearly well within our means to do so," said IEA chief Fatih Birol at the report's release on 20 June 2022.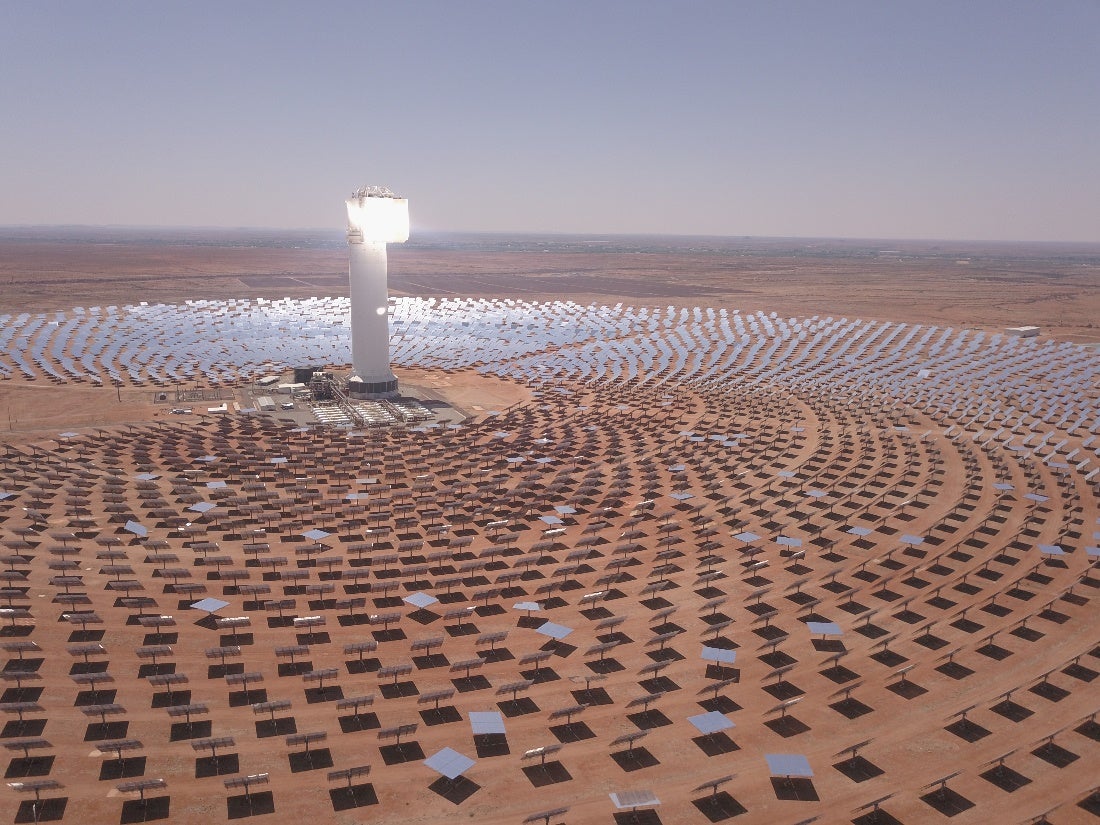 The IEA envisages renewables – including solar, wind, hydro and geothermal power – accounting for more than 80% of new power generation capacity in Africa by 2030.
Africa has 60% of the world's solar resources but represents just 1% of installed solar capacity, says the IEA.
Already the cheapest source of power in many parts of Africa, the report predicts solar will outcompete all other sources continent-wide by 2030.
Meanwhile, untapped natural gas resources will provide vital power for Africa's difficult to decarbonise domestic fertiliser, steel, cement and water desalination industries, while only contributing 3.5% to global greenhouse gas emissions, says the IEA.
The report further identifies the potential to double Africa's mineral export revenues and produce as much green hydrogen as current global demand by 2030.
"The continent's energy future requires stronger efforts on the ground that are backed by global support," said Birol. "The COP27 climate change conference in Egypt in late 2022 provides a crucial platform for African leaders to set the agenda for the coming years. This decade is critical not only for global climate action but also for the foundational investments that will allow Africa – home to the world's youngest population – to flourish in the decades to come."