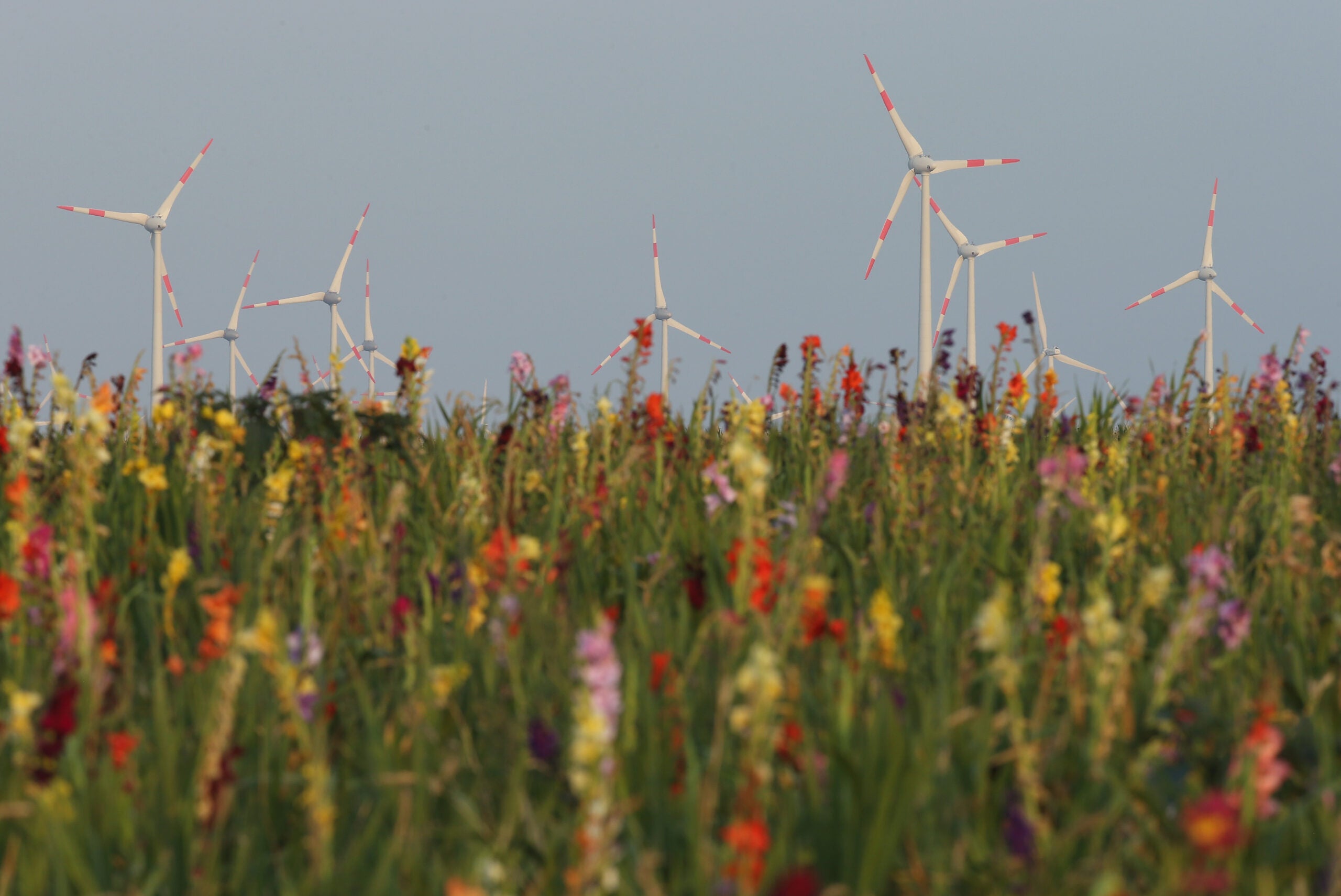 This year should mark a turning point in the race to stem the climate crisis and head for a healthier, more resilient and more liveable future.
It was the year that, called to arms by the Covid-19 pandemic, we realised the power we have – as consumers, voters, business owners, investors, policymakers, philanthropists and humans – to transform the way we live and work for the greater good.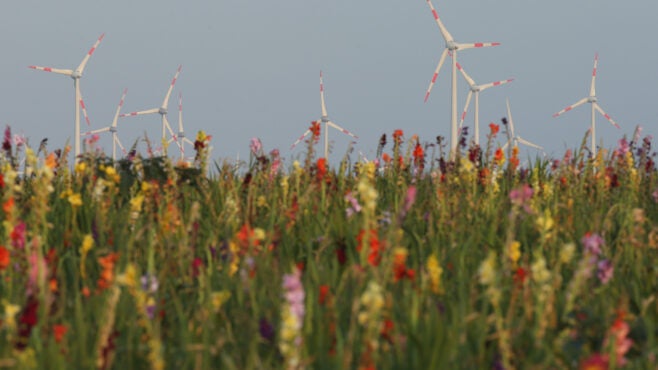 It was the year China surprised the world by setting its sights on climate neutrality by 2060; Japan, South Korea, South Africa, the EU and Canada joined vulnerable countries in aiming for net-zero emissions by 2050; and the US elected a president who campaigned for a clean energy revolution, environmental justice and net zero by 2050.
Buoyed by these national commitments, 2020 was the year we set ourselves on a path to limit global warming to 2.1°C and brought the Paris Agreement's more ambitious goal of 1.5°C within striking reach, according to Climate Action Tracker.
Our ability to meet this goal was never more possible than in 2020.
New solar and onshore wind power became cheaper to run than coal-fired stations, shows the International Renewable Energy Agency. An alliance of institutional investors with $5.1tn in assets under management is proposing to cut emissions in their portfolios by up to 29% by 2025 to reach their net-zero target by 2050. Big Tech companies tried to outdo each other with faster, bolder climate targets for net-zero emissions by as early as 2030. The number of national and regional governments set to end sales of petrol and diesel vehicles by 2040 grew to 16 – and the UK added new urgency by moving its ban to 2030.
Yet whether the 2020 turning point becomes permanent depends on what we do in this next decisive decade, especially where we channel recovery spending, policymaking and business strategies in response to Covid-19. If we follow through on the opportunities 2020 has laid down for us, we will emerge from this devastating year on the path to an economy that is much freer of pollution and more abundant in health, nature, job security, equality and resilience.
Climate action is not a zero-sum game. It is a regeneration into something better. Slashing emissions and limiting the temperature rise will not require us to lock down the economy; it will unlock the greatest source of economic advancement in our lifetimes. It will lead to cleaner air and water, more trees and wildlife, healthier diets, faster and quieter public transport, and well-paying jobs that support public health and the preparedness to withstand future shocks.
The rise of populism over the past five years – with US President Donald Trump, Brazilian President Jair Bolsonaro, Brexit and the 'gilets jaunes' – tells us that people fear change. To counterbalance the backlash, policymakers must direct the benefits of climate action to those who stand to lose from the economic transition, and show them that their lives and livelihoods will improve.
Leaders who make this clear are already winning public support for climate goals that would have been taboo even a year ago. US President-elect Joe Biden's clean energy revolution is rooted in the creation of ten million "good-paying, middle-class, union jobs", the promise of new income for farmers, and justice for communities of colour, indigenous peoples and low incomes. Chinese President Xi Jinping called on all countries to forge a green economic recovery from Covid-19 as he set out his country's 2060 goal.
This more encompassing approach to climate action is something we – as a broad and diverse community working for clean energy – must embrace in the decade ahead.
Our 'Prelude to a Great Regeneration' report, released for the conclusion of the Mission 2020 campaign on 15 December, lays out a vision for making the 2020 climate turning point a steadfast reality.
The Mission 2020 campaign has worked for the past five years to translate the excitement around the 2015 Paris Agreement into immediate action from national governments as well as cities and regions, businesses, investors and philanthropists.
We have seen significant progress. Just over half of global GDP and one-third of the population is now covered by commitments to reach zero emissions in the 2040s under the UN's Race to Zero campaign. China's new commitment and Biden's promise to aim for 2050 add roughly another one-third of GDP.
However, the mission to create a healthier, more resilient and more liveable world is far from complete. This is why, in its final months, the Mission 2020 campaign hosted a series of 'Imagine the Future' workshops and one-to-one conversations with people working across the climate spectrum, including doctors, negotiators, investors, academics, campaigners and communicators.
We found an overarching desire for greater kindness, compassion, collaboration and risk-taking. For many, climate action and clean energy is about much more than counting emissions – it is the golden thread that leads to universal access to clean and affordable energy, medicine, sanitation, food, and clean air and water. It protects and revives the forests, mangroves and grasslands that buffer us from zoonotic viruses like Covid.
This next decade is about seizing the opportunity that now stands before us as we recover from the pandemic and leading the regeneration together.
Andrew Higham is chief executive of Mission 2020, a campaign convened by former UN climate chief Christiana Figueres to accelerate climate action in the first five years after the 2015 Paris Agreement was reached. 
Mission 2020's 'Prelude to a Great Regeneration' will be discussed in the podcast Outrage & Optimism hosted by Christiana Figueres, Tom Rivett-Carnac and Paul Dickinson on 15 December.