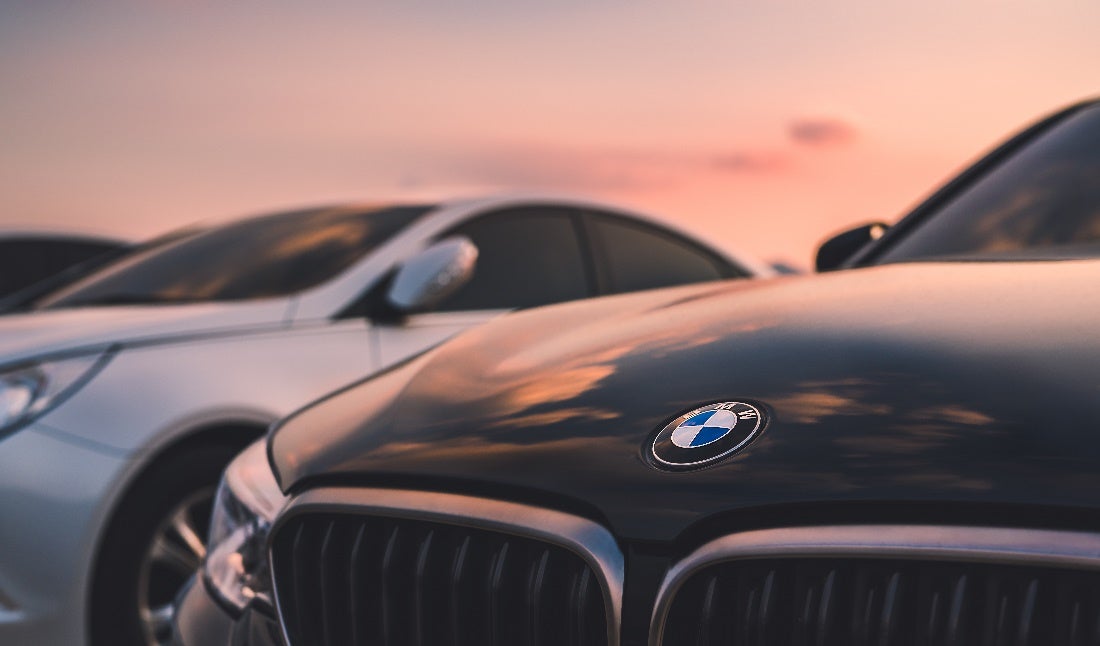 Carmakers' emissions are on average 50% higher than publicised because they significantly underreport their scope 3 (indirect) emissions by underestimating factors such as the distance travelled by cars and fuel consumption, states a new report by Brussels-based campaign group Transport & Environment (T&E).
T&E points out that the vast majority (98%) of a car company's emissions come under scope 3 – primarily the use of the cars.
Hyundai-Kia and BMW are underreporting emissions by as much as 115% and 80%, respectively, according to the report, released on 28 September 2022.
The research comes not long before a new EU requirement in 2023 that financial institutions disclose their scope 3 emissions. The authors of the report warn this will "hit asset managers with exposure to carmakers hard".
"For green investing to be effective, we need accurate data," said Luca Bonaccorsi, director of sustainable finance at T&E, at the report's launch. "Carmakers are trying to pull the wool over investors' eyes by underreporting the lifetime emissions of their cars."
According to T&E, at today's prices, €1m invested in oil giants like Exxon Mobil, BP and Shell finances around 5,000 tonnes of CO2 equivalent (tCO2e) on average. The report finds the same amount bankrolls more than 4,500tCO2e in the car sector, and in the case of Honda and Renault-Nissan-Mitsubishi, it would finance 7,000 and 10,000t, respectively.
Morningstar, a US-based financial company, predicts that almost 50% of financial products will depend on environmental, social and governance (ESG) criteria by the end of 2022. Despite their significance as an environmental indicator, CO2 emissions account for less than 1% of the ESG rating for S&P and MSCI, two of the leading ESG indexes. To ensure consistent and transparent data reporting, T&E urges the EU to regulate the ESG ratings system.