Retail lending in India's electric mobility ecosystem should receive priority sector recognition from the Reserve Bank of India (RBI), states a new report from government think tank NITI Aayog and independent not-for-profit RMI.
Retail finance for electric vehicles (EVs) has been slow to pick up in India. However, banks and non-banking financial companies in the country have the potential to create an EV financing market of Rs40,000 crores ($5bn) by 2025 and Rs3.7 lakh crores ($50bn) by 2030, according to the report.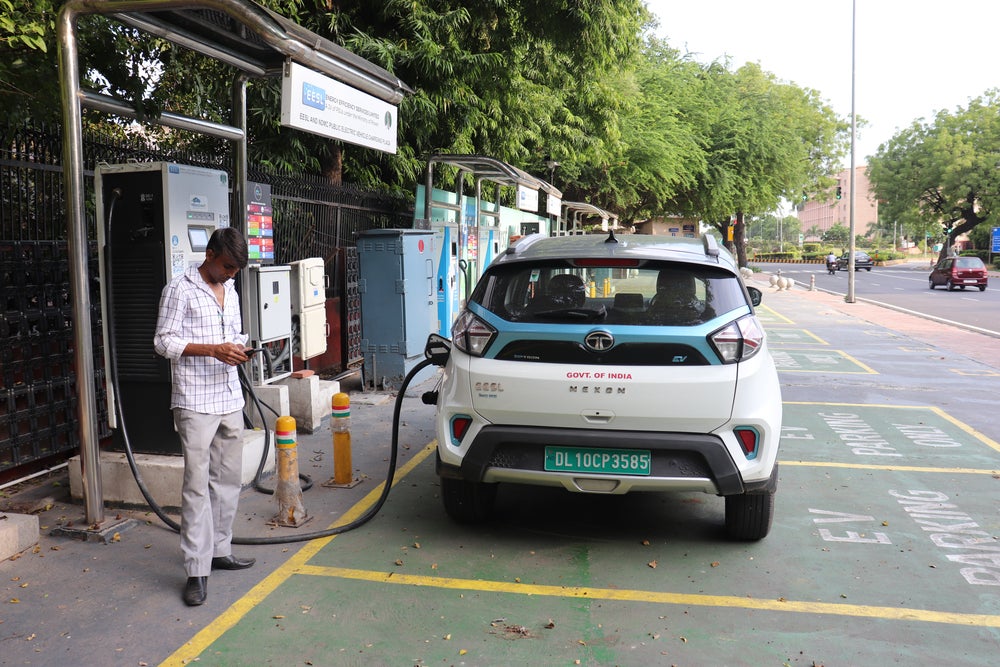 The RBI's priority sector lending (PSL) guidelines aim to expand financial access and support job opportunities in key economic sectors in India. The Banking on Electric Vehicles in India report suggests electric two-wheelers, three-wheelers and commercial four-wheelers are early segments to prioritise under PSL.
To maximise the impact of the inclusion of EVs, the authors also recommend a clear sub-target and penalty mechanism for PSL to renewable energy and EVs. Furthermore, they suggest recognition of EV charging infrastructure as an infrastructure sub-sector by the Ministry of Finance and the incorporation of EVs as a separate reporting category for the RBI.
Multifaceted solutions such as these can catalyse India's EV market, states the report, as well as drive the country's 2070 net-zero ambitions.