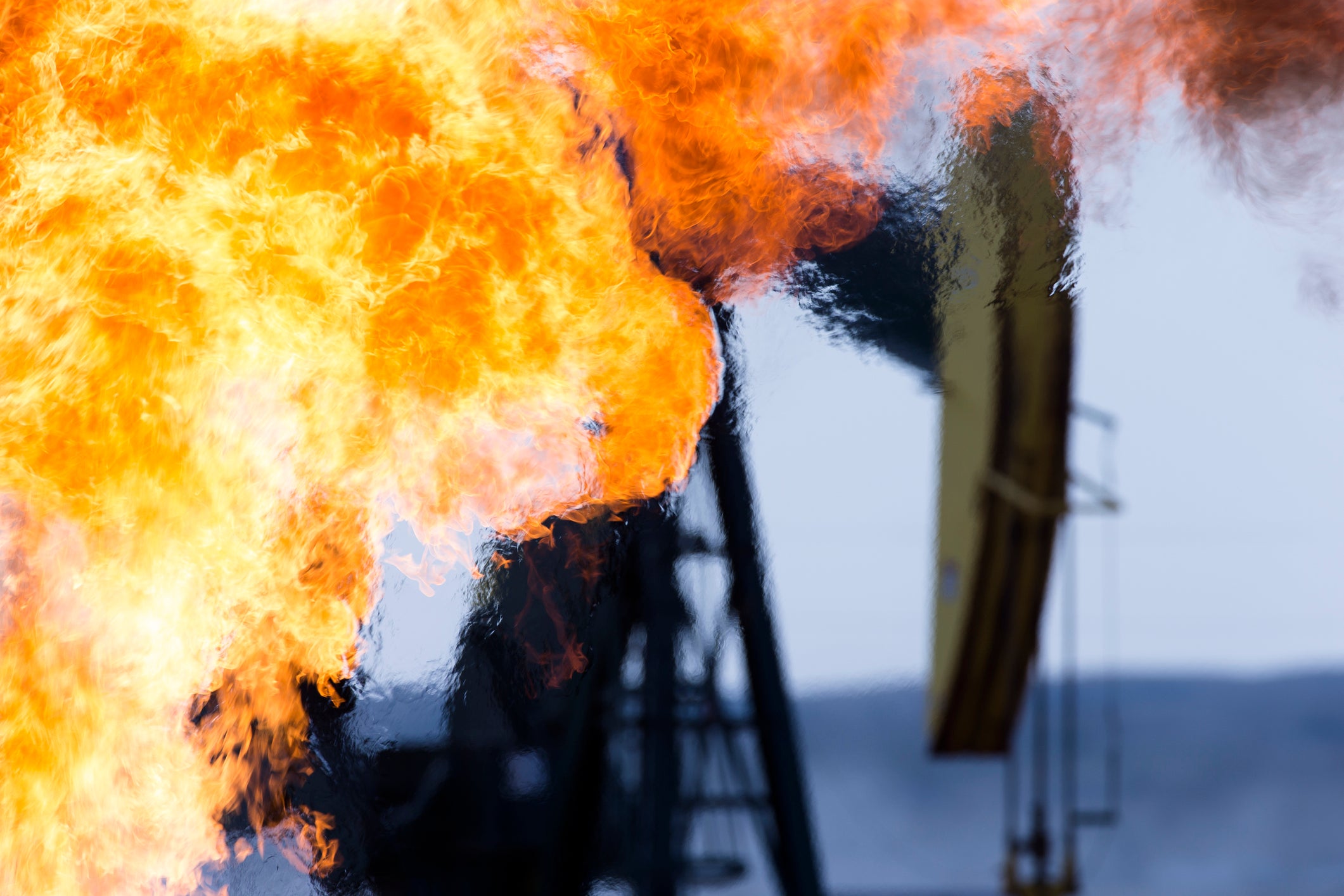 The world's leading economies majorly ramped up support for the production and consumption of coal, oil and natural gas in 2021, according to research from the Organisation for Economic Co-operation and Development (OECD) and the International Energy Agency (IEA). The uptick comes as many countries struggle to balance longstanding pledges to phase out inefficient fossil fuel subsidies with efforts to protect households from surging energy prices.
As energy prices rose with the rebound of the global economy, government support for fossil fuels in 51 countries worldwide almost doubled to $697.2bn in 2021, from $362.4bn in 2020, according to the OECD and IEA data. Furthermore, consumption subsidies are forecast to increase even further in 2022 as a result of higher fuel prices and energy use. The pair's complementary databases cover the OECD, G20 and 33 other major energy-producing and consuming economies, representing around 85% of the world's total energy supply.
OECD analysis of budgetary transfers and tax breaks linked to the production and use of coal, oil, gas and other petroleum products in G20 economies showed total fossil fuel support rose to $190bn in 2021 from $147bn in 2020. Support for producers reached levels not previously seen in OECD tracking efforts, at $64bn in 2021 – up by almost 50% year-on-year, and 17% above 2019 levels. Those subsidies have partly offset producer losses from domestic price controls as global energy prices surged in late 2021. The estimate of consumer support reached $115bn, up from $93bn in 2020.
Covering 42 economies, the IEA found that consumer support increased to $531bn in 2021, more than triple the 2020 level, driven by the surge in energy prices. The IEA produces estimates of fossil fuel subsidies by comparing prices on international markets and prices paid by domestic consumers that are kept artificially low using measures like direct price regulation, pricing formulas, border controls or taxes, and domestic purchase or supply mandates.