Just 13 out of 25 net-zero pledges made by the world's largest companies set out explicit emission reduction commitments, and those 13 companies only commit to reducing emissions by 40% from 2019, on average, not 100% as suggested by their "net zero" and "carbon neutral" statements.
These are the headline findings of a new Corporate Climate Responsibility Monitor, a new annual publication released on 7 February 2022 by climate policy think tank the NewClimate Institute in partnership with NGO Carbon Market Watch.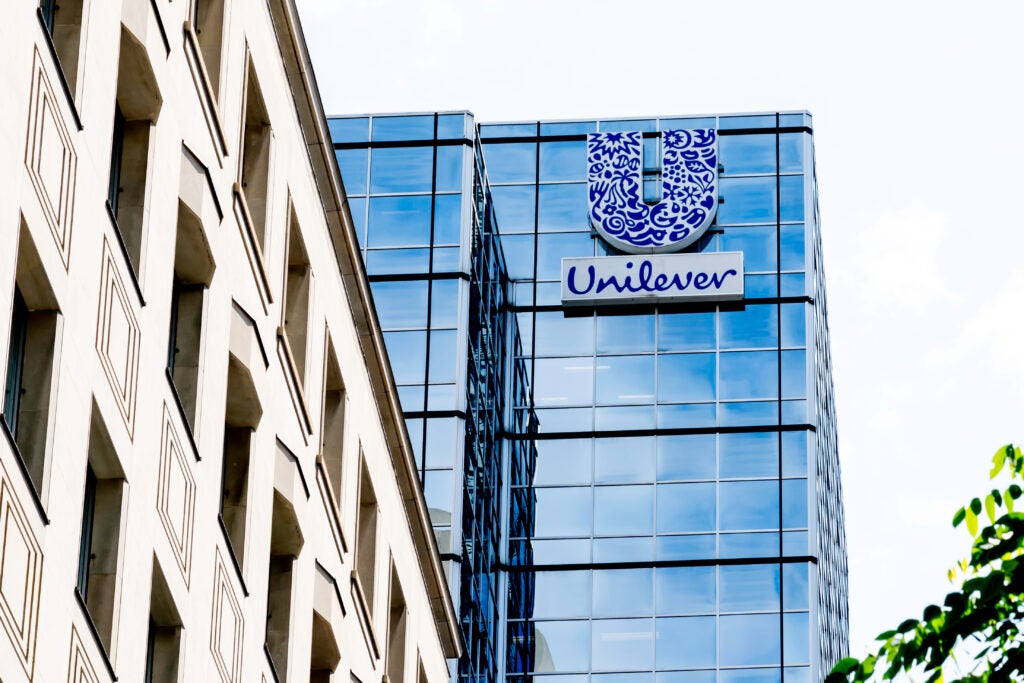 The two non-profits assessed the transparency and integrity of headline climate pledges from 25 big corporations.
A primary aim of the investigation was to identify replicable good practice. However, this proved a challenge, with the research concluding that none of the 25 pledges studied have a 'high degree of integrity', with just one – the pledge from Maersk – ranked with 'reasonable' integrity.
"As pressure on companies to act on climate change rises, their ambitious-sounding headline claims all too often lack real substance, which can mislead both consumers and the regulators that are core to guiding their strategic direction," said Thomas Day, lead author of the new ranking. "Even companies that are doing relatively well exaggerate their actions."
The monitor finds the omission of emission sources or market segments in companies' climate plans is a common issue that diminishes the impact of their targets.
Eight companies exclude upstream or downstream emissions (scope 3), which would typically comprise more than 90% of their controllable emissions.
French retailer Carrefour omits locations from its net-zero plans that account for more than 80% of Carrefour branded stores, while E.ON may exclude market segments that constitute more than 40% of its energy sales, the researchers estimate.
In addition, all but two companies intend to use offsets to get to net zero. Nestlé and Unilever disavow offsets at the corporate level but urge their individual brands to pursue it to sell carbon-neutral products.
"We need governments and regulatory bodies to step up and put an end to this greenwashing," said Gilles Dufrasne of Carbon Market Watch.