Italian electricity and gas distributor Enel, Europe's fourth-largest emitter, has cut more greenhouse gas (GHG) emissions than any other company on the planet over the past decade, according to new research from Canadian research company Corporate Knights. By slashing 73 million tonnes of emissions since 2012, Enel has reduced its Scope 1 and 2 emissions by 57%.
Corporate Knights's latest report, the Carbon Reduction 20, identifies global companies that have decarbonised faster than their counterparts, while simultaneously increasing revenue, between 2012 and 2021.
The 20 corporations with the greatest emissions reductions cut their emissions by 43% for a total of 373 million tonnes, with 261 million tonnes coming from the power sector, according to the research. After Enel, US and French utilities American Electric Power Company and Électricité de France (EDF) finished second and third, respectively, in the ranking. 
Most of the emissions reductions came from divestment, retirements of carbon-intensive assets and energy-efficiency measures, including reduced flaring and methane leaks. These approaches accounted for 41%, 33% and 18% of overall GHG cuts, respectively, with the remaining 8% coming mostly from changes in production, measurement boundaries or methodological updates.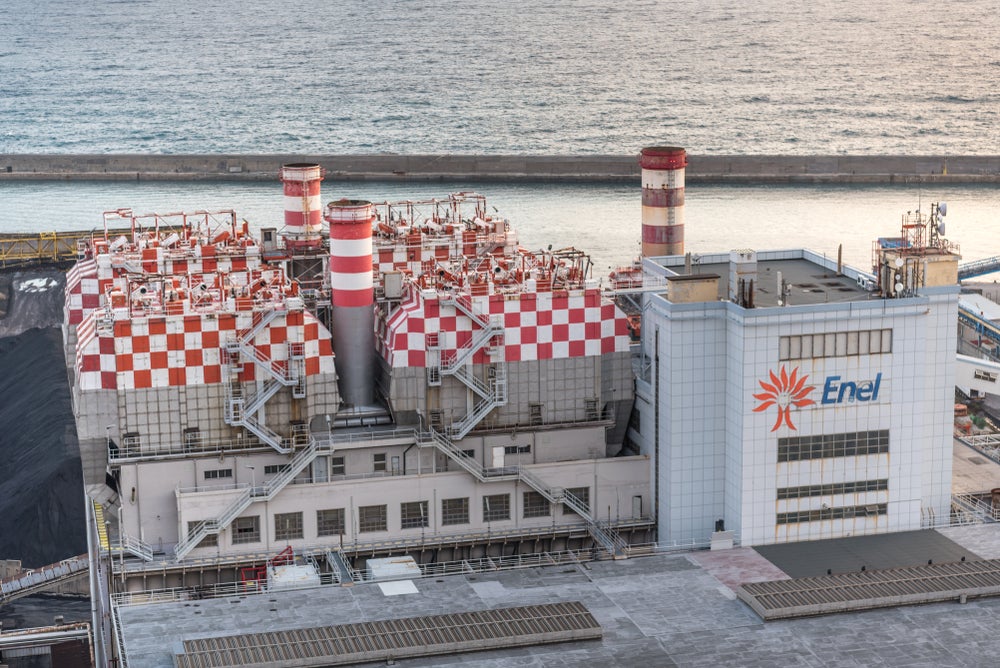 Several companies achieved deep GHG cuts while simultaneously increasing their market value. For example, Enel closed 40 of its 50 coal plants between 2015 and 2021 but doubled its market value over the same period. It also increased its revenue by 38% – reaching €115bn in 2022 – while investing more than €15bn into renewables and grid modernisations, building 70 renewable power plants in 2021 alone. ​ ​ 
"The Carbon Reduction 20 show that the world's biggest polluters are capable of making deep emissions cuts rapidly while growing economically, which is exactly what the rest of the world must do this decade to address the dual challenges of the climate crisis and poverty," said Toby Heaps, CEO of Corporate Knights, in a statement.