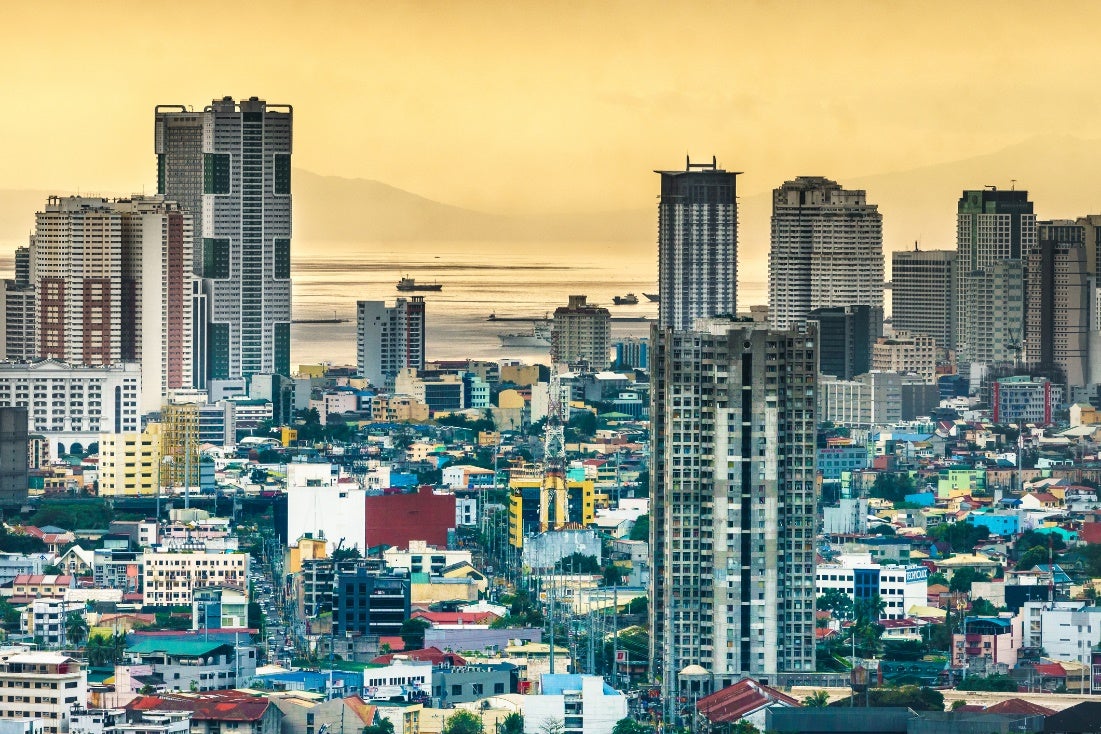 The Philippines is exploring the feasibility of installing up to 3GW of offshore wind by 2040, announced Aboitiz Power Corporation, one of the country's main power distributors, on 18 August 2022.
The study, which is funded by the US Trade and Development Agency, is expected to conclude by mid-2023, the company said. It will work on the project in partnership with Climate Capital Management and the think tank RMI.
Currently, the Philippines has no installed offshore wind capacity. The World Bank estimates there is more than 178GW of technical offshore wind potential in the country.
In April 2022, the Philippines Department of Energy and the World Bank launched the Philippines Offshore Wind Roadmap, which presents research-based targets for building a robust offshore wind presence for the nation.
The road map identifies 3GW of offshore wind potential by 2040, which is 3% of the country's electricity supply. In a high-growth scenario, the authors estimate the potential for 21GW of offshore wind, or 21% of electricity supply.
With rising energy demand and renewable energy targets to meet, the feasibility study aims to supplement the government's low-carbon vision.
"It is our goal to contribute to our country's energy transition journey by exploring more zero-emissions indigenous energy sources," said Emmanuel V Rubio, president and CEO of Aboitiz Power, at the launch of the study. "This offshore wind feasibility study is a step in the right direction as we further diversify our extensive renewable energy portfolio to achieve our goal."