The cost of renewables has gone up, with new-build onshore wind and fixed-axis (non-tracking) solar costing 7% and 14% more, respectively, than a year ago, according to research from analytics company BloombergNEF (BNEF).
Driven by the increasing cost of materials, freight, fuel and labour, the global benchmark levelised cost of electricity (LCOE) has retreated to its 2019 level, BNEF reports. The global LCOE for utility-scale PV and onshore wind rose to $45 and $46 per megawatt-hour (MWh), respectively, in the first half of 2022.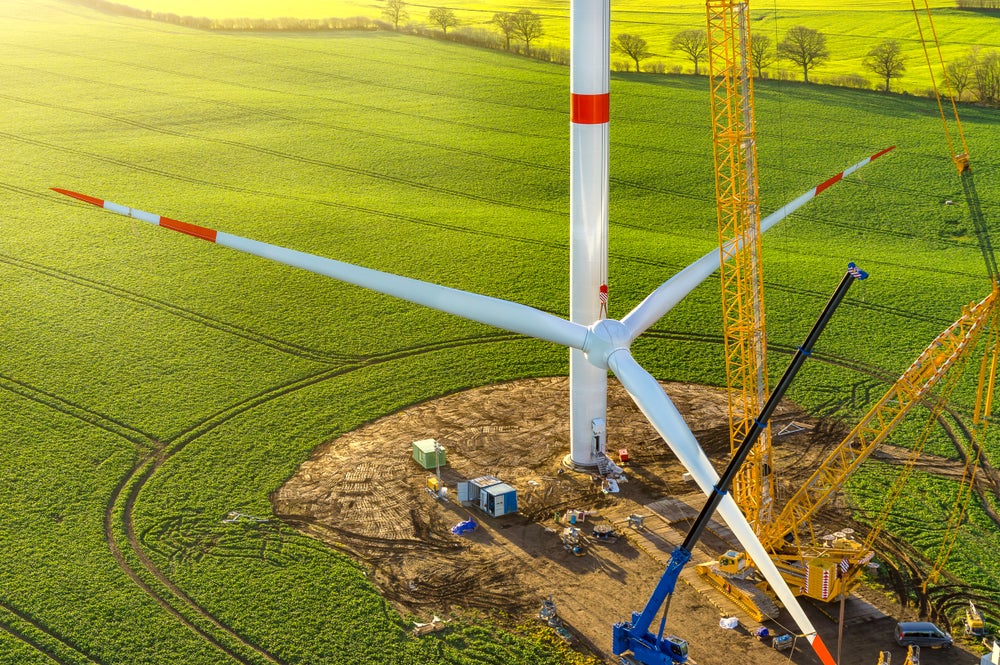 However, even though the cost of renewables has risen, the gap with fossil fuel generation has widened as fuel and carbon prices rise even faster. New-build onshore wind and solar projects are now 40% cheaper than BNEF's global benchmarks for new coal and gas-fired power, which stand at $74/MWh and $81/MWh, respectively. 
Despite demand for low-carbon technologies in the energy sector rebounding strongly in the second half of 2021, supply has lagged behind. Investment deferrals, staff lay-offs, early retirement of assets and lockdowns have weakened supply chains. Challenges in logistics and transportation, trade barriers and a re-wiring of international relationships resulting from the Ukraine war have also combined to disrupt trade flows. 
The battery storage sector has particularly suffered as a result of commodity price volatility. BNEF's battery LCOE benchmark now stands at $153/MWh, 8.4% higher than in the first half of 2021. The price of lithium carbonate, a key ingredient in lithium-ion-phosphate battery systems, has skyrocketed 379% in the past year. However, materials hedging for projects commissioned in the first half of 2022 is delaying the impact of rising material costs.
Renewables remain the cheapest source of new bulk power for countries comprising two-thirds of the world's population and nine-tenths of its electricity generation.