Google and LevelTen Energy, a renewable energy marketplace and procurement platform, are piloting a new approach that reduces the time to negotiate and execute a clean energy power purchase agreement (PPA) by roughly 80%.
If not negotiated bilaterally between parties, most clean energy transactions are facilitated by a request for proposal (RFP) with the ultimate goal of signing a PPA. The negotiations are lengthy, complex and idiosyncratic to each buyer and seller; they can drag on from between ten months to more than a year, inflating the costs for both parties.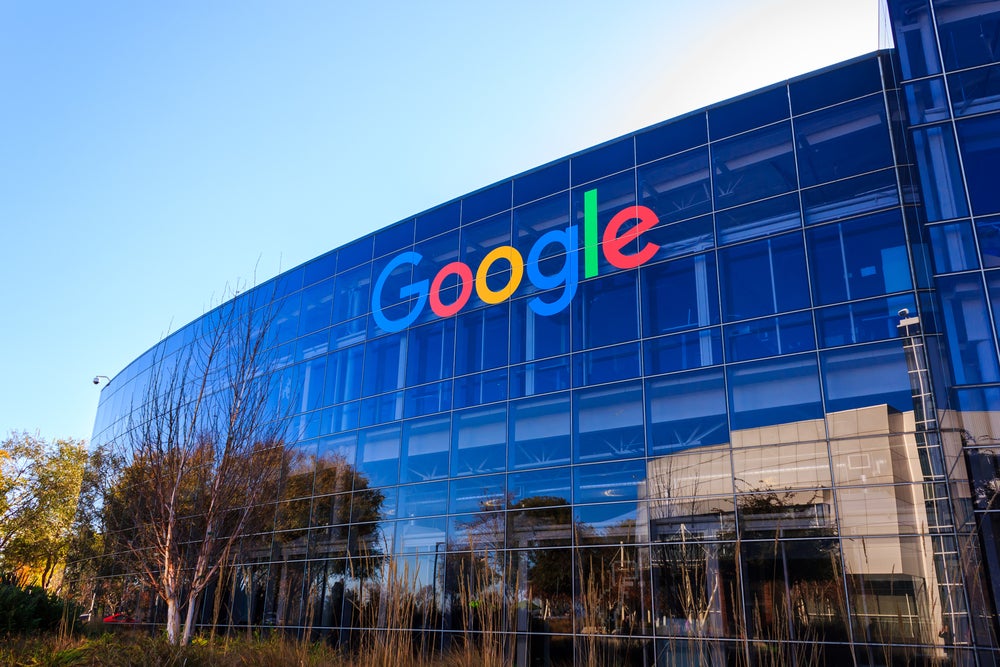 Google and LevelTen have created a new procurement approach that zeroes in on two areas of improvement: the RFP process and the PPA contract itself.
The approach generates a new kind of RFP. This provides sellers with the flexibility to customise the ways they offset risk, and requires them to agree to those terms when submitting a proposal. It also creates a reliable way for sellers to verify how their offers are evaluated in real time and reduces the risk associated with abandoning the negotiations if they cannot agree to the eventual terms. Finally, it enables sellers to create pricing based on the final contractual details as opposed to speculating on future terms that are likely to change during the negotiations.
The approach also establishes a new type of PPA contract that is already risk-balanced between the buyer and seller, eliminating the need for protracted negotiations.
Google and LevelTen believe these changes will significantly shorten the negotiating time of clean energy PPAs, with the approach having already enabled contracting for new deals in just two months. The pair aim to make the approach widely available to buyers and sellers from later this year.