Shell's Quest blue hydrogen plant in Alberta, Canada, emits more carbon than it captures, according to research from human rights and environment non-profit Global Witness.
Quest is one of the world's few blue hydrogen plants, which means it produces hydrogen from natural gas, using carbon capture and storage (CCS) technology to trap emissions.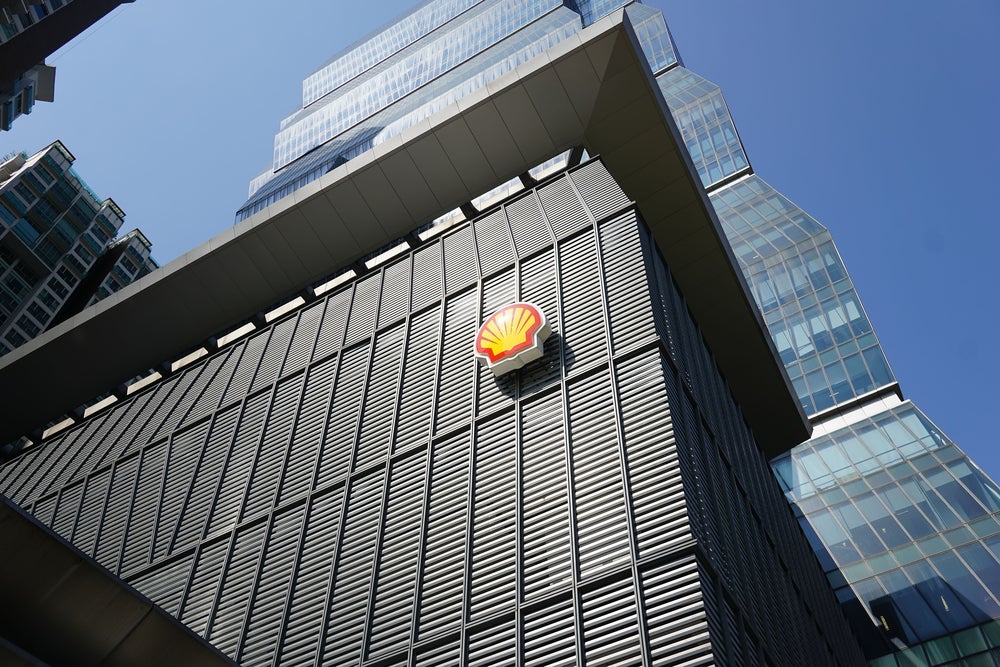 According to the research, Quest captured five million tonnes of carbon across a five-year period, but emitted a further 7.5 million tonnes at the same time – meaning, each year, the plant had the same carbon footprint as 1.2 million petrol cars.
Just 48% of the plant's carbon emissions were captured, Global Witness found, falling far short of the 90% carbon capture rate promised by the industry. Some $654m of the $1bn cost of Quest came from Canadian government subsidies.
A Shell spokesperson tells Energy Monitor: "This analysis is simply wrong. Our Quest facility was designed some years ago as a demonstration project to prove the underlying CCS concept, while capturing around a third of CO2 emissions. It is not a hydrogen production facility. The hydrogen projects we are planning – like Polaris – will use a new technology that captures more than 90% of emissions. Global Witness are comparing apples with pears."
The greenhouse gas footprint of blue hydrogen is 20% worse than burning natural gas or coal for heat, concluded a study from researchers at Cornell and Stanford Universities in August. Total CO2-equivalent emissions from the production of blue hydrogen are only 9–12% less than for grey hydrogen, which is produced from natural gas without CCS, they concluded.