A new study warns that hydrogen is a leak-prone gas with a potent global warming effect that is widely overlooked.
Although scientists have long known hydrogen triggers indirect warming effects when released into the atmosphere, researchers from US non-profit the Environmental Defense Fund (EDF), using recent atmospheric research, report that the gas's near-term global warming power is two to six times greater than previously assumed.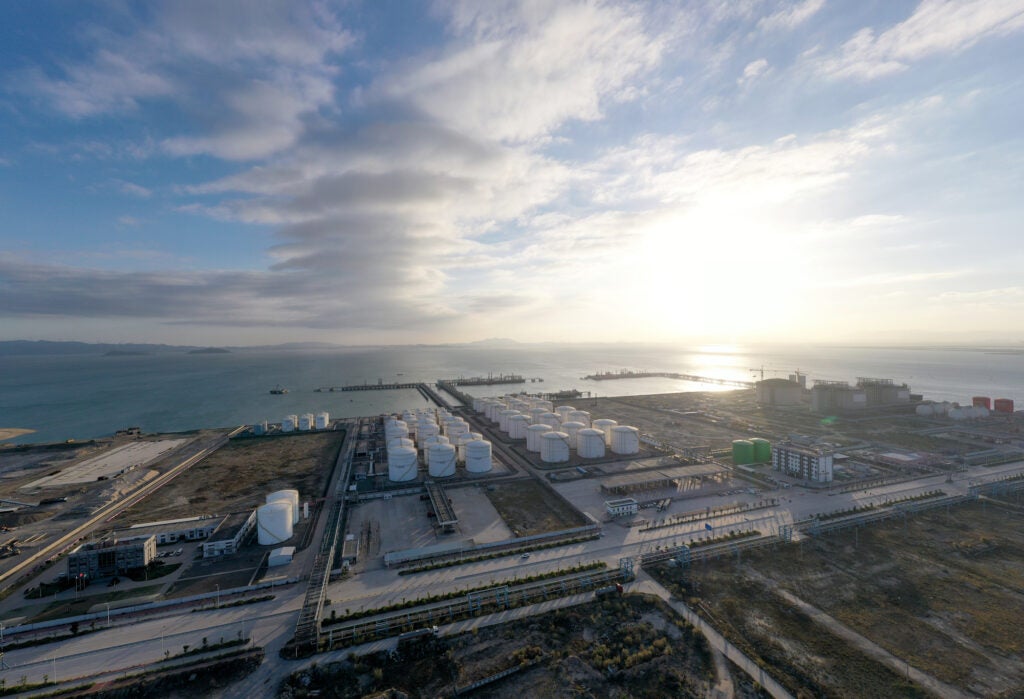 As the smallest molecule on Earth, hydrogen is difficult to contain. Extensive measurements of methane emissions from the natural gas value chain show that there is often significant leakage; EDF estimates these will be much more extensive in the hydrogen value chain.
In the best-case scenario, assuming a 1% leak rate across the value chain, the EDF scientists found blue hydrogen made from natural gas (with the carbon dioxide captured and 1% methane leakage from the gas supply chain) could cut global warming effects compared with traditional fossil fuels by 70% over 20 years. Green hydrogen produced using zero-emission electricity could reduce the climate impact by more than 95%.
However, at a 10% hydrogen leak rate – which EDF says is widely seen as plausible among the scientific community – blue hydrogen (with carbon capture and 3% methane leakage) could actually increase the 20-year warming impact by 25%. Green hydrogen would still reduce the 20-year warming effects by two-thirds relative to fossil fuels, but this falls far short of its climate-neutral promise.
Previous research, says EDF, also suggests the deployment of green hydrogen can require two to 14 times more energy than available alternatives that use direct electrification.
Hydrogen does not remain in the atmosphere as long as other climate pollutants, and its global warming impact disappears after around two decades. However, climate impacts are typically calculated over a 100-year time frame, masking the damage caused by escaped hydrogen in the near term, says EDF. To appropriately account for that effect, the research's authors, Steven Hamburg and Ilissa Ocko, say it is critical to evaluate and report hydrogen's climate effects over a 20-year time frame as well.