Green hydrogen investment platform Hy2gen completed a €200m ($227m) investment round in mid-February – the largest private green hydrogen-focused capital raise to date. Green, or renewable, hydrogen made from solar or wind-powered electrolysis, is attracting increasing interest from investors and governments as rising gas prices – exacerbated by the current Ukraine-Russia conflict – make gas-based alternatives more expensive.
The capital will be used to construct facilities in several countries, including in Europe, that produce green hydrogen-based fuels – or "efuels" – for maritime and ground transport, aviation and industrial applications. Founded in 2017, Hy2gen specialises in electrolysis to make green hydrogen and its derivatives, and has 880MW of projects in planning and construction, and a further 12GW in development.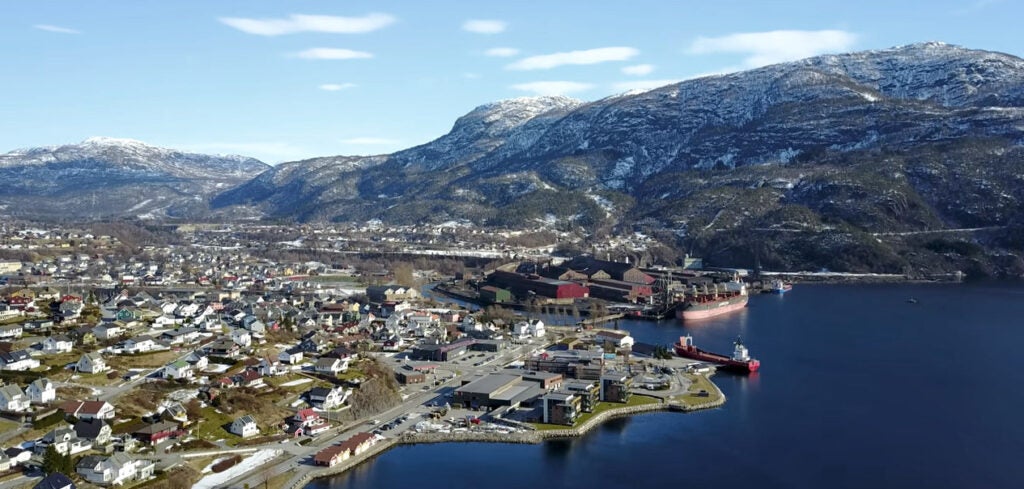 The investment was led by Hy24 with Mirova, CDPQ and strategic investor Technip Energies. Hy24, the world's largest clean hydrogen infrastructure platform, is a joint venture between private investment house Ardian and hydrogen-focused investment manager FiveT Hydrogen. With €1bn raised, Hy24 is aimed at unlocking strategic and large-scale projects to accelerate the scaling up of hydrogen markets.
Nomura Greentech acted as exclusive financial adviser to Hy2gen on the deal. Société Générale acted as exclusive financial adviser to Hy24 and Mirova. Legal advisors included Baker Tilly acting for Hy2gen, Bird & Bird acting for Hy24 and Mirova, Jones Day acting for CDPQ, and Clifford Chance acting for Technip Energies.
Demand for green hydrogen and its derivatives is expected to grow tenfold between now and 2050, rising to a substantial share of total energy demand of some 500 million tonnes per year.